November 21, 2019, at 05:00 PM
Center for Plant-based Living
Clean Food, Clean Beauty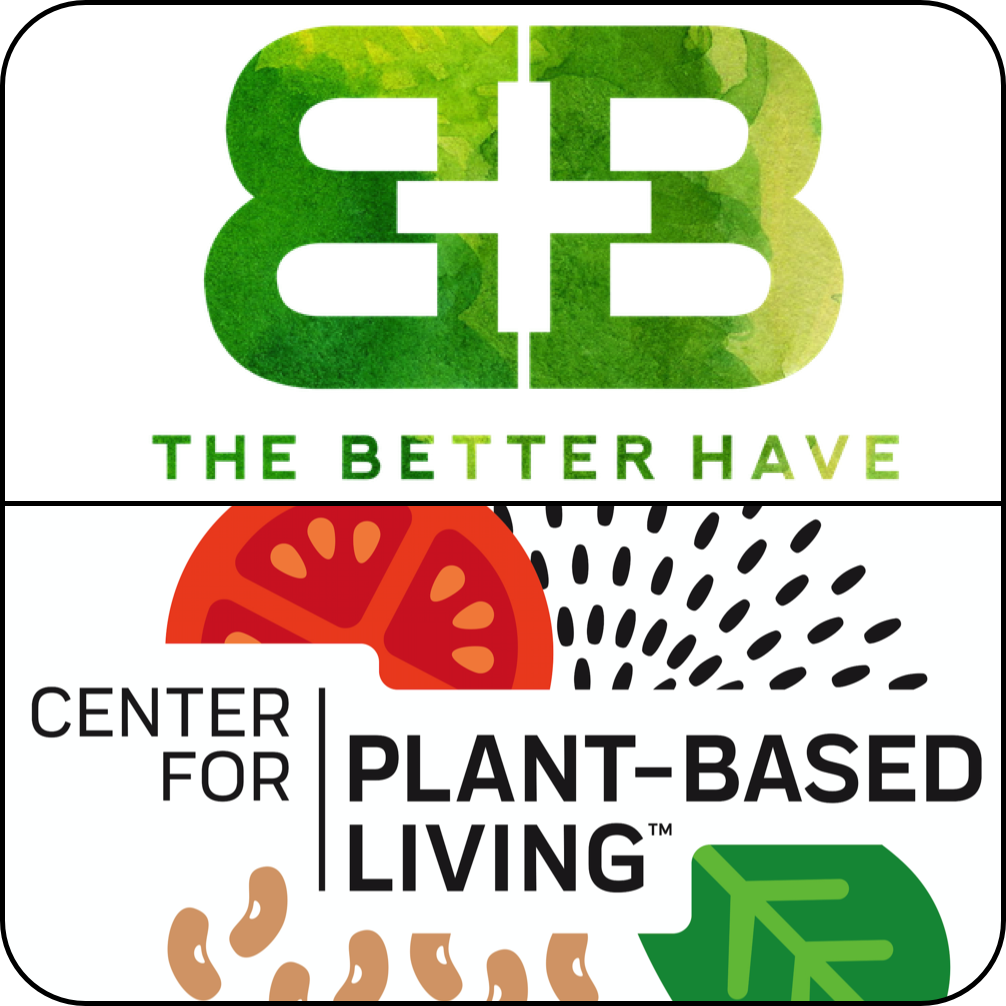 Come join founder of The Better Have and Beautycounter maven extraordinaire, Angela Flotken with STLVegGirl, Caryn Dugan for a HEALTHY HAPPY HOUR!
Keep your outsides happy with clean make-up and body products. Keep your insides protected during the upcoming holiday season with a few healthy bites and recipe tips.
We'll have giveaways and great ideas for your upcoming holiday parties!
This is a free event, but we'd very much appreciate knowing if you are coming!
REGISTER
https://www.cpbl-stl.com/classes-and-programs/clean-food-clean-beauty
Was this event as much fun for you as it was for me?
Leave a Reply