March 9, 2020, at 06:00 PM
Center for Plant-based Living
A Plant-based St. Paddy's Day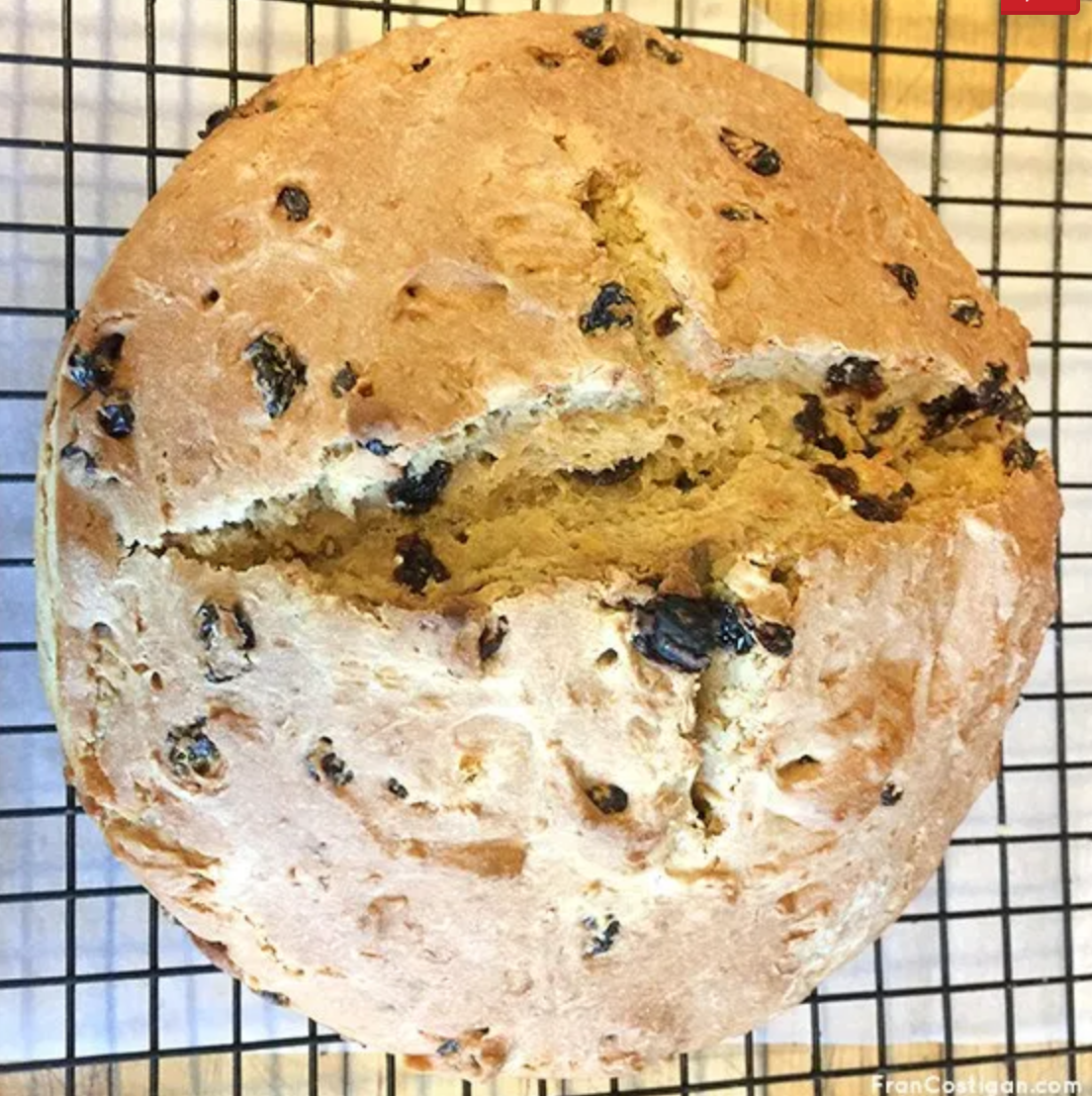 "May your blessings outnumber the shamrocks that grow. And may trouble avoid you wherever you go."
Celebrate this St. Paddy's Day without damaging your body, but still making your taste buds dance!
Check out your incredible menu:
Corned Beef Seitan and Cabbage (coriander, allspice, cloves, nutritional yeast, carrots, cabbage)
Irish Stew (portabello mushrooms, garlic, tomato paste, caraway, thyme, rosemary)
Soda Bread (whole wheat pastry flour, raisins, maple syrup, flax meal)
Was this event as much fun for you as it was for me?
Leave a Reply