March 25, 2015, at 06:30 PM
Dierbergs - Des Peres
Plant-Tastic Vegan Easter Brunch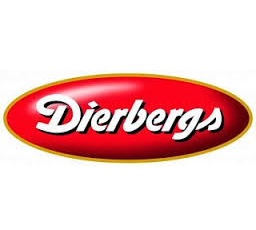 Make a fabulous brunch for your vegan bunch.  These terrific dishes have plenty of flavor and
style for your holiday gathering.
Deviled Eggs
Tempeh Bacon
Tofu Scrambled
Taco with Caramelized Onions & Sun-Dried
Tomatoes
Oven-Roasted Dilled Potatoes &
Asparagus
Click the link to register.
Was this event as much fun for you as it was for me?
Leave a Reply