April 5, 2020, at 02:00 PM
virtual
Plant-based Quarantine Cooking Show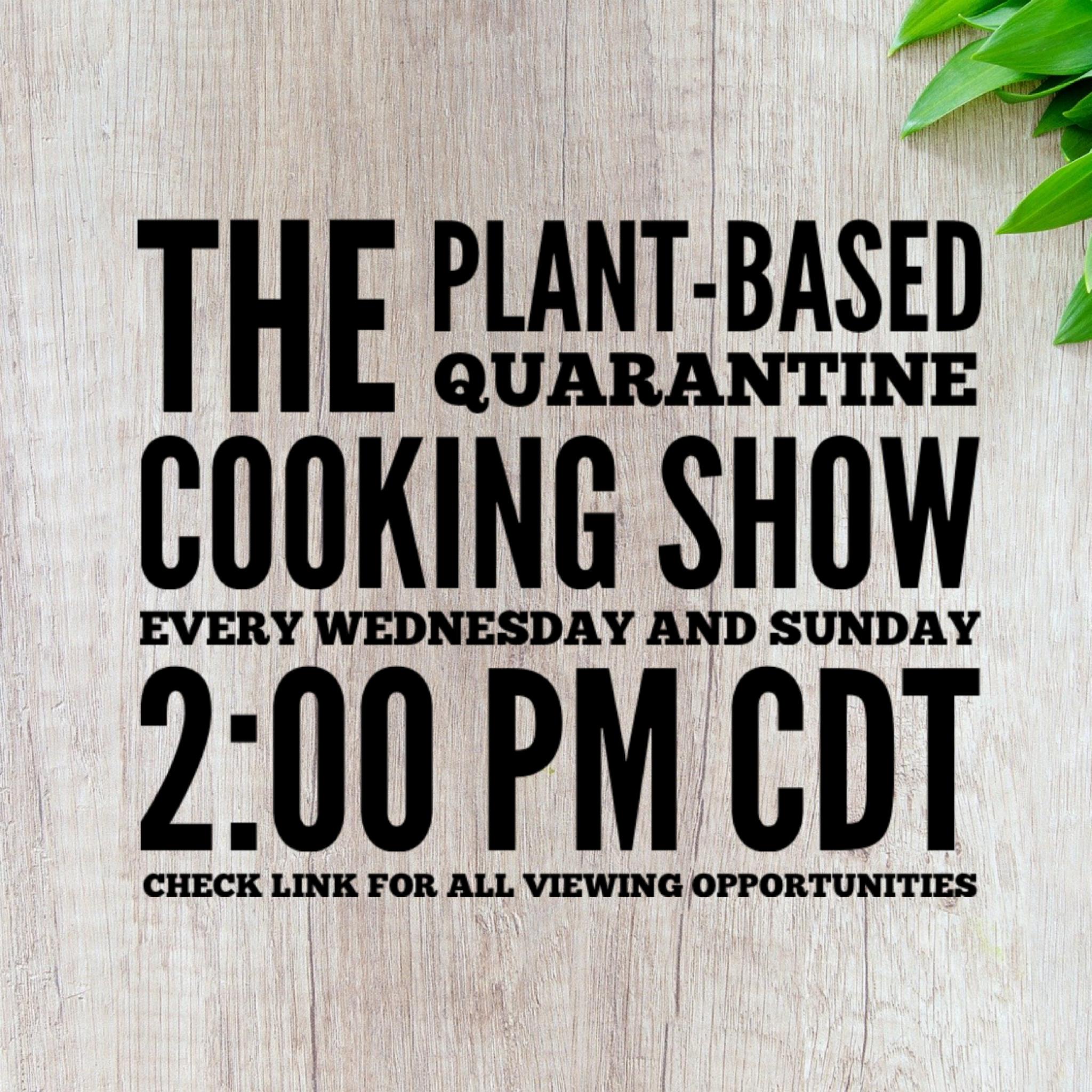 This week's theme has been rolls, and you're going to rock today's roll! We are making spinach artichoke dip vegan egg rolls. Actually, this started out as a just a super delicious spinach artichoke dip, but then we thought, hmmm - what if we packaged this goodness up into a roll? Seems natural, eh?
Here's our recipe. We're adamant about all of our Quarantine Show recipes having no more than 7 ingredients, so, we're taking this recipe and kicking a few ingredients to the curb. If you are cooking with us, these are the wrappers we are using.
Join Zoom Meeting:
https://us04web.zoom.us/j/846008331
Or
Facebook LIVE:
Was this event as much fun for you as it was for me?
Leave a Reply