Searching for recipies that include cumin seed: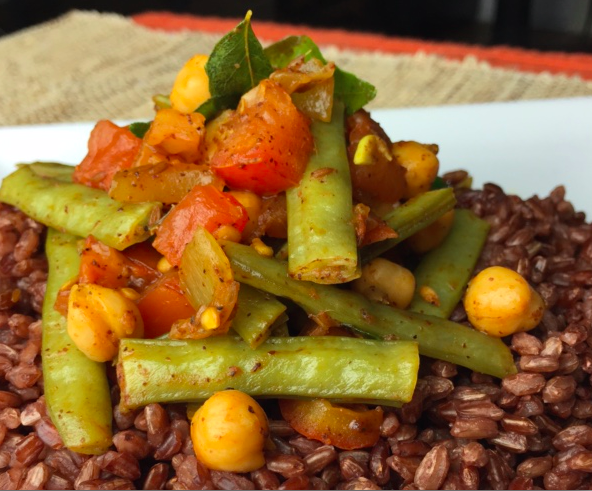 Chickpeas and clus----what?! If you're unfamiliar with the legume, the cluster bean, you might be more familiar with it in it's processed state of guar gum as it acts as a stabilizer in condiments such as ketchup, BBQ sauces and salad dressings. You'll also see it on your ingredient labels for bake...
---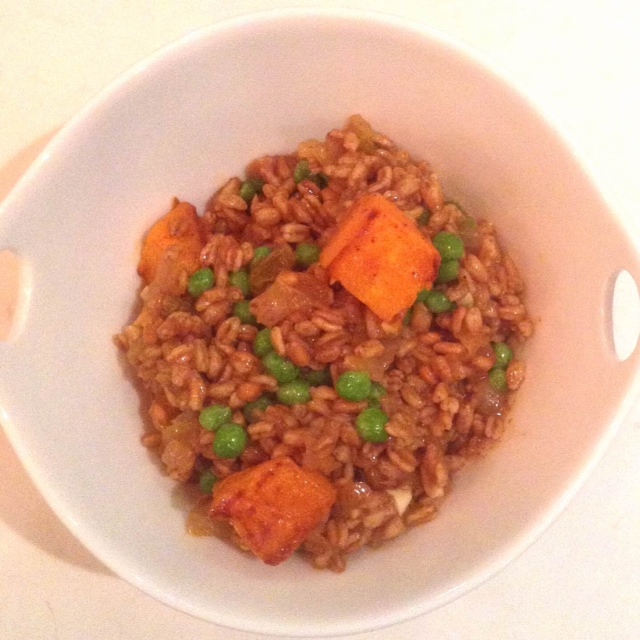 New to farro?  Well,this ancient grain has been around for quite some time and you'll LOVE getting to know it!  The plump little grains add some real umph to any dish.  Cook it in vegetable broth to infuse more flavor, and then either create a dish out of it as we have done here or use it in place o...
---