Searching for recipies that include pineapple: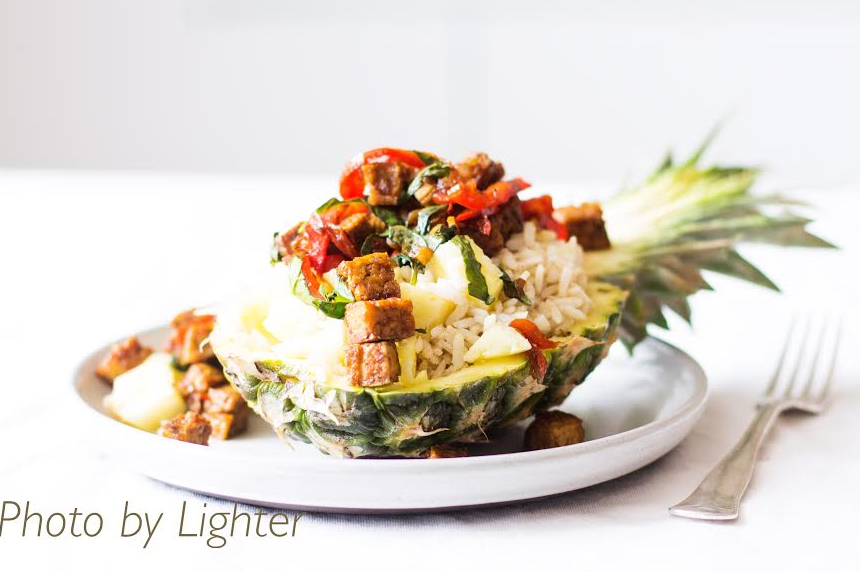 This is an authentic tasting old-school Thai dish that is easily adaptable to any kitchen. Spice it up even more by adding more curry, or mellow it down by adding a softer creamy taste with more coconut milk. You're the boss. 
---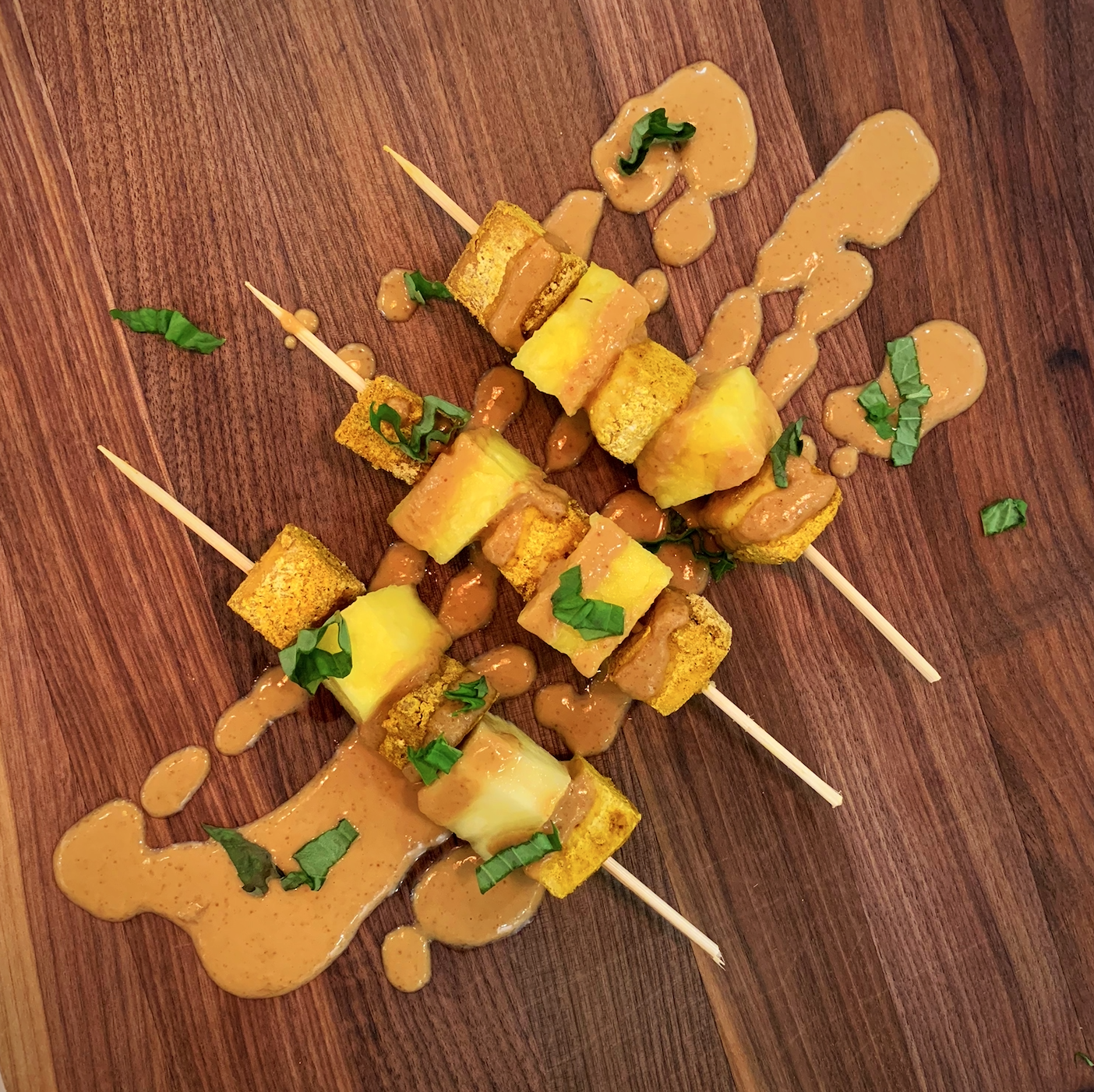 Keeping our social distancing in mind, these summertime perfect kabobs are already skewered, sauced and garnished! Simply pick up, and eat! No need to touch anything else! Delicious! Even from a distance!
---