Searching for recipies that include cacao owder: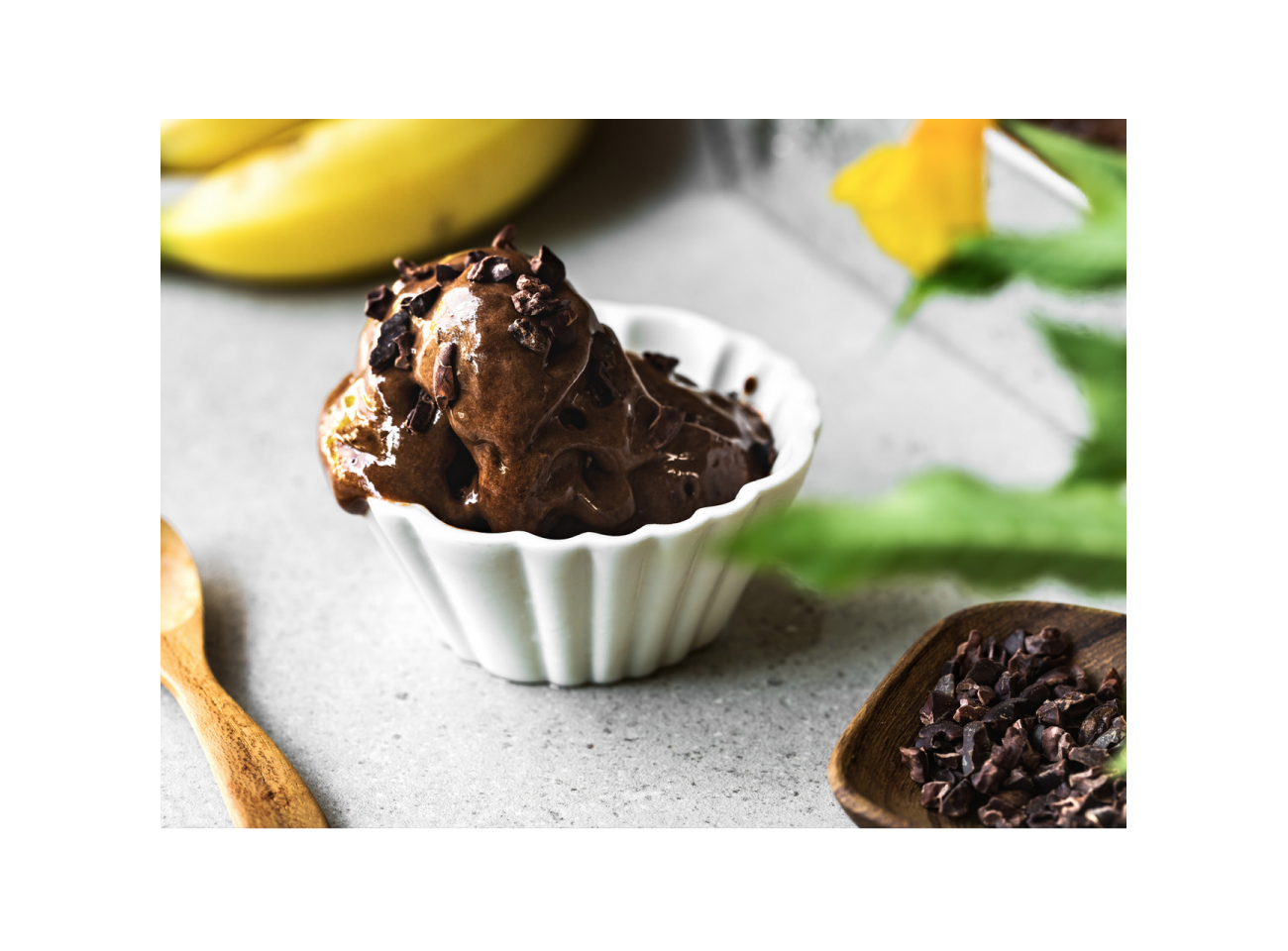 If there were ever a season for Nice Cream, this is it! We are on the cusp of summer, trying to shed some lbs, but not willing for a second to ignore our sweet tooth! Done!
---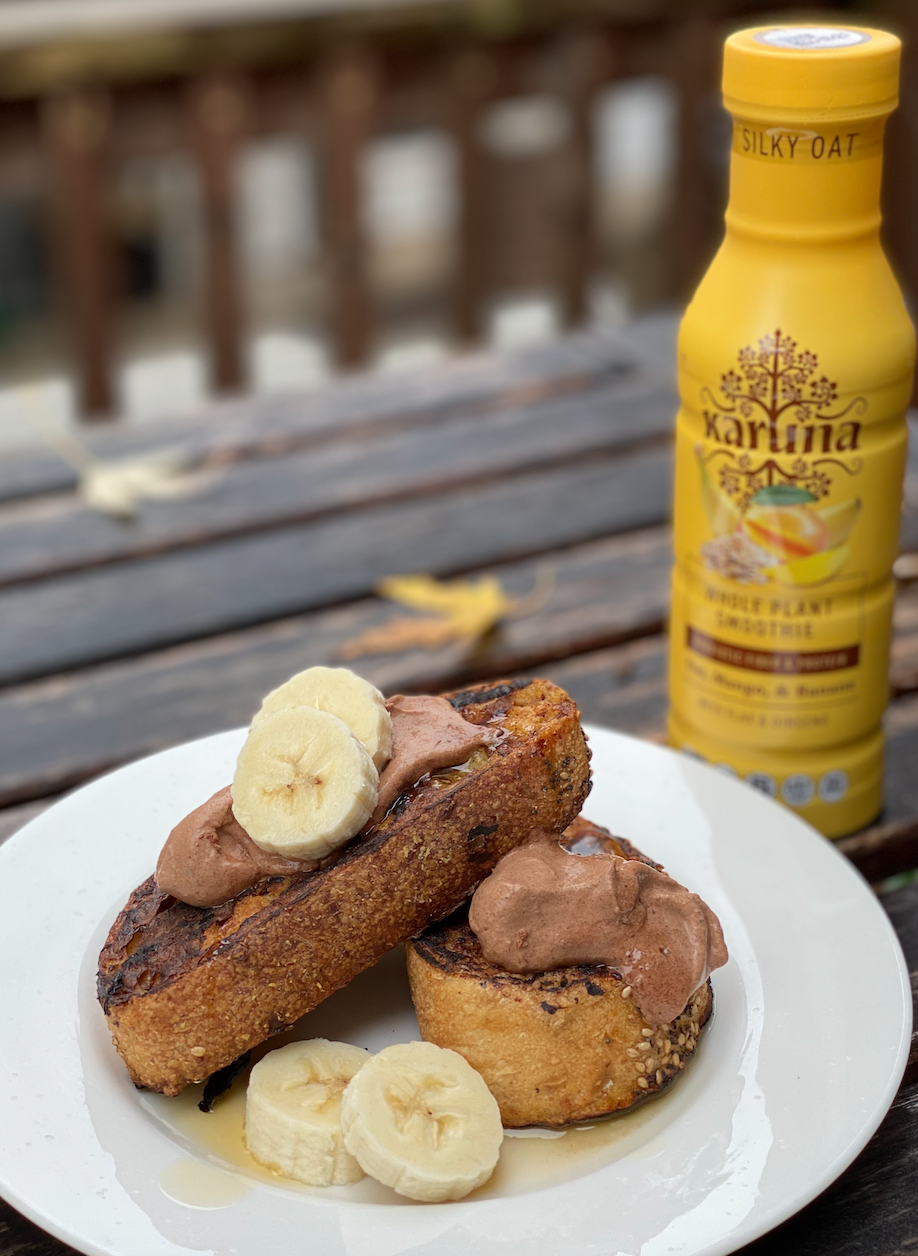 My favorite breakfast while growing up was French toast. I can still taste it today. When Karuna asked me to create a recipe for their new (and OMG super delicious!) Silky Oat Beverage - I knew it was time to re-create mom's famous breakfast. The creaminess from the oats and the comforting flavor of...
---