Searching for recipies that include corn starch: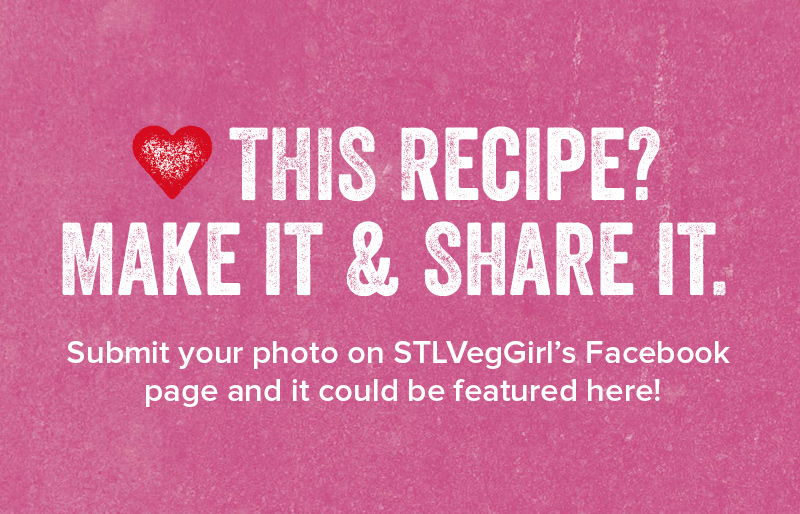 These minis are perfect for a quick on the run breakfast, pack 'em in the kid's lunch or have them ready as a snack for when they arrive home from school. 
---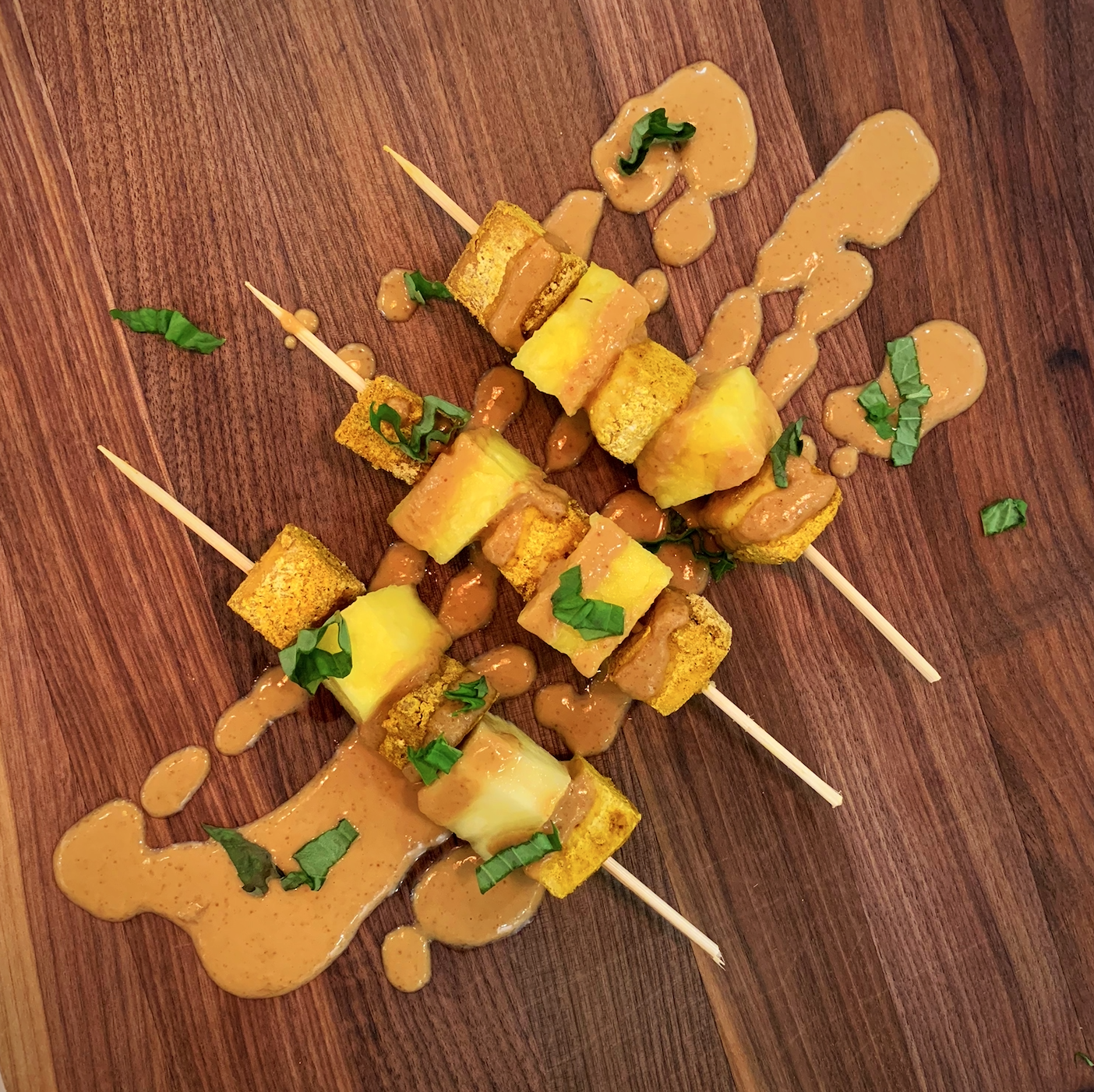 Keeping our social distancing in mind, these summertime perfect kabobs are already skewered, sauced and garnished! Simply pick up, and eat! No need to touch anything else! Delicious! Even from a distance!
---