Searching for recipies that include cream of tartar: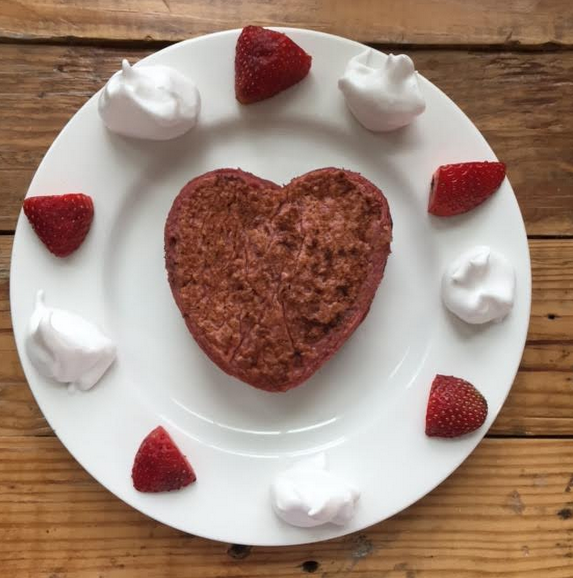 Sure these pancakes are cute; who doesn't like heart shaped food? And yes, they're pretty darn good for you, too - I've added date past for the sweetness, created a flax egg and there is no-oil! But the real kicker here is the BEETS! These little gems effortlessly increase levels of our nitric oxide...
---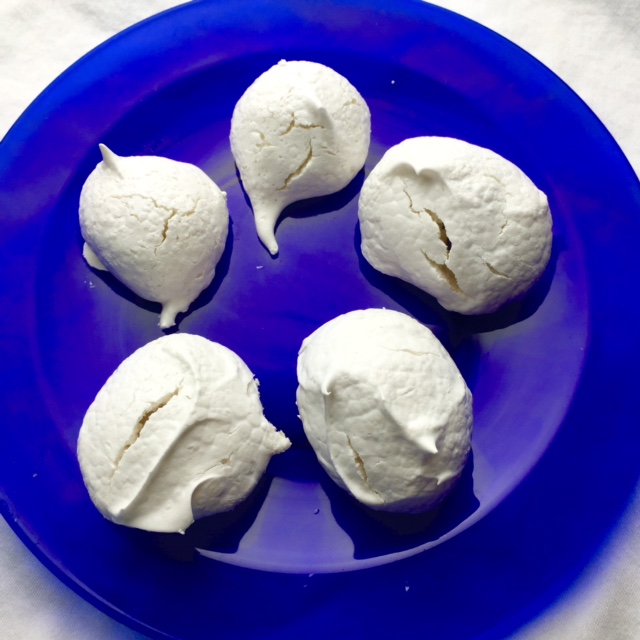 Hold on to your spatulas, you'll love this one! One of my favorite memories growing up is when my mom made meringue cookies.  She learned early on to not have me around when she was making the batter because I would relentlessly sneak the light and fluffy sugary nectar. The wait was torturous as th...
---