Searching for recipies that include flaxseed: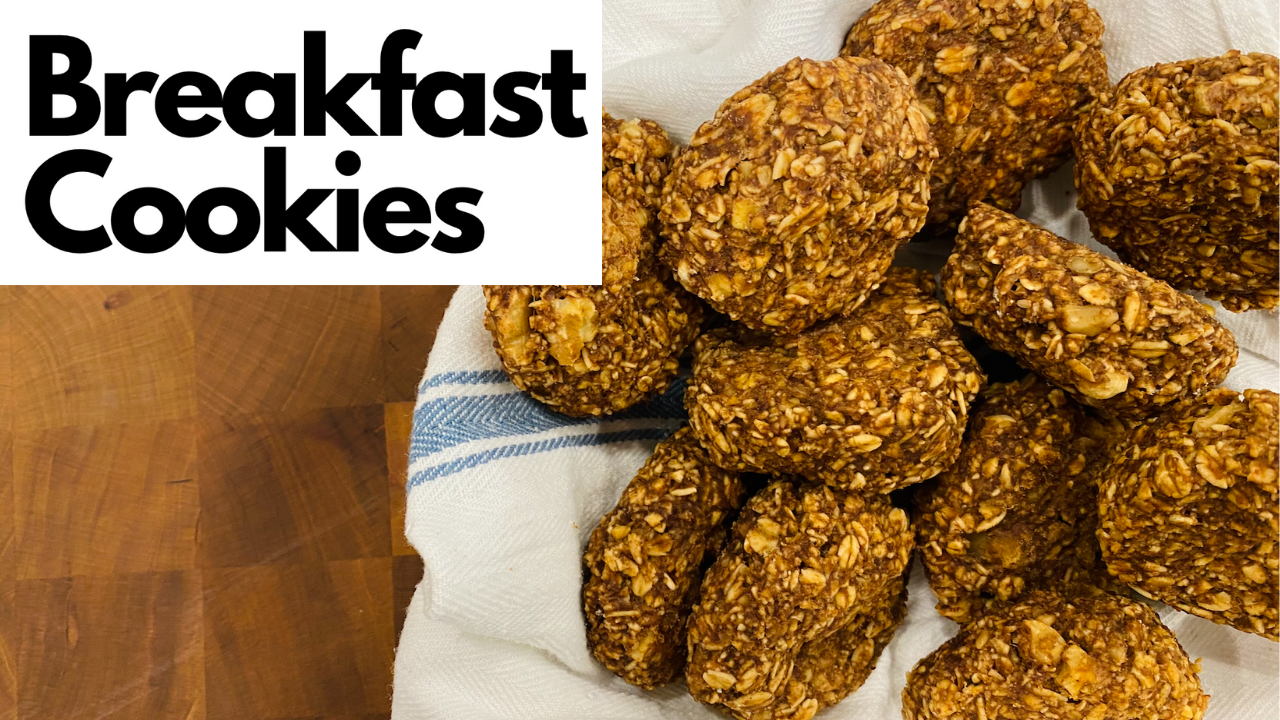 Start the day off right. Perfect for the on the go, crazy morning (is there any other type?)Full of all the nutrients you need to conquer the day and not be hungry again for hours!THIS is your new breakfast of champions!
---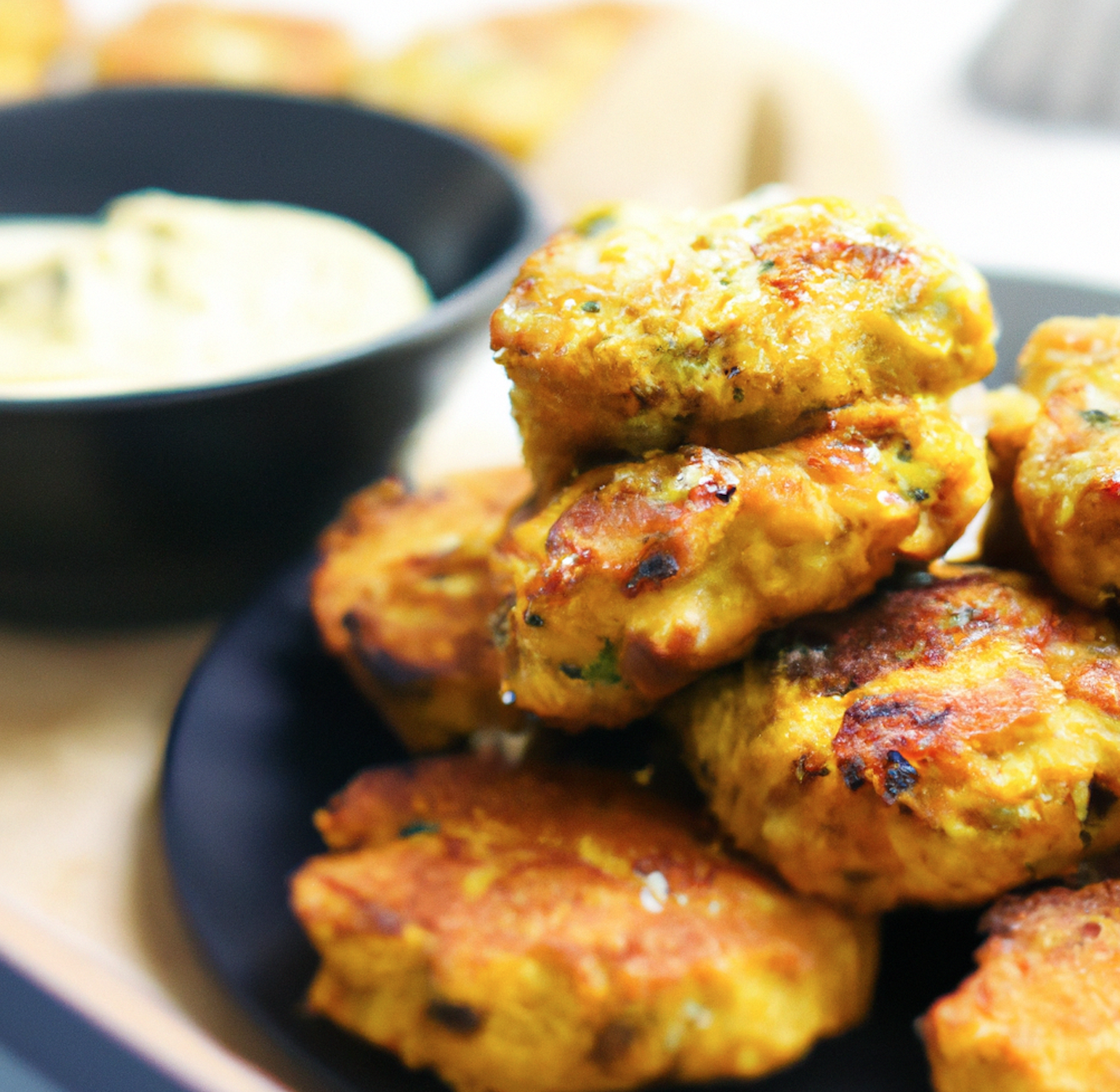 Dive into the world of "crab-less" crab cakes where the jackfruit is the star, fooling both your taste buds and your skeptical friends. These vegan crab cakes have all the flavor and none of the fish!  
---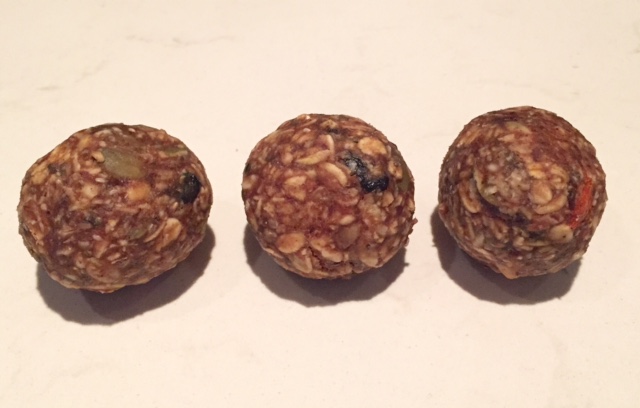 Created for an upcoming event I will be doing here at Dimvaloo in St. Louis that features Lorna Jane Active Living, I have created what I believe is quite possibly the the greatest pre/post workout nourish bite you can offer that beautiful bod of yours.  Packed with all the right complex carbohydrat...
---