Searching for recipies that include fresh rosemary: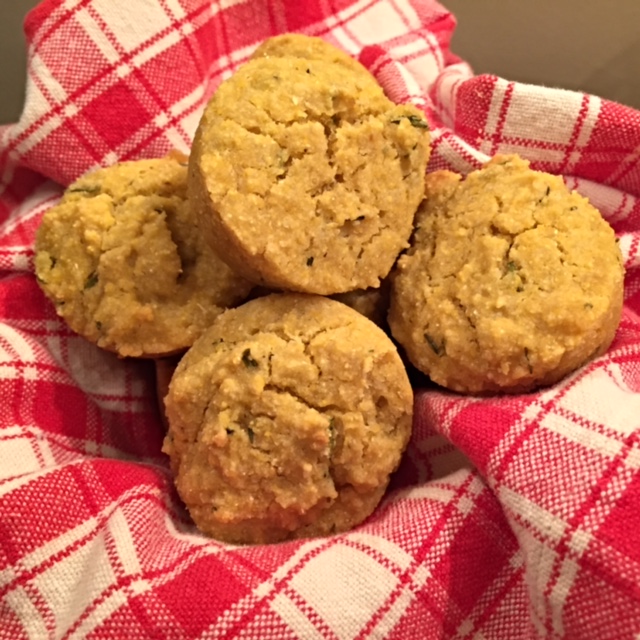 Get your nosh on with these gluten free, savory rosemary and thyme itty bittys.  A mild sweetness from the corn is met with a hint of fresh herbs that will pair nicely with just about any soup or chili you have simmering. 
---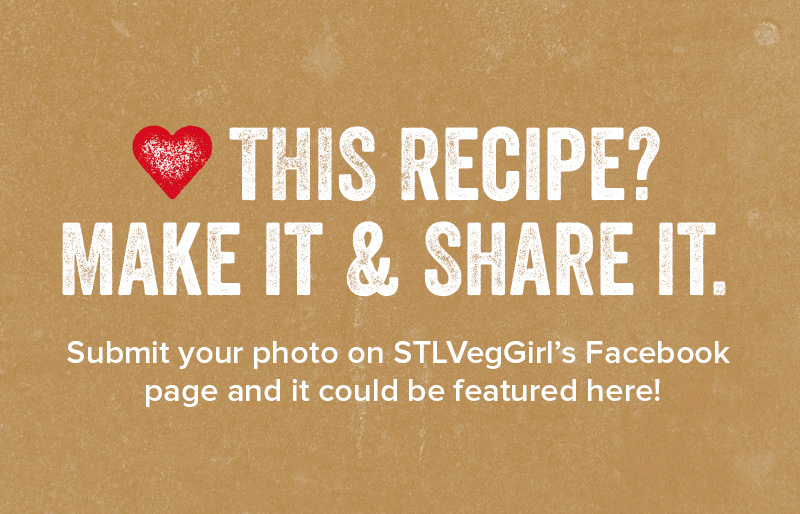 You're bringing stuffed mushrooms to a party? Can you say, Boooor-ing?!  It's an appetizer as old as the hills and you've just signed up to bring the cop out of all cop outs of party food.  Until now. Surprise those naysayers and show up with these Rosemary Cashew Cream and Tri-Colored Quinoa Stuf...
---