Searching for recipies that include garlic paste: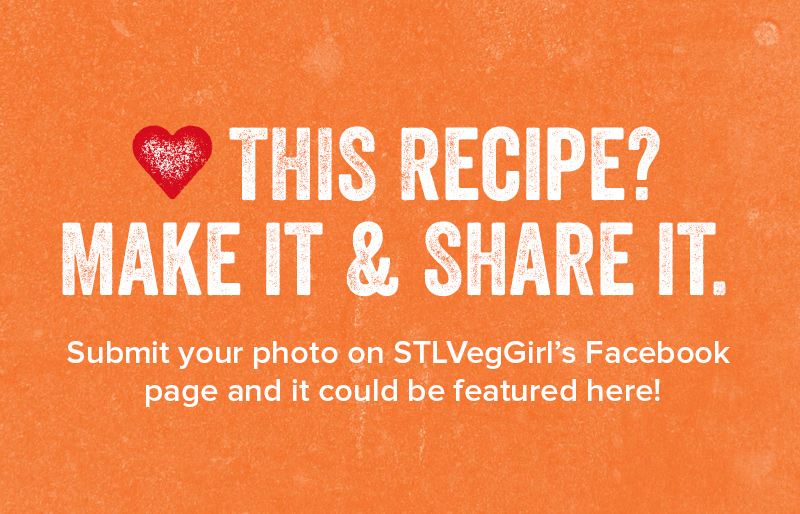 I held a (sold out!) vegan dinner event at Sunset 44 restaurant. Owner and executive chef, Bob Menendez was kind enough to put up with me and our collaborated efforts produced a five-course, wine paired fabulous culinary vegan feast to the tune of 100 people. This amuse bouche was his brain child. 
---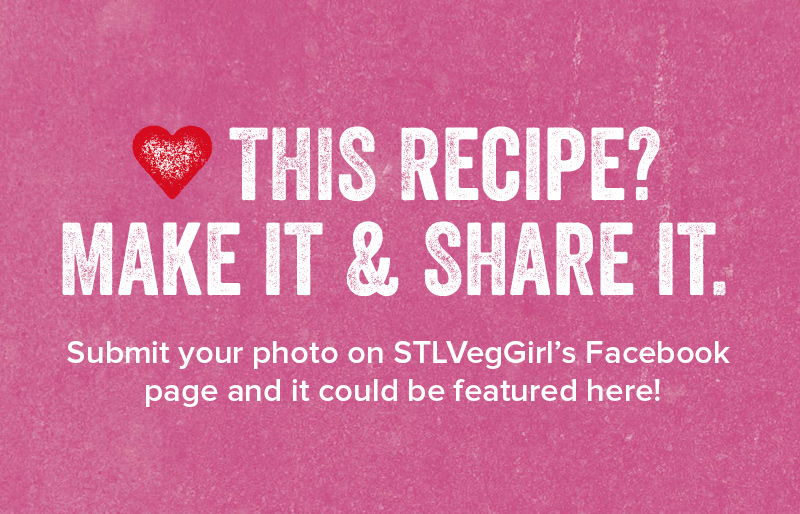 Compliments of my genius (bacon lovin') chef friend, Marianne Moore — this is her vegan version of a comfort food classic. We co-hosted a cooking class where she whipped this up and I'm still a little sore there was nothing left for me...
---