Searching for recipies that include garlic salt: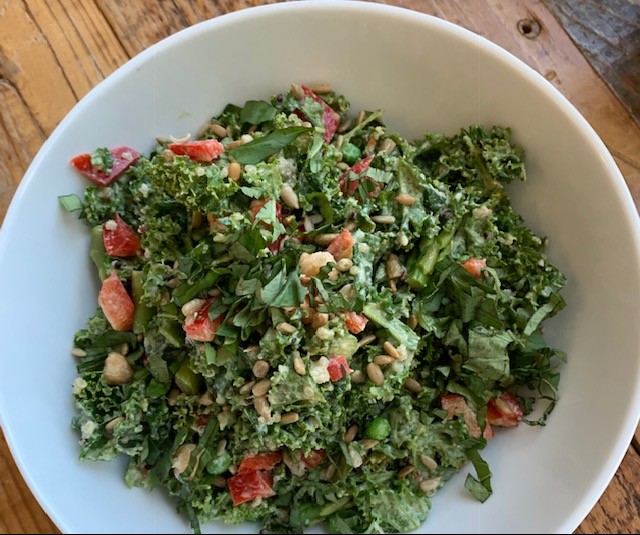 Keeping salad on its 'A' game, this bowl of greens leave all other salads in the dust! A mash up of asparagus, green peas, bell peppers, and quinoa lightly dressed in a creamy lemon herb dressing, this is salad reinvented. It's filling, it's a wellness warrior and most importantly it's darn deliciou...
---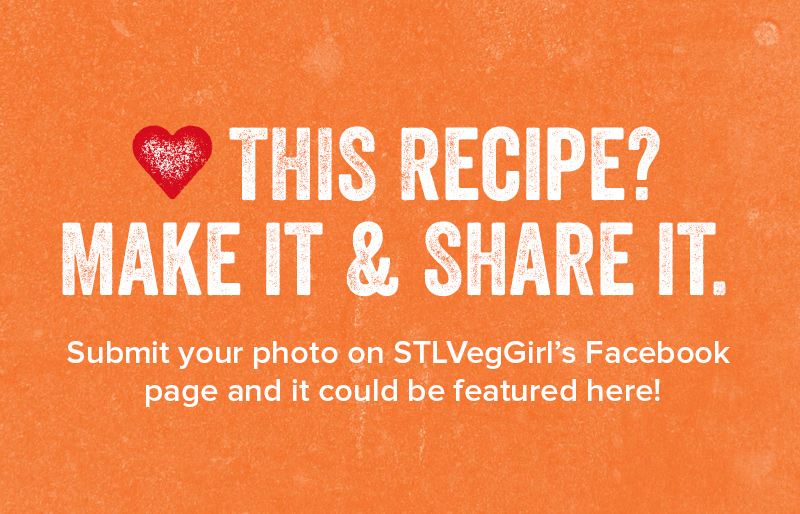 Who doesn't like a slider? Essentially just a mini burger, these little "meaty" Southwest inspired black bean patties will satisfy even your most carnivorous friends. Topped with a spicy mayo and they will wonder if it's YOU who has changed your dietary ways.  
---