Searching for recipies that include gluten free rolled oats: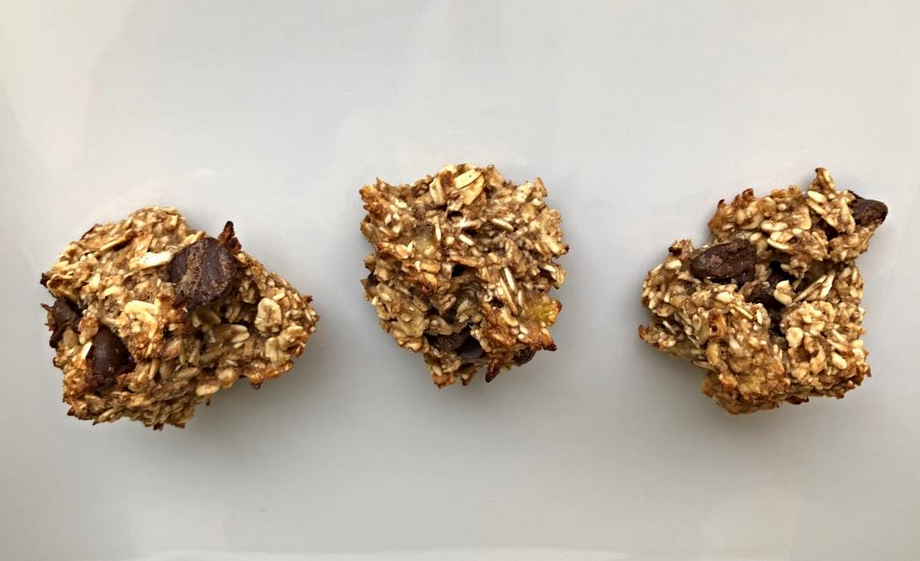 Stop it with those off the shelf crappy cookies and make your own. You probably already have the ingredients! With only 4 ingredients you can make these easy, delicious and truly nutritious cookies good for any time of the day.
---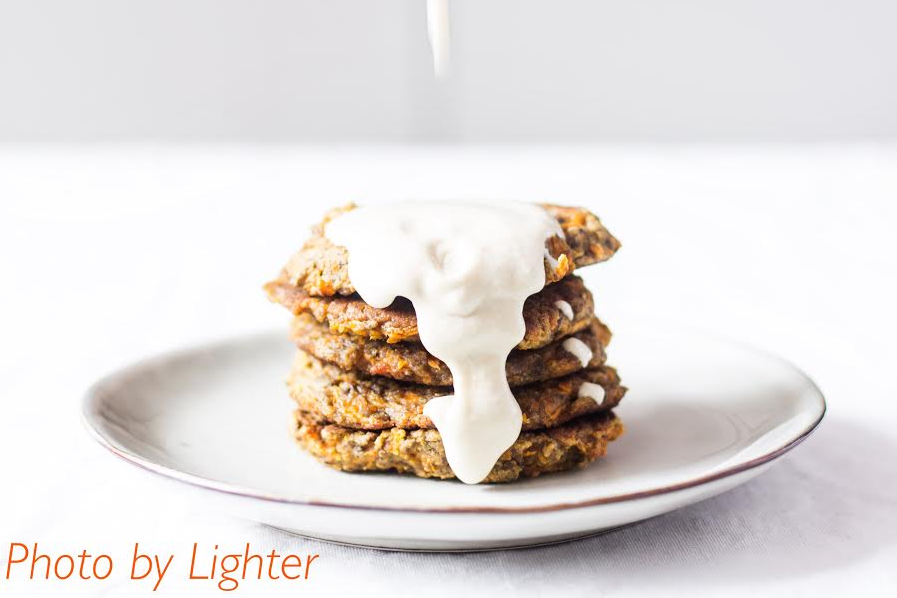 Now you can have your cake and eat it, too (for breakfast)!  These plant-based (vegan) and gluten-free carrot cake pancakes are somehow puffy and yet still dense, they give just a bit at that first decadent bite, but are not gooey at all. Top them with a creamy coconut vanilla cream sauce and you ha...
---