Searching for recipies that include green bell pepper: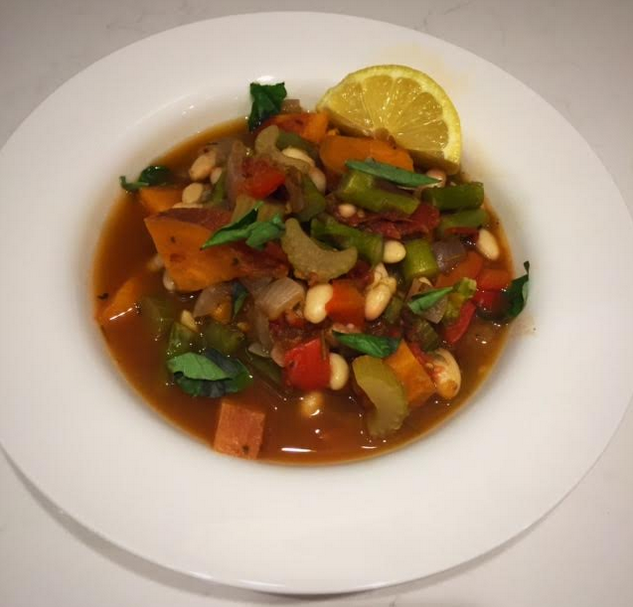 I love this hearty, yet light stew that introduces summer's harvest! The squash pulls it all together, bringing the soup to a stew-like consistency and the lemon at the end brightens it all up. I hope you like it as much as I do!  
---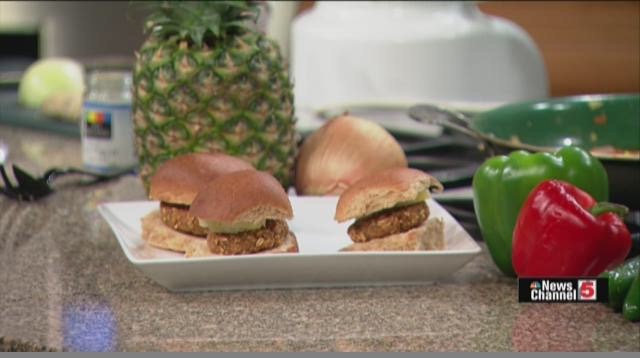 The saltiness of the teriyaki and the sweetness of that pineapple slice is the perfect combination!  The tempeh has soaked up all the flavors and using two binders of oats and flax will be sure to keep this little guy nice and dense; no crumbles here!    
---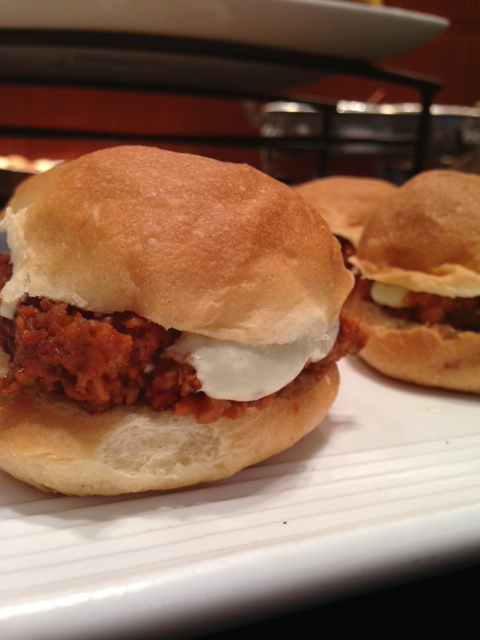 So authentic that we even challenged the masses to ask, "where's the beef?!"  This super easy plant based version of Sloppy was introduced during a large charitable event where we were slinging literally hundreds of sliders to a somewhat unsuspecting crowd. "mmmmmmmmm" after "mmmmmmm" followed by sm...
---