Searching for recipies that include ketchup: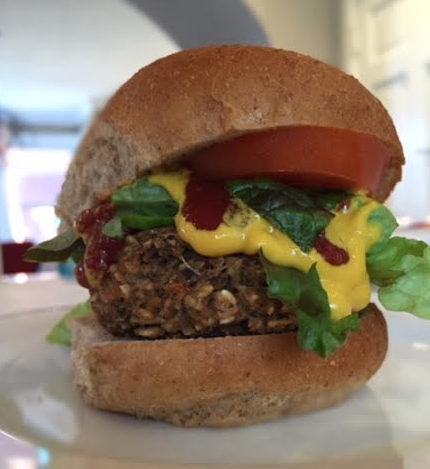 By using a bag of frozen veggies, condiments and spices I'll bet you use have laying around your kitch anyway, you can whip up these Easy Black Bean Burgers in a flash.  A great way to introduce your friends to "vegan food"....
---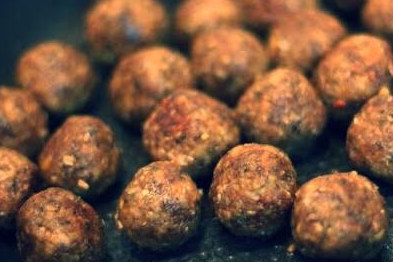 A meatball is a meatball is a meatball and anything less is, well, not. OK, fine, maybe not animal protein here, but let's be real, the plants love you more and if you're hung up on the whole texture issue (I get it!), take these little rounded bites for a spin and see who doesn't say Salute!
---