Searching for recipies that include old bay seasoning: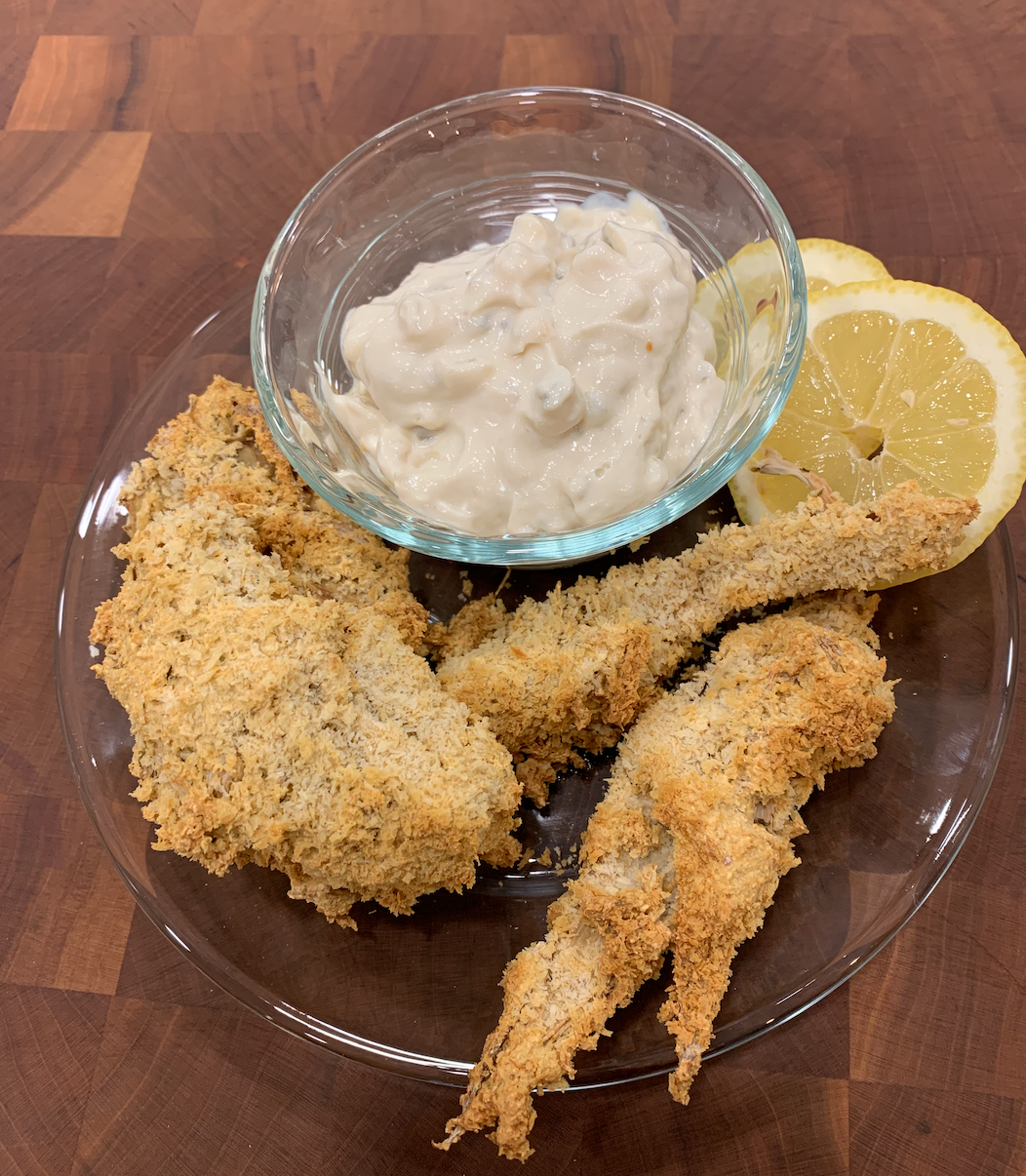 Banana blossoms - all the rage as the new plant-based "meat". After it's baked it shreds like a fish filet. Most of the time it's fried, but not here! I have air fried this sucker and gave it a side of the most awesome tartar sauce, ever!
---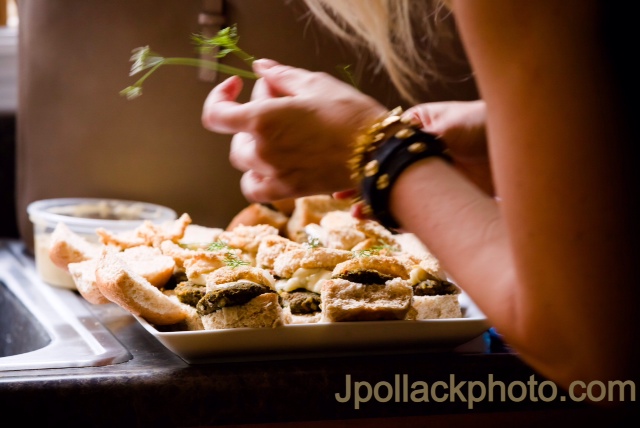 It's spicy!  No, it's sweet!  Sweet! Spicy!! SWEET! SPICY!  Using jalapenos and pepadews, this bean slider will have your senses enjoying flavors all over the map.  You control the heat and the sweet in this baby burger! 
---