Searching for recipies that include peppermint extract: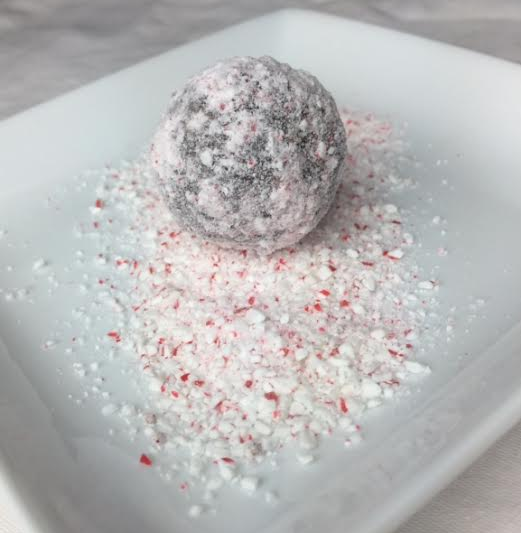 Walnuts and flax for your omega 3's, coca powder as an anti inflammatory, peppermint for that fresh mouth feel. Why wouldn't you make these little suckers? These guys are NO-BAKE and I've used dates not only as a binder, but also as the sugar component, no guilt here!
---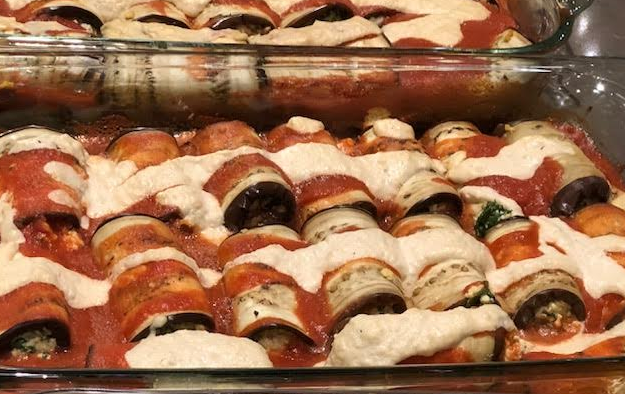 There is nothing more satisfying than eating a big ol' plate of manicotti, and never feeling that "pasta" bloat. The fresh basil, beautifully sweet San Marzano tomatoes and creamy bechamel sauce makes this dinner party worthy. You'll win anyone over with this dish.
---