Searching for recipies that include bbq sauce:
This kitchy cooking technique of beer can steaming your food doesn't stop with chicken! So, you've picked plants this time around, well, saddle up and stick that can of beer right in a head of nutrient dense and low-cal cabbage. Soon you'll have a beautifully beer-steamed bowl of tangy BBQ'd shredd...
---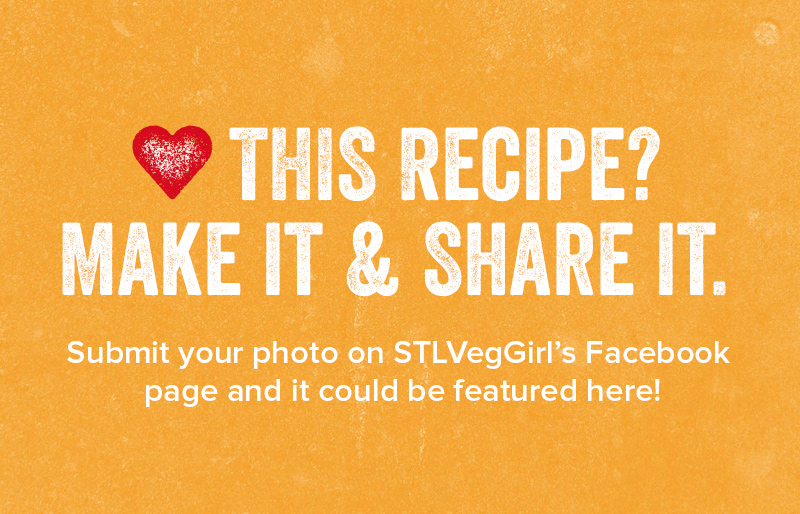 Do you know Jack?  Try using this Southeastern melon to create pulled pork at your next BBQ.   
---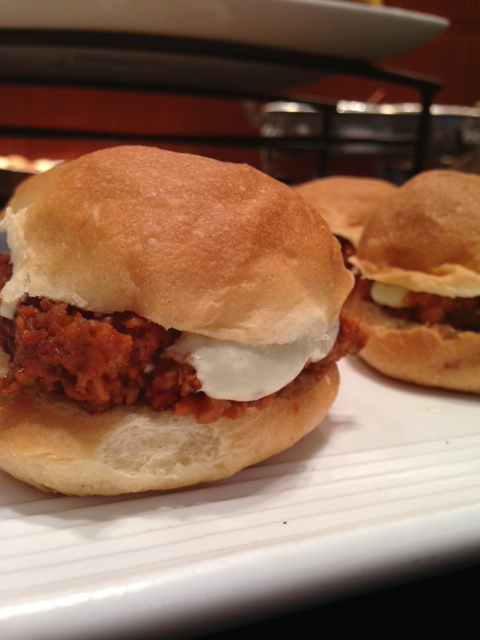 So authentic that we even challenged the masses to ask, "where's the beef?!"  This super easy plant based version of Sloppy was introduced during a large charitable event where we were slinging literally hundreds of sliders to a somewhat unsuspecting crowd. "mmmmmmmmm" after "mmmmmmm" followed by sm...
---