Searching for recipies that include beans: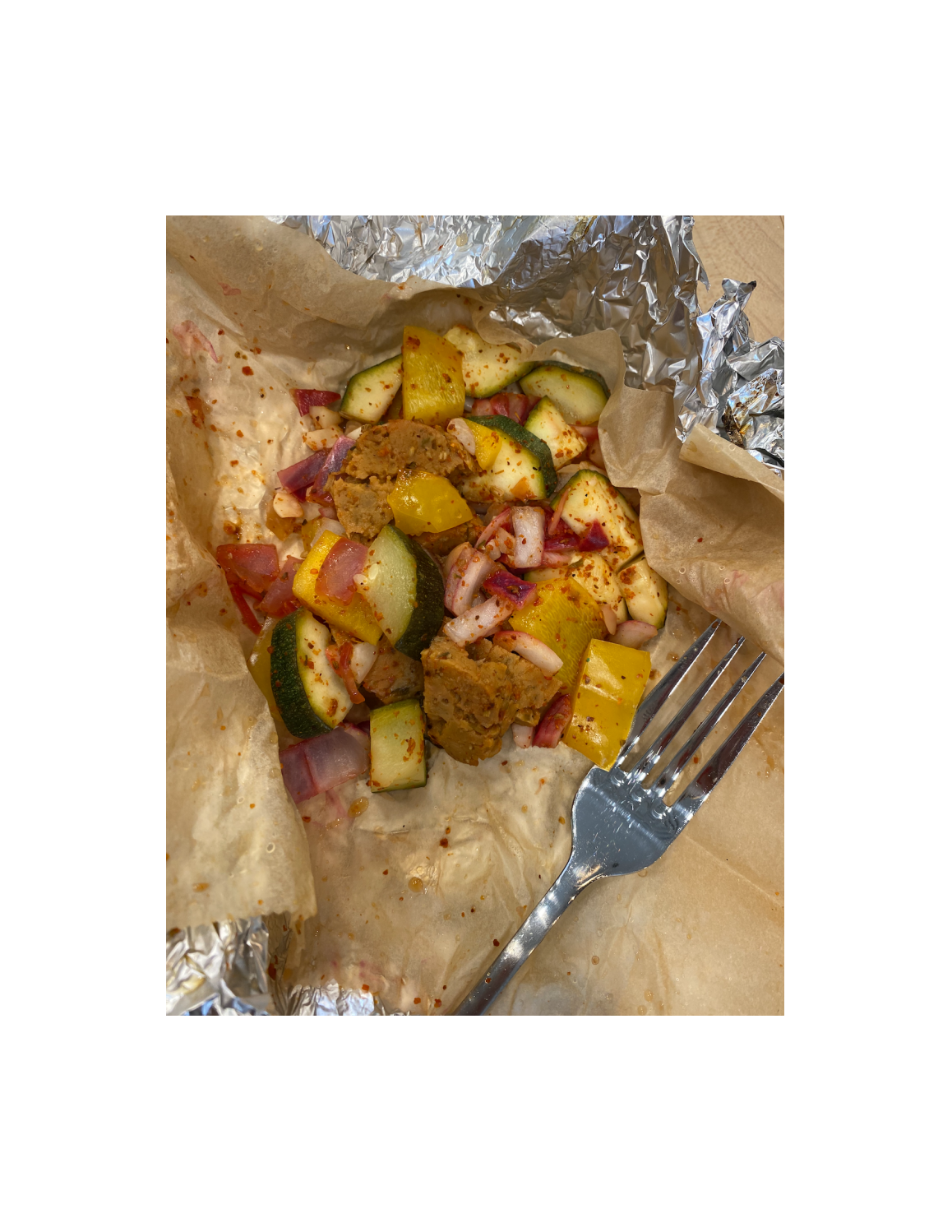 In my family it's always grilling season and this is one of the best ways I have found to lock the flavors in if you're grilling in or out! Mix up the herbs and spices however you'd  like - I love the boldness of this Cajun seasoning with with the brightness of the lemon!
---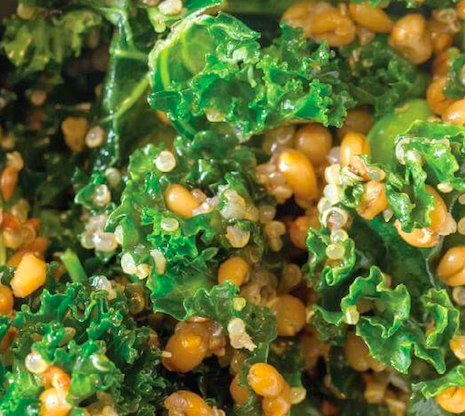 Lentils, beans and quinoa make up the protein trifecta of this power bowl. Depending on whether you divide it into two or four servings, this hearty meal dishes up 11-21 grams of protein per bowl.
---