Searching for recipies that include black salt: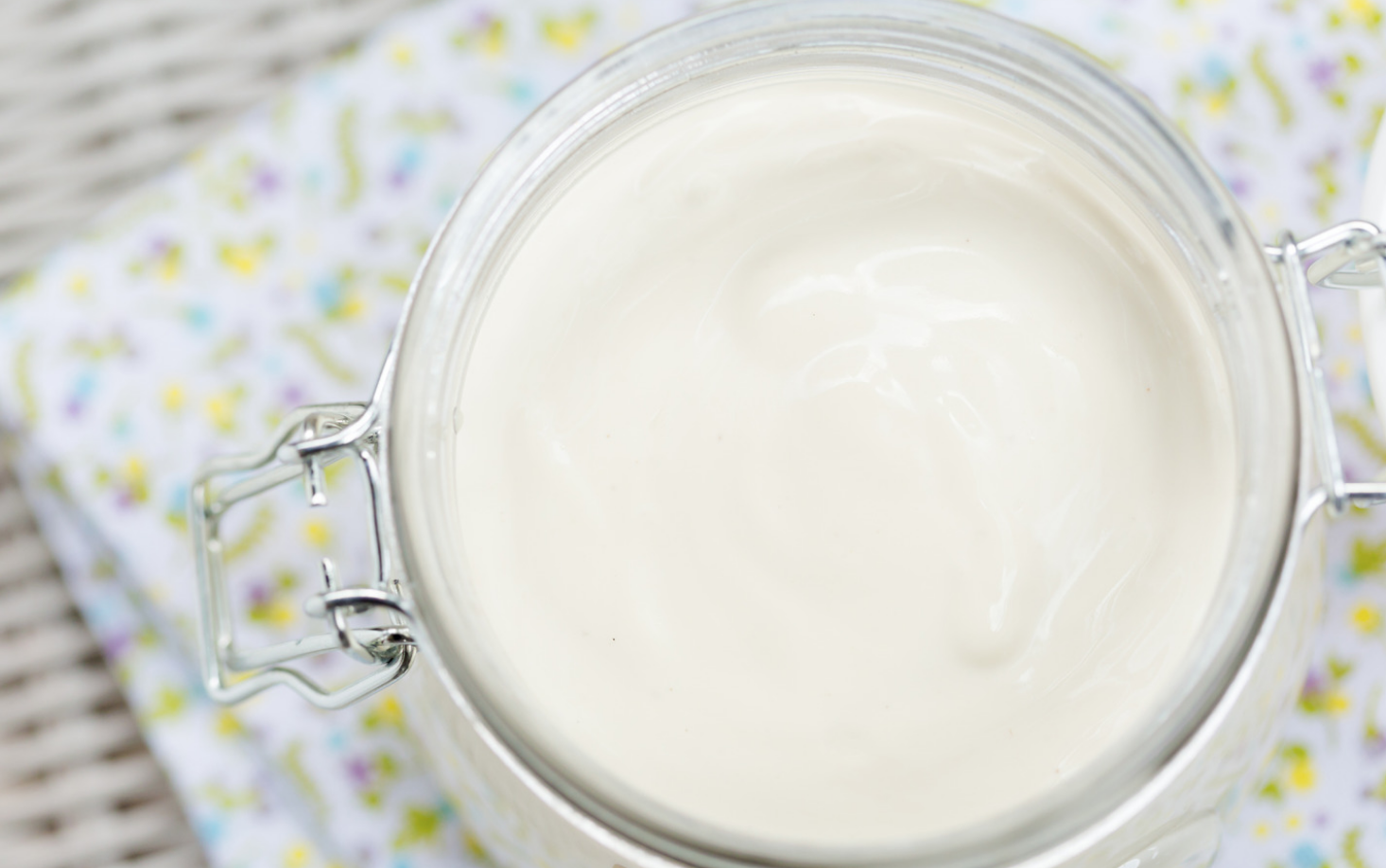 It took a little while, but I got it! This Creamy Tofu Mayo is light on the calories, but heavy on flavor. Slather this on your sammies with a heavy hand without any guilt!
---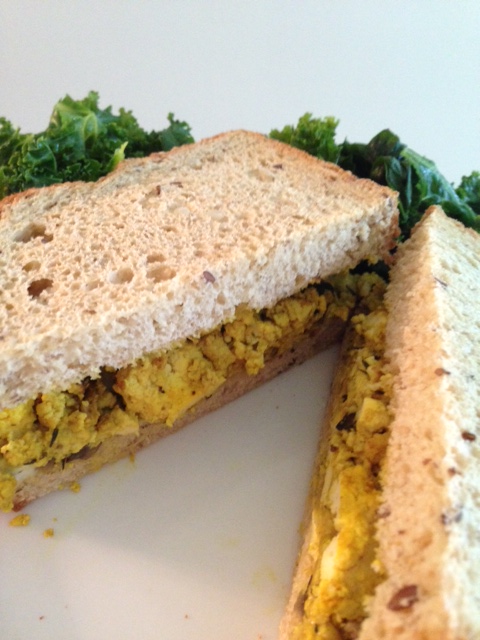 Step aside Wheaties, this new sammie and side have got the spotlight now.  If you are looking for a new breakfast idea that will meet darn near every nutritional need your beautiful bod is screaming for; then keep reading...   This tofu scramble begins with a quick saute of leeks, 'shrooms and a b...
---