Searching for recipies that include buffalo sauce:
---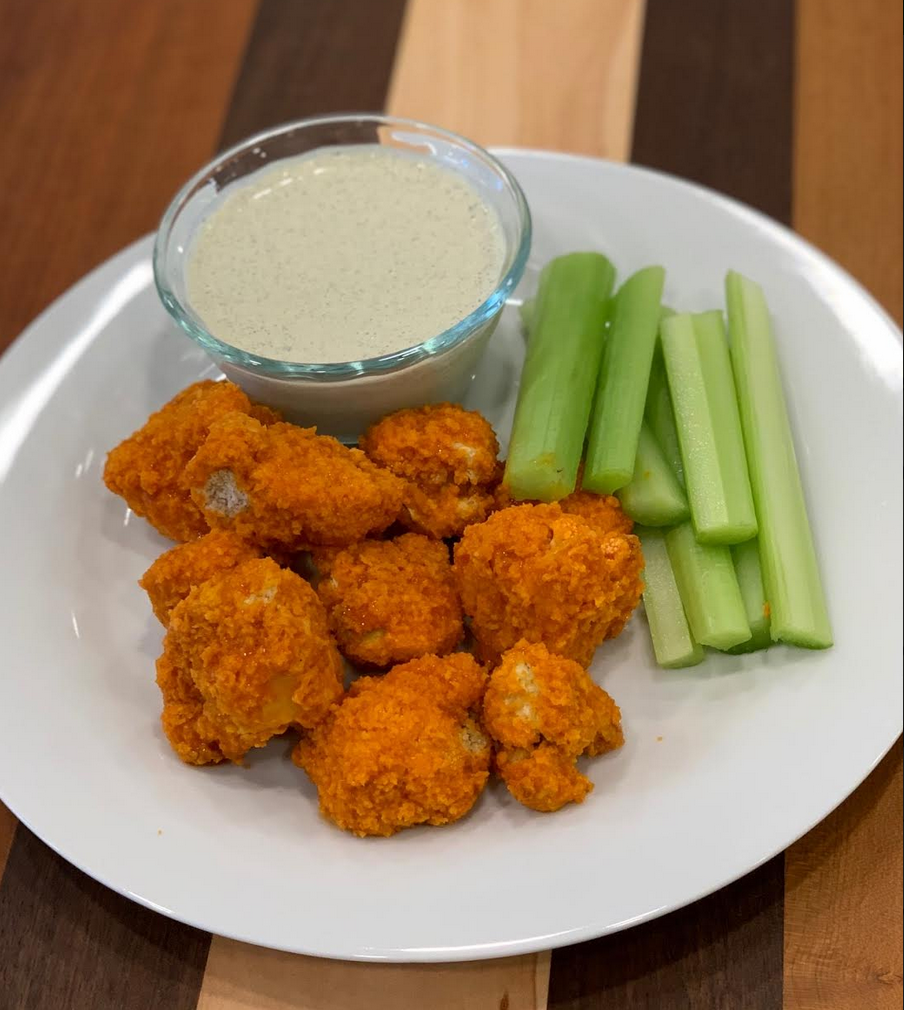 In only 5 ingredients you have America's favorite appetizer. Healthified.
---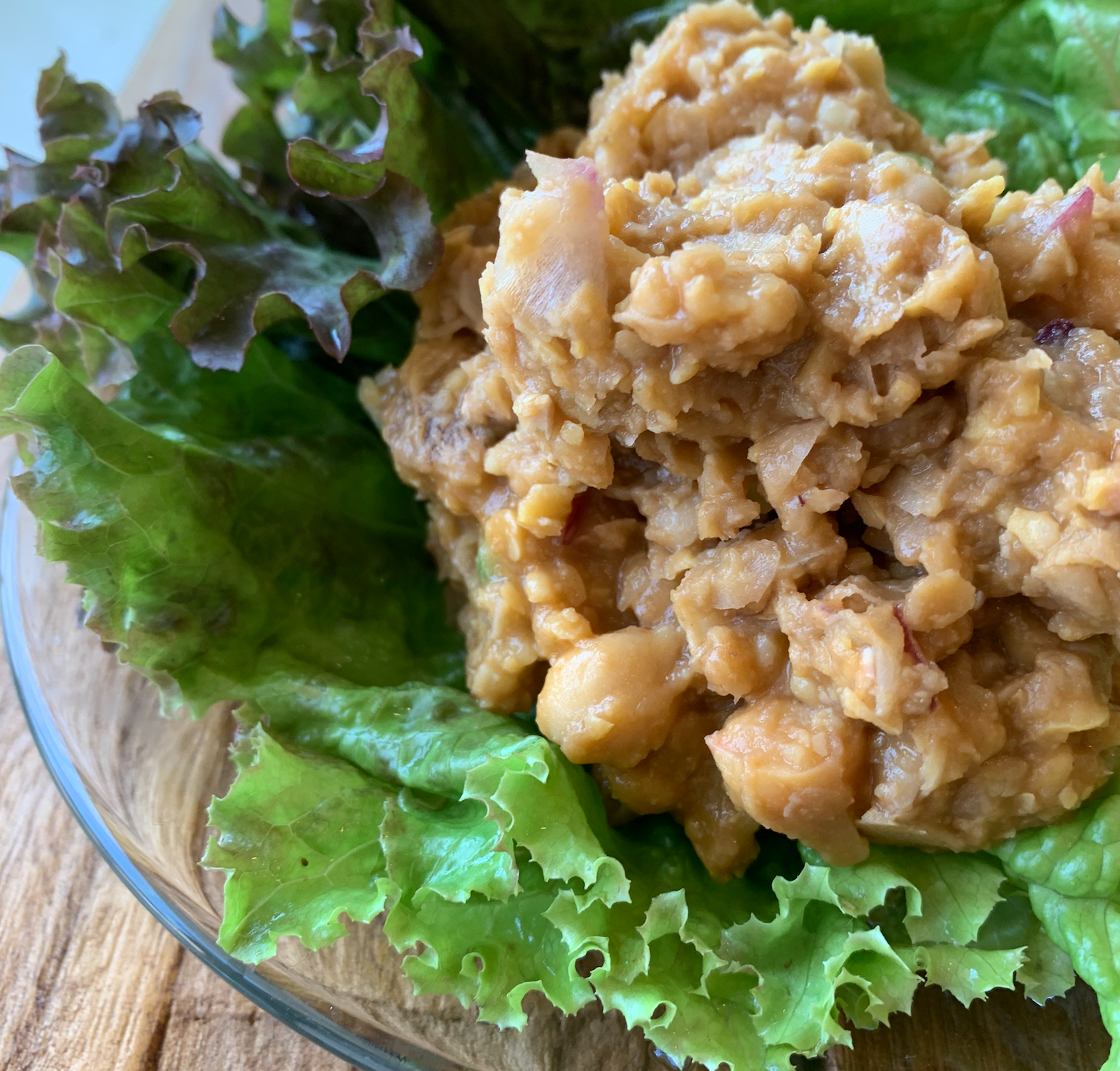 I used to LOOOOOVE chicken salad! Now I've swapped chicken for chickpeas, nixed the mayo and added buffalo sauce. Whoa! This is also a very low in fat meal as I have not added tahini because the mashed chickpeas and buffalo sauce do a good job at binding all the ingredients together.
---