Searching for recipies that include cauli: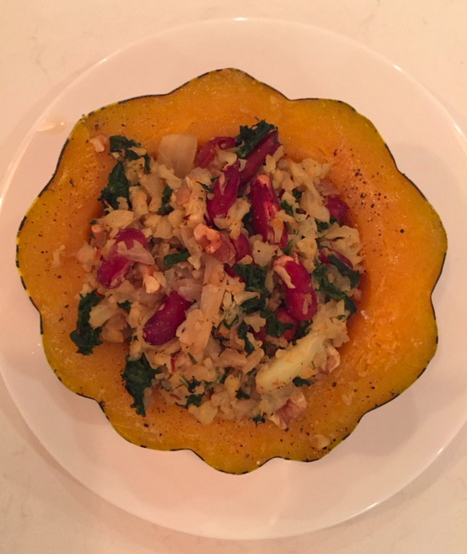 This perfectly festive dish will complete your holiday table! Once you start eating out of squash bowls, you know the winter months are upon us. However, just because the there's a chill in the air, doesn't mean we need to add some natural insulation... We're keeping the calories and fat low on thi...
---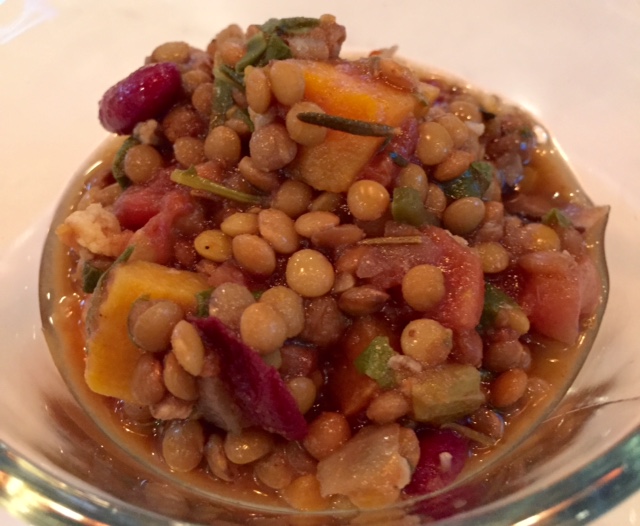 The most common question I receive from clients is "I want to lose weight, can you help me?".  I tell them no. I say, "I can teach you how to cook foods that will nourish your body the with the nutrients it needs to run effectively and efficiently, the side effect of this weight loss."  They seem o...
---