Searching for recipies that include celery seed: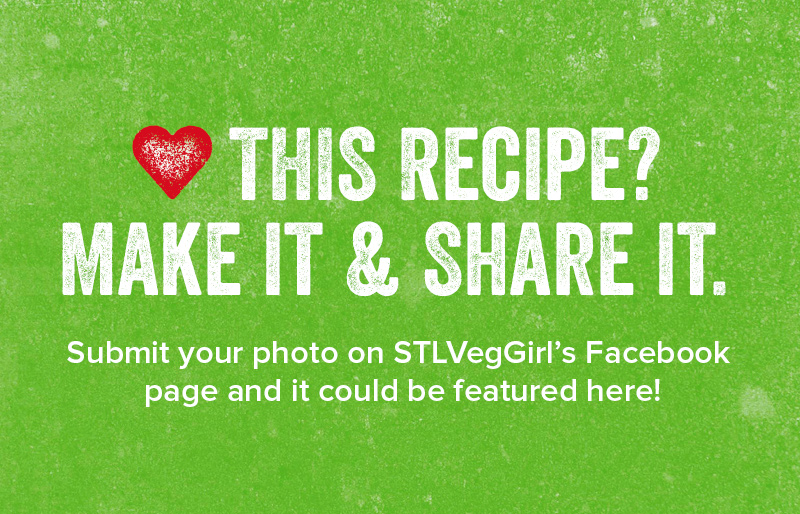 Make this when you're sober.  Eat it when you're not.  So good you'll even remember it.  Promise.  (Don't forget to turn the oven off!)
---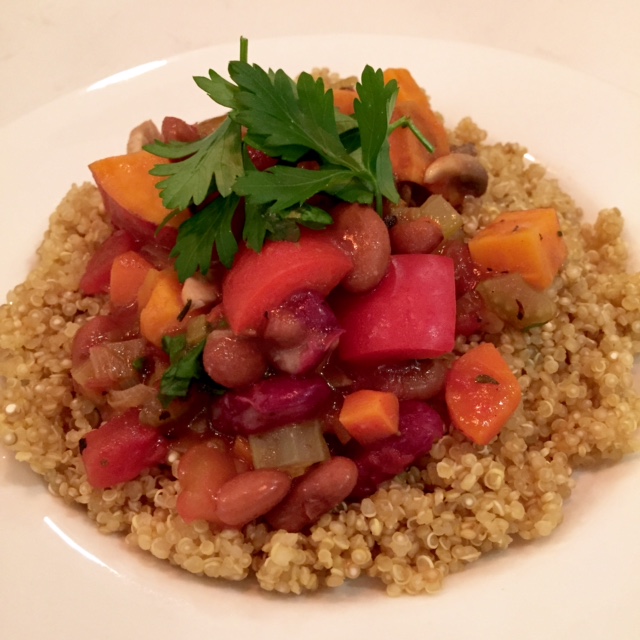 An new take on the affordable Hot Pepper Stew the soldiers ate during the Revolutionary War to keep up their energy, this version leaves out the tripe and bacon, but adds in hearty beans, immune supporting kale and protein packed quinoa.  Still easy on the pocketbook, this new and improved version w...
---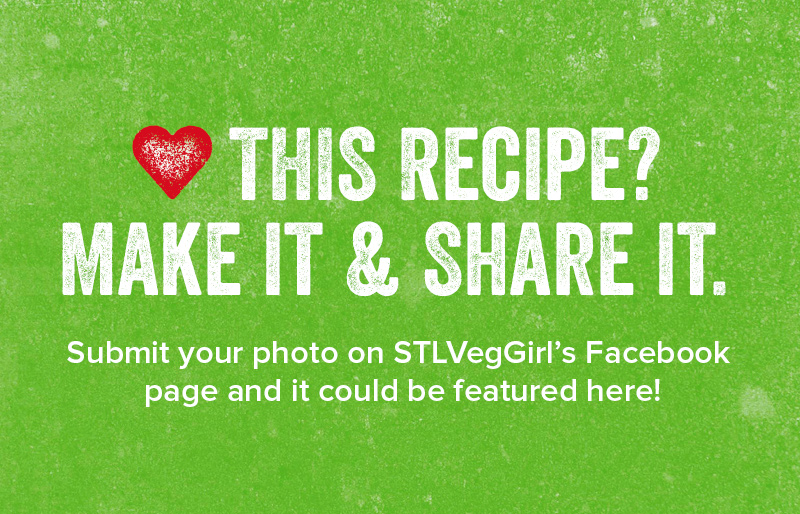 Did you used to slurp Hidden Valley Ranch Dressing like me? I remember thinking that stuff was insanely good and you could have put it on anything, in fact, I did.  But, no more.  Using sunflower seeds and a little creativity I whipped this up and would you believe i actually caught myself eating it...
---