Searching for recipies that include cumin seeds: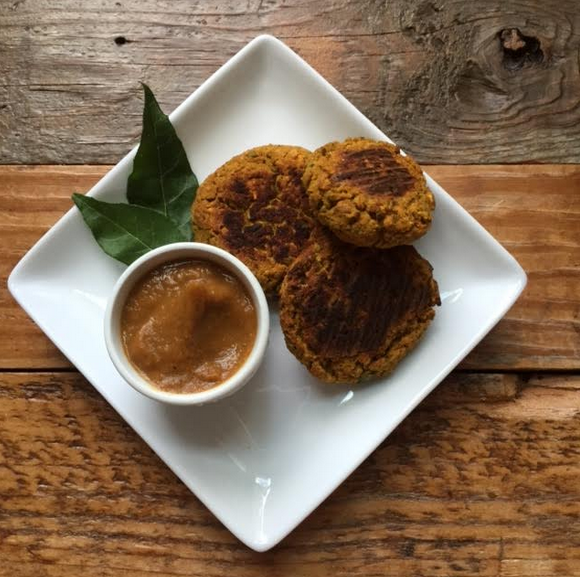 Typically fried, this traditional Indian delicacy forgoes the extra fat and calories by baking the kofta and nixing the oil from the sauce. The fresh lemongrass and curry leaves offer up a burst and balance in the sauce that might become a little addictive.
---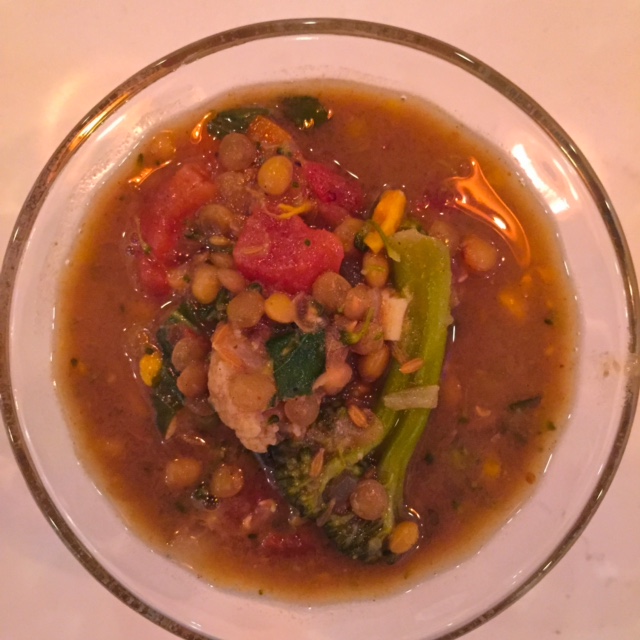 A little bit Indian, a little bit Italian, this thick soup is hearty, creamy and just plain lovely.
---