Searching for recipies that include dried cherries: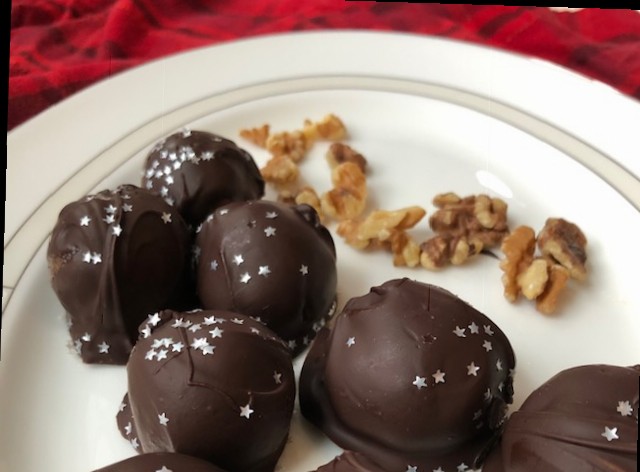 Remembering back to those holiday boxes of chocolates filled with different centers, wondering if you'll get one that you love. This is that one.
---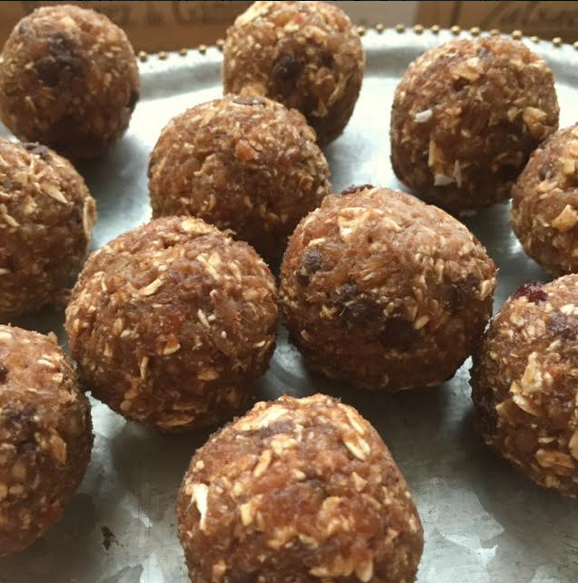 Recently, I was invited to created a recipe for Kitchen Club Kids and they requested a farro recipe aimed toward kiddos 3-5 years old. I'm a big fan of having healthy snacks around the house and what kid (big or small!) doesn't like a sweet snack that you can eat with your hands? So, the no-bake far...
---