Searching for recipies that include garbanzo bean flour: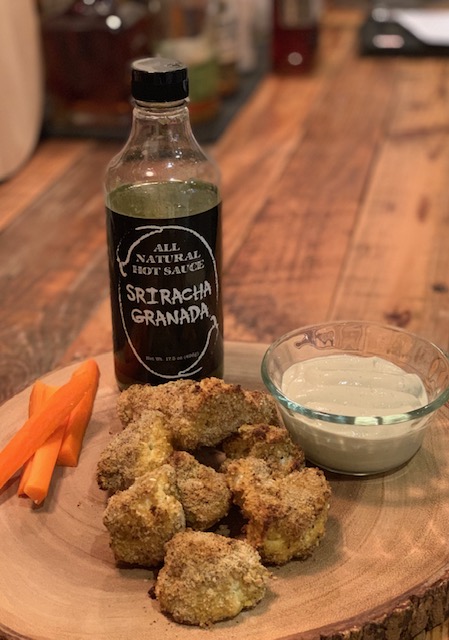 Spreading the local love and very happily using Sriracha Granada and The Fallout spice blend to kick up these baked cauli bites. This simple recipe offers complex flavors with just the right amount heat to keep you grabbing for more. These little suckers are great!
---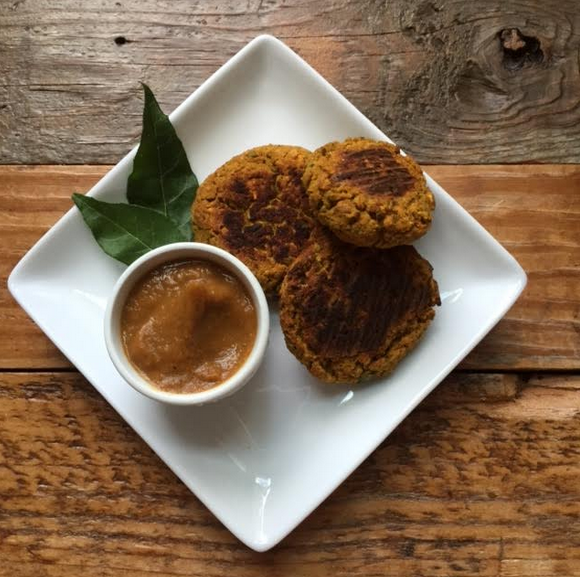 Typically fried, this traditional Indian delicacy forgoes the extra fat and calories by baking the kofta and nixing the oil from the sauce. The fresh lemongrass and curry leaves offer up a burst and balance in the sauce that might become a little addictive.
---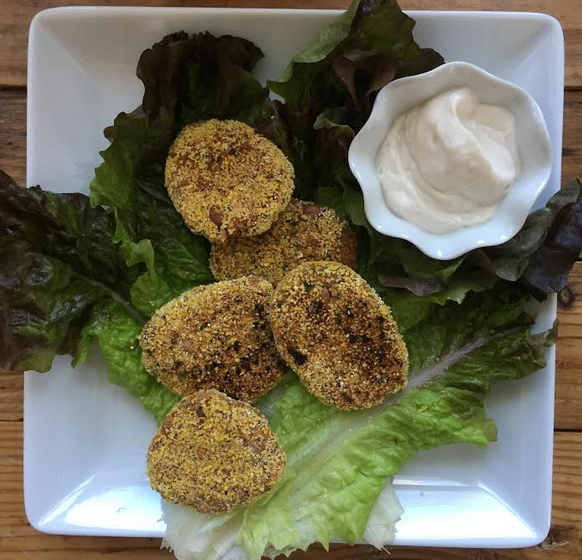 Eating black-eyed peas on New Year's Day is thought to bring prosperity. Why not encourage prosperous health by eating them all year long? Topped upon a bed of greens these gluten-free and vegan little cutlets usher in the year full of flavor and the promise of good health.
---