Searching for recipies that include golden raisins: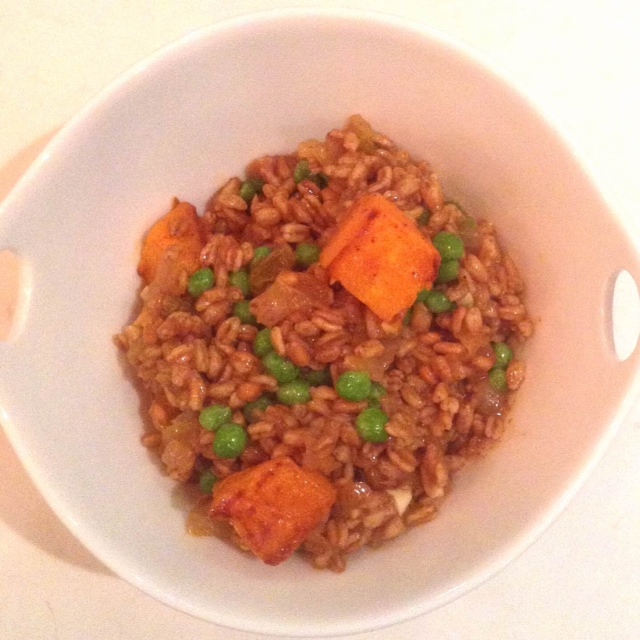 New to farro?  Well,this ancient grain has been around for quite some time and you'll LOVE getting to know it!  The plump little grains add some real umph to any dish.  Cook it in vegetable broth to infuse more flavor, and then either create a dish out of it as we have done here or use it in place o...
---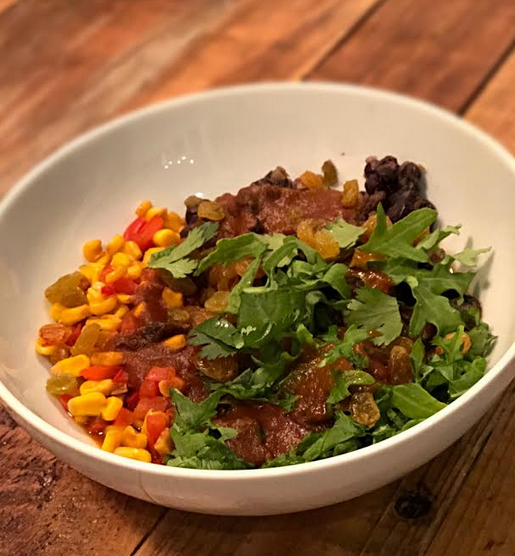 Craving Mexican tonight? This tamale bowl is perfect! The creamy, cheesy polenta is a surprise at the bottom, topped with roasted corn, sweet bell peppers, a back bean and green chile mixture, fresh baby kale and topped with a spicy, smoky chipotle tomato sauce!
---