Searching for recipies that include greens: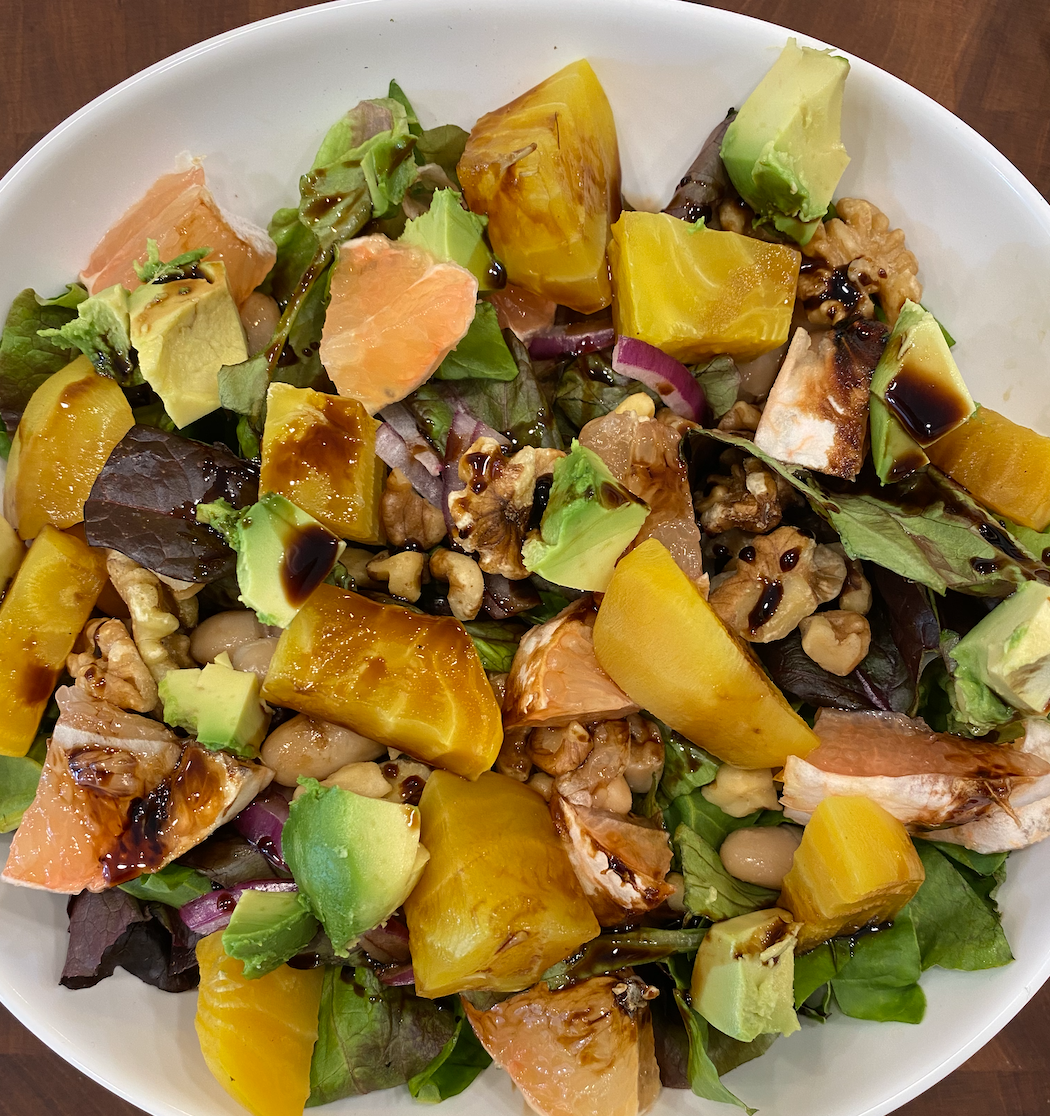 Hitting all the flavors and textures, this salad is easily a full meal.
---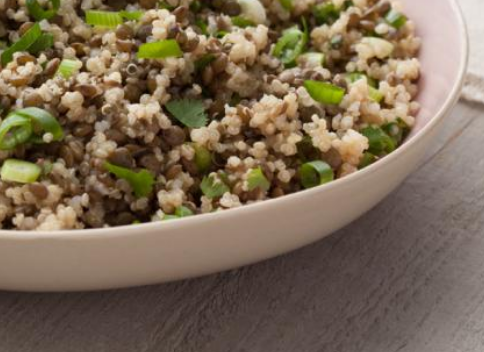 We're 6 weeks into this quarantine and this is a bit of a kitchen-sink salad. It's easy, tasty and will last a few days in the fridge. It also will make a great lunch when you go back to the office/classroom as when it is chilled the flavors marry a little more, really making a very nice and filling...
---