Searching for recipies that include marinara sauce: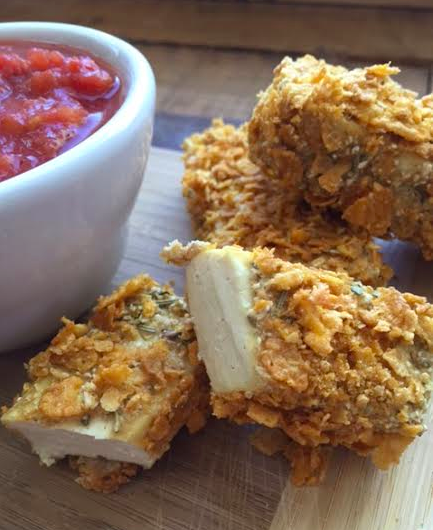 Crunchy on the outside and soft on the inside, these slightly cheesy and softly herbed tofu sticks are a favorite finger food minus all the oil and fat we used to find in the deep-fried chicken finger counterparts
---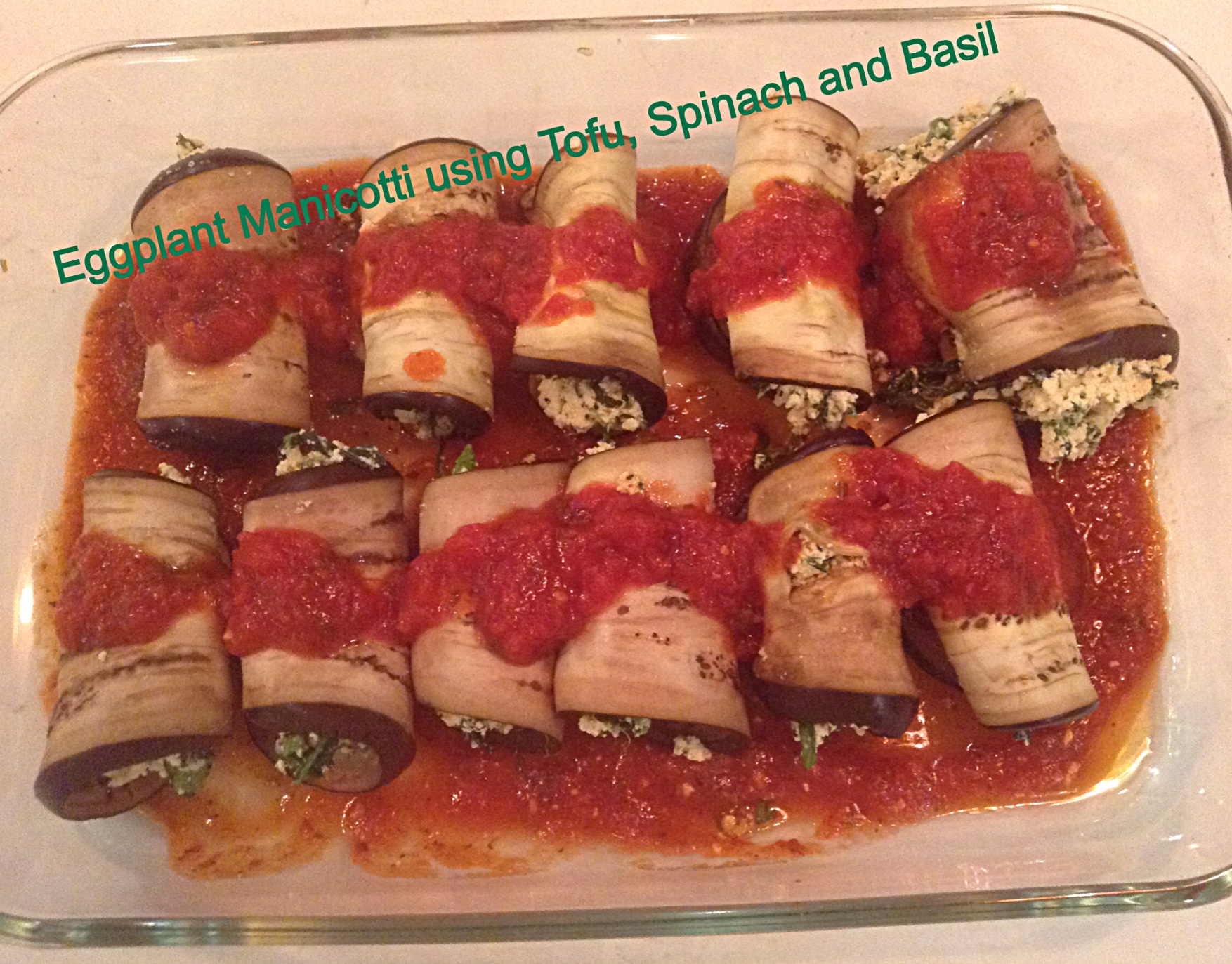 MAMA MIA!  If your Italian vegan cousin (surely, there must be one and she has to be a cousin to someone...right?) comes to visit anytime soon, you might want to feed her this if she's feeling a little homesick. 
---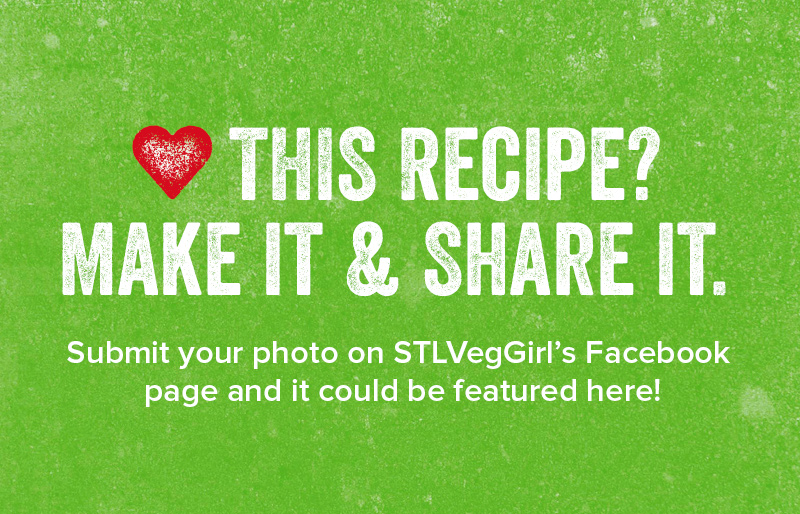 Wanna carb load without the carb? Read on, my friend.
---