Searching for recipies that include nori: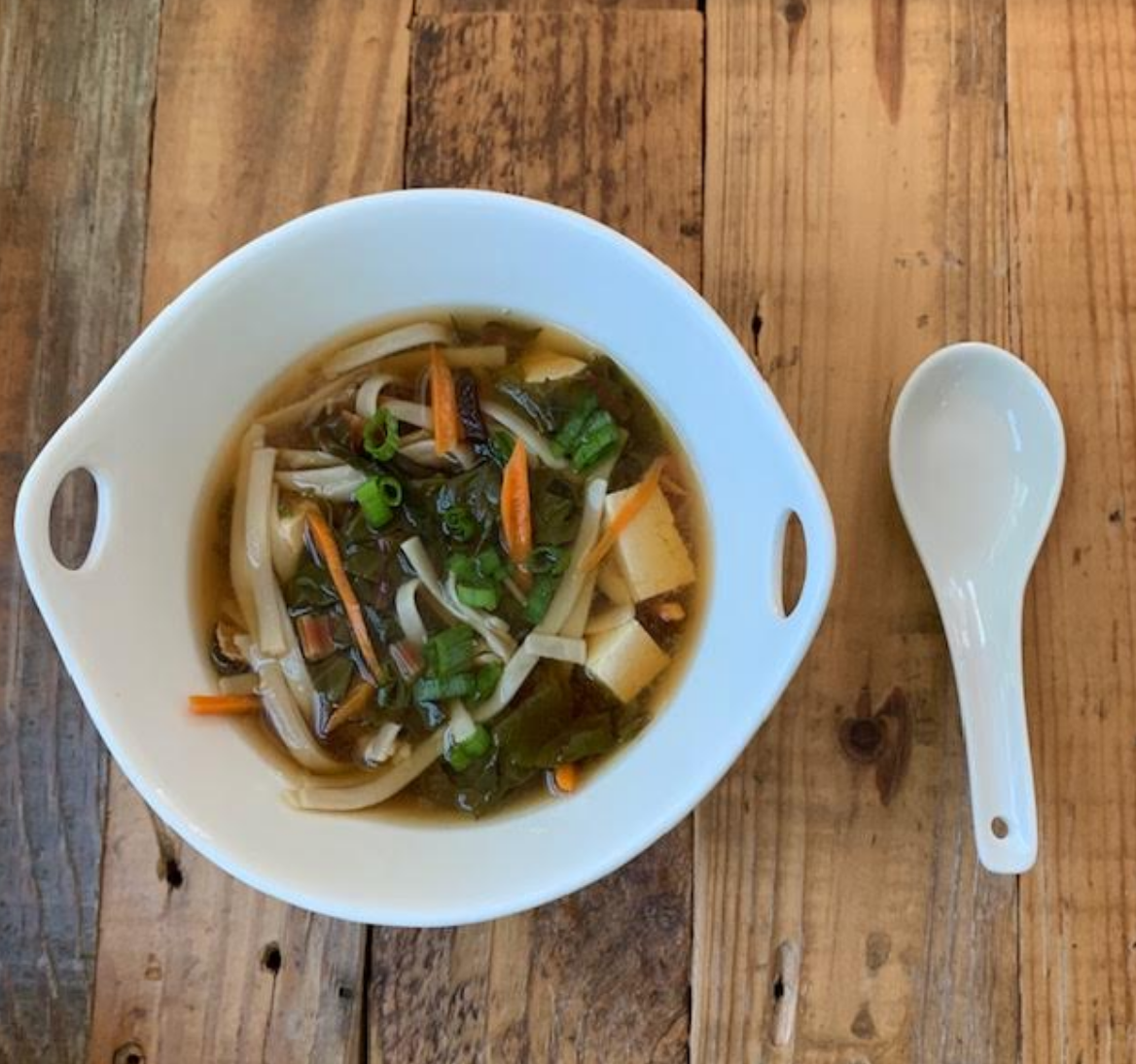 You see miso soup in every Japanese restaurant and typically it's just a broth with a few cubes of tofu floating around. It will also contain a fish by product. I have kicked up this miso soup by adding in a lot of dark leafy greens, dried mushrooms for great texture, and a few others to round out t...
---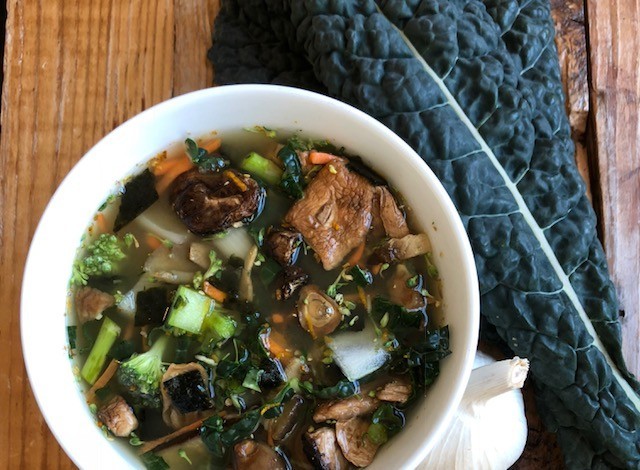 The staying power of bone broth to both the culinary and nutrition arenas has been mildly impressive to me, so I thought I'd give it a closer look to try and understand why it is so desirable. After researching, I decided to create my own vegan bone broth and it's delicious!
---