Searching for recipies that include nori: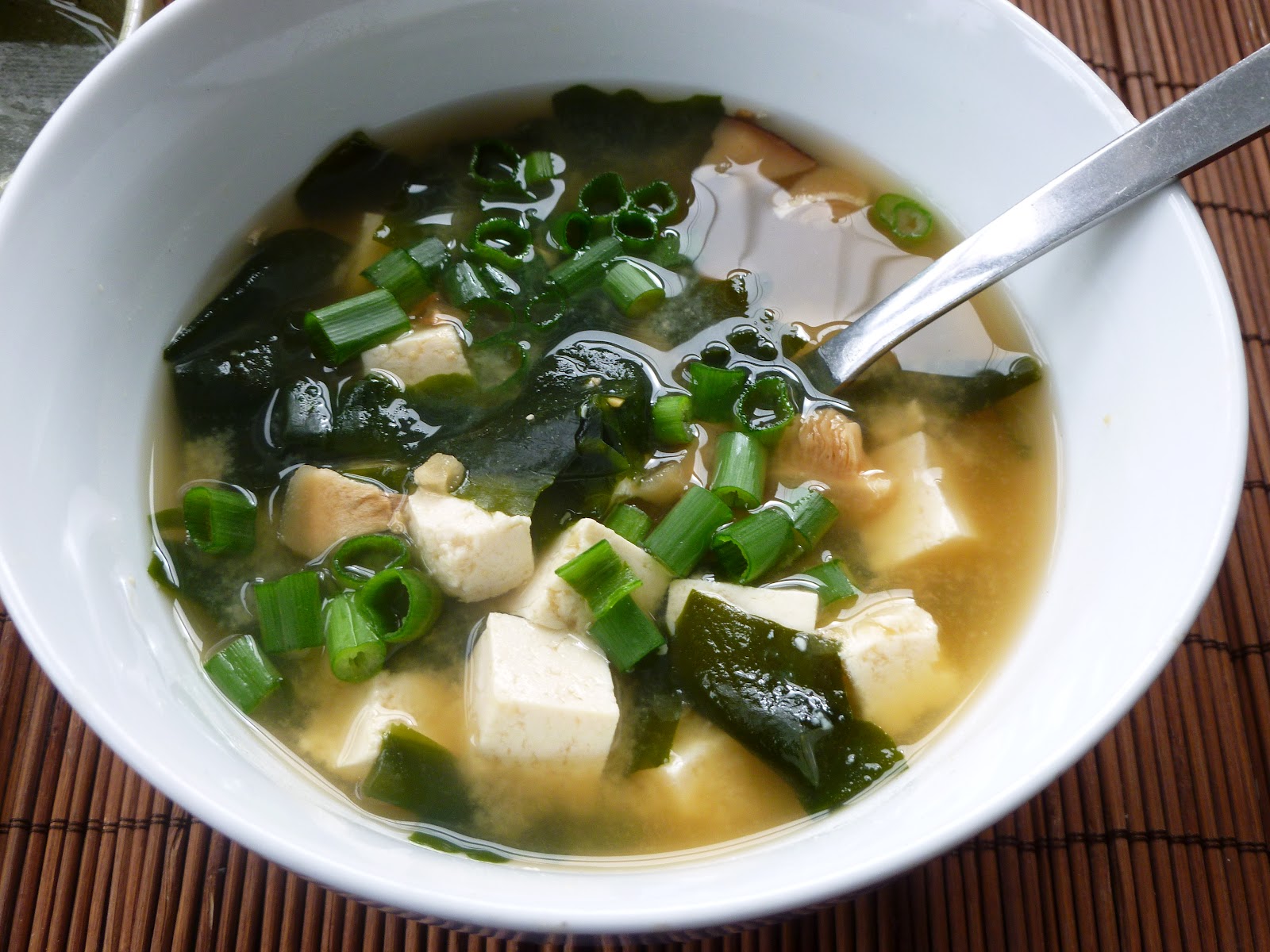 The reason I never really made miso soup is because this whole miso paste thing kind of weirded me out.  Actually, it's a pretty common ingredient in many groceries nowadays and I find myself using this food that offers impressive antioxidant benefits in a many recipes.  And, it's probably the easi...
---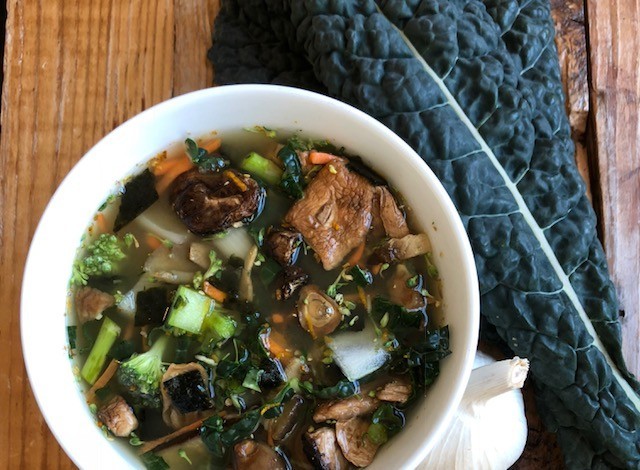 The staying power of bone broth to both the culinary and nutrition arenas has been mildly impressive to me, so I thought I'd give it a closer look to try and understand why it is so desirable. After researching, I decided to create my own vegan bone broth and it's delicious!
---