Searching for recipies that include powdered sugar: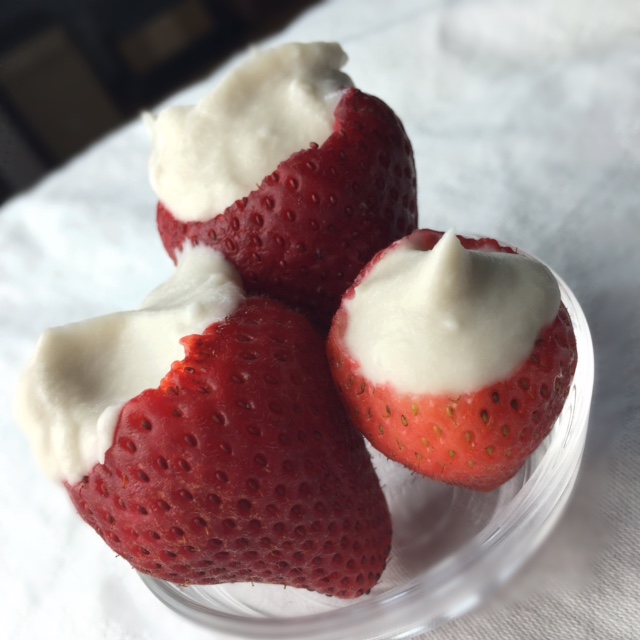 Thick and creamy coconut fluff in only two ingredients!
---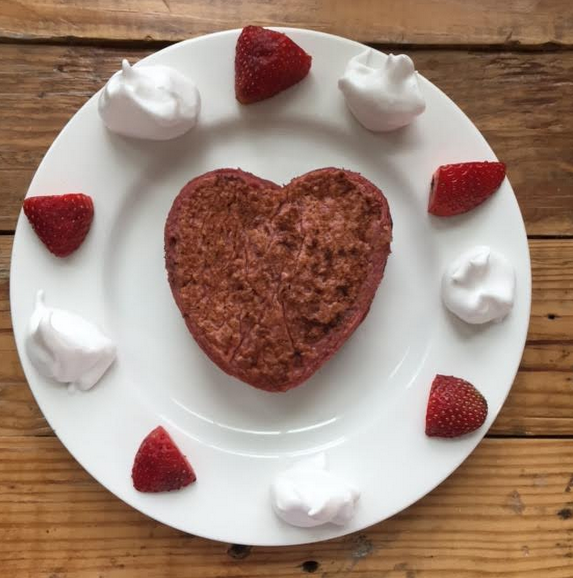 Sure these pancakes are cute; who doesn't like heart shaped food? And yes, they're pretty darn good for you, too - I've added date past for the sweetness, created a flax egg and there is no-oil! But the real kicker here is the BEETS! These little gems effortlessly increase levels of our nitric oxide...
---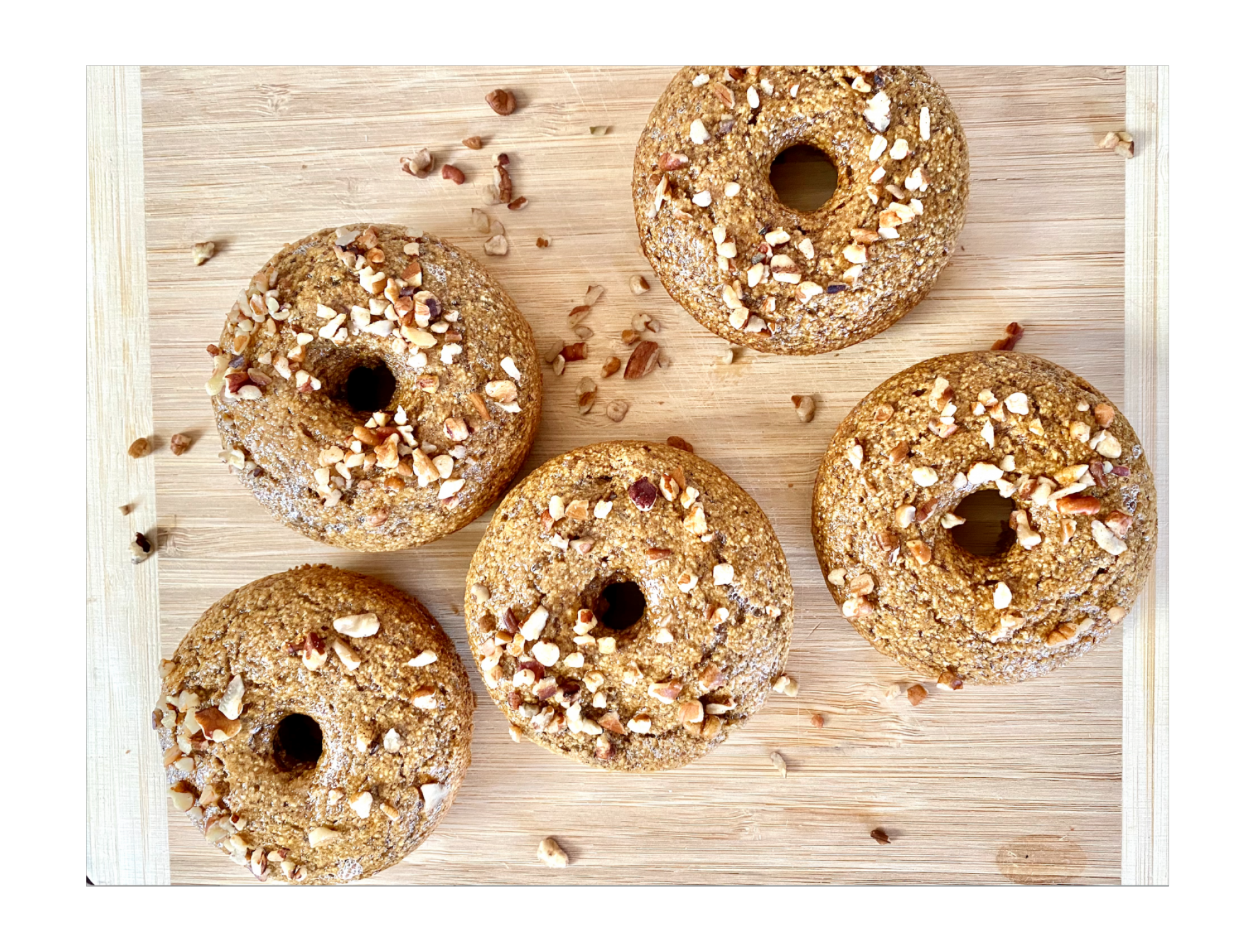 Nothing says Christmas like the undeniable scent and flavor of gingerbread. And, who doesn't like a doughnut?! Let's put them together, dunk in our coffee and start opening presents!
---