Searching for recipies that include strawberries: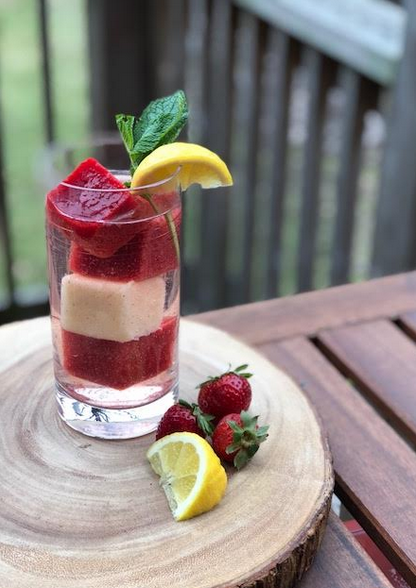 I'll take a fruity water and a side of fiber, please! Next time you need to give you water a little personality, don't just add a slice of fruit, really bump up the flavor and while you're at it - let's add a little more nutrition, too. Blending the whole fruit and not just extracting the juice ushe...
---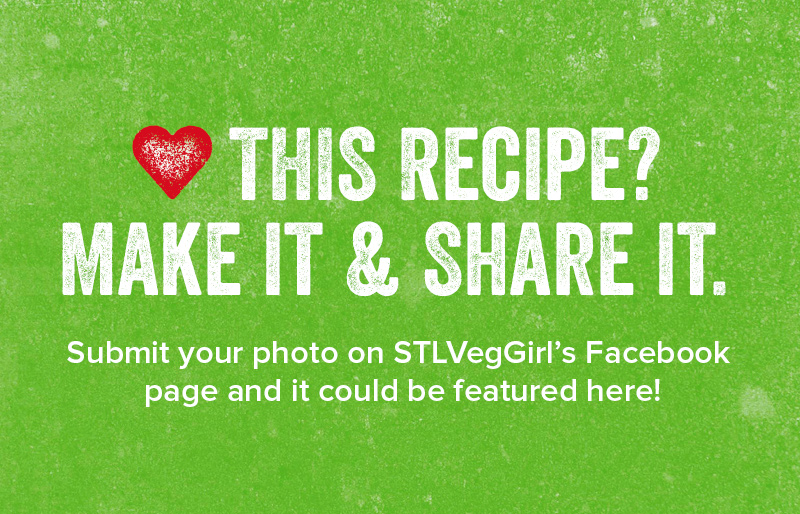 Fruity quesadillas?  Kale Cheese?  What the...?Trust me on this one.
---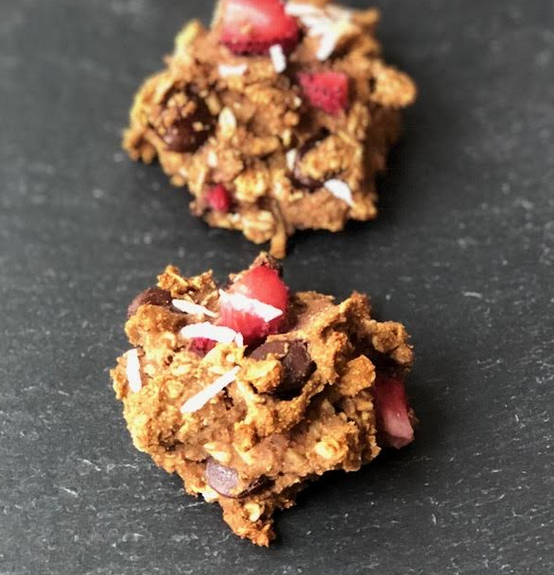 Kind of like a scone, sort of like a muffin, maybe like a cookie? Schmoofin. These little guys are great with your morning java or that 3:00 slump. Sweetened only with dates, these won't send any blood sugars to the moon, but your taste buds will be partying. The brightness of strawberries, earthine...
---