Searching for recipies that include tortillas:
This kitchy cooking technique of beer can steaming your food doesn't stop with chicken! So, you've picked plants this time around, well, saddle up and stick that can of beer right in a head of nutrient dense and low-cal cabbage. Soon you'll have a beautifully beer-steamed bowl of tangy BBQ'd shredd...
---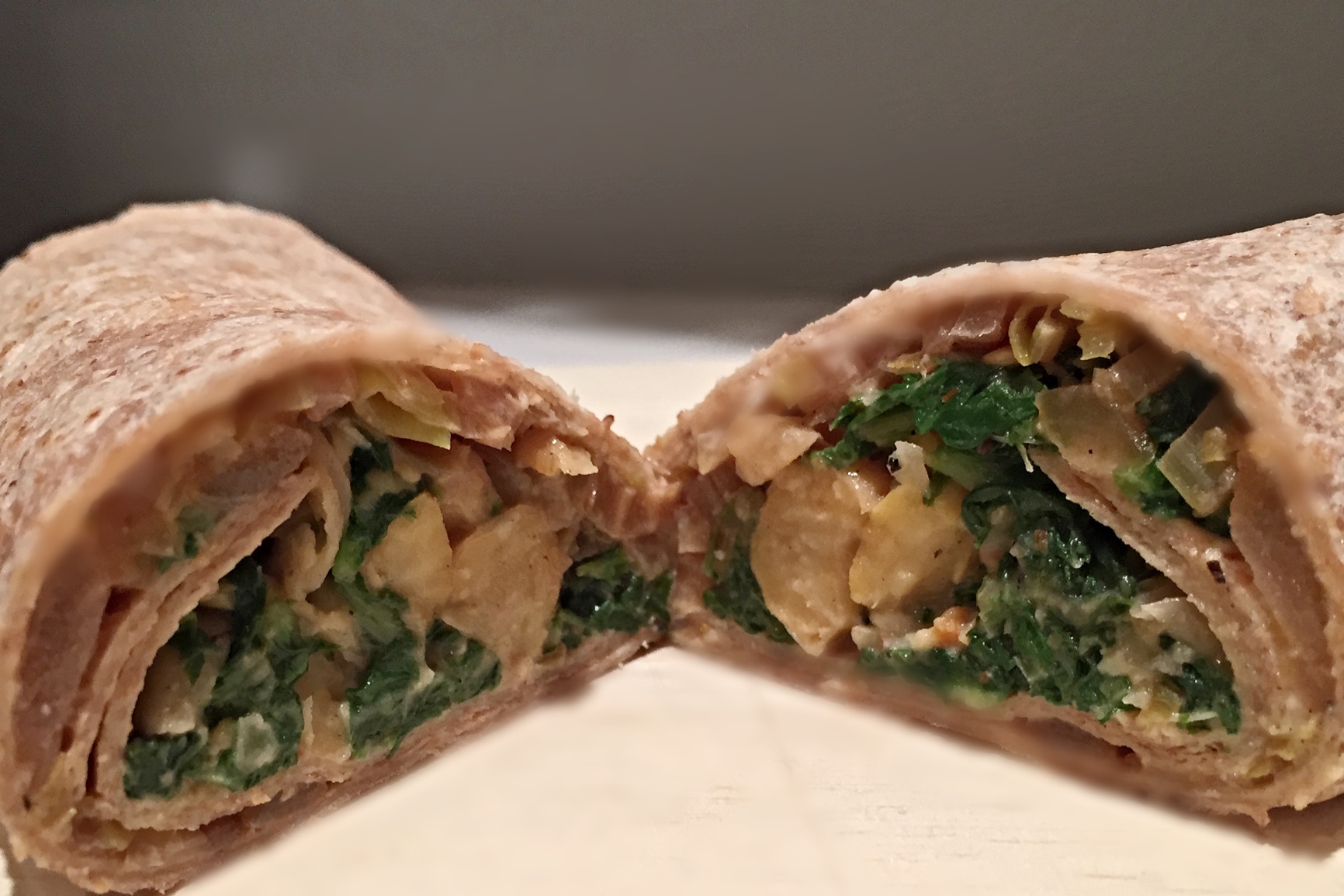 A little sweet, a little heat, this wrap gives you the greens and beans your body craves.   
---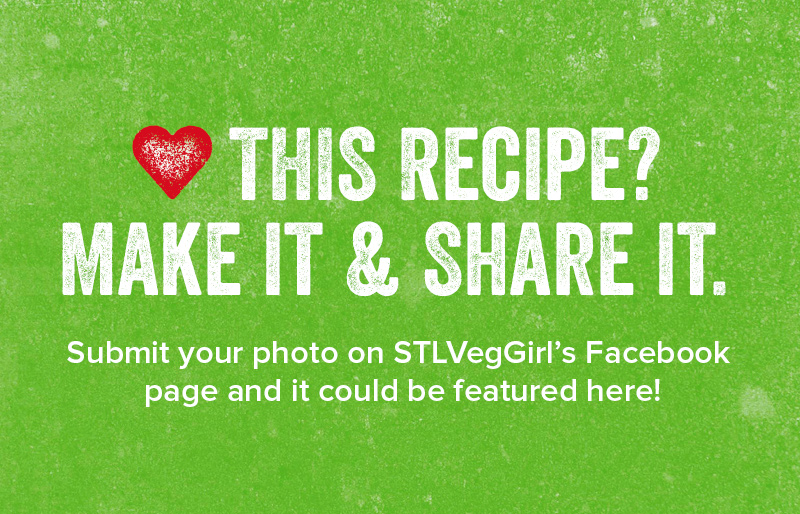 Fruity quesadillas?  Kale Cheese?  What the...?Trust me on this one.
---