Searching for recipies that include white onion: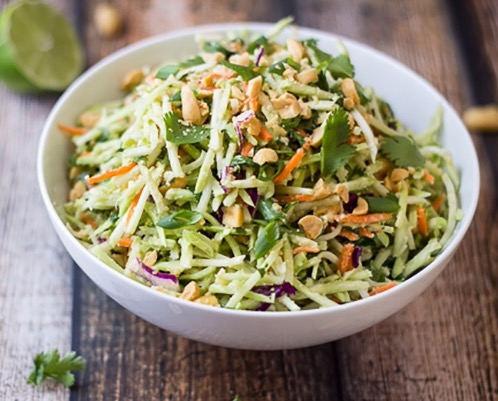 Inspired by the Polynesian Islands where vanilla is often used, this creamy cashew coleslaw pairs perfectly with the salty and sweet Pineapple Tempeh Teriyaki Slider.
---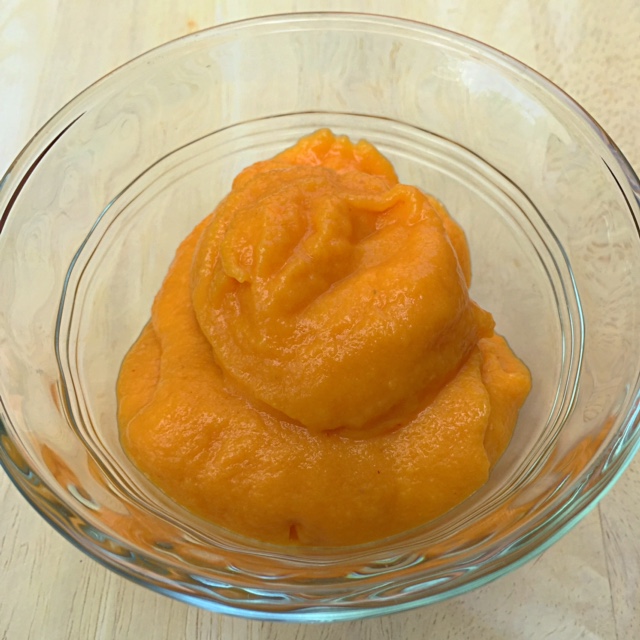 I pour this stuff on everything! Top on potatoes, dollop on burgers, dip in broccoli, swirl into a bisque. This low fat, and oil-free cheesy sauce will be your next go-to.
---