Searching for recipies that include white vinegar: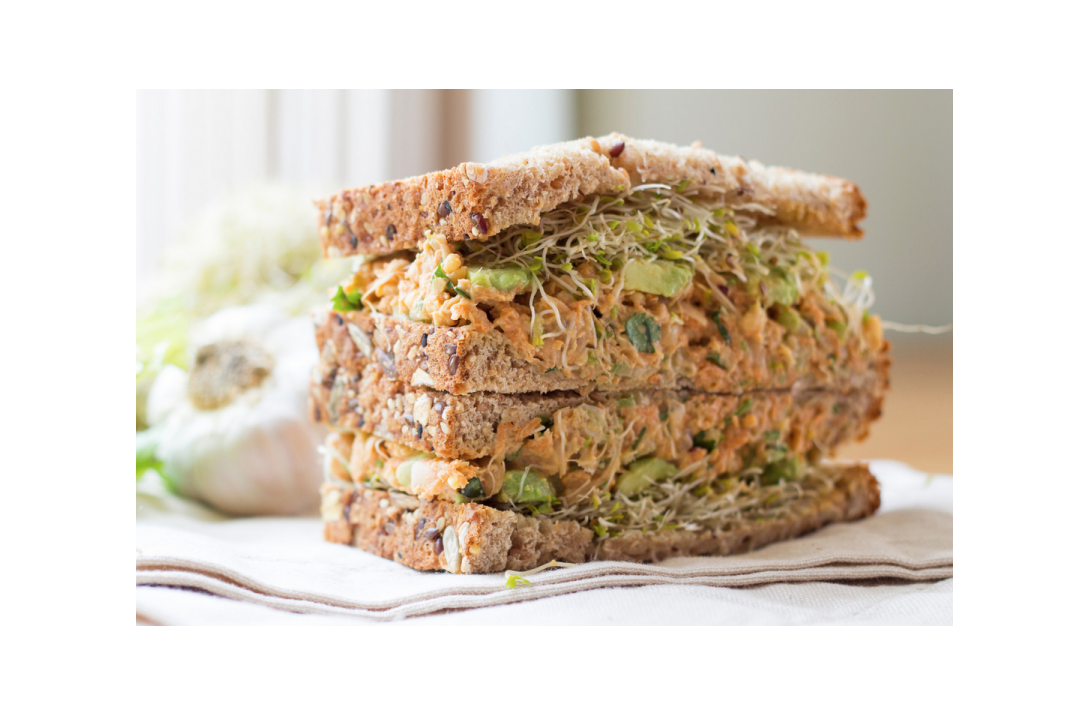 The chickpea salad sandwich (who am I kidding, I usually just grab a spoon and eat from the bowl) is a summertime staple in my fridge. Perfect to take to picnics, parties, quick lunches, etc... This buffalo version is new and it definitely kicks up the traditional one a notch!    
---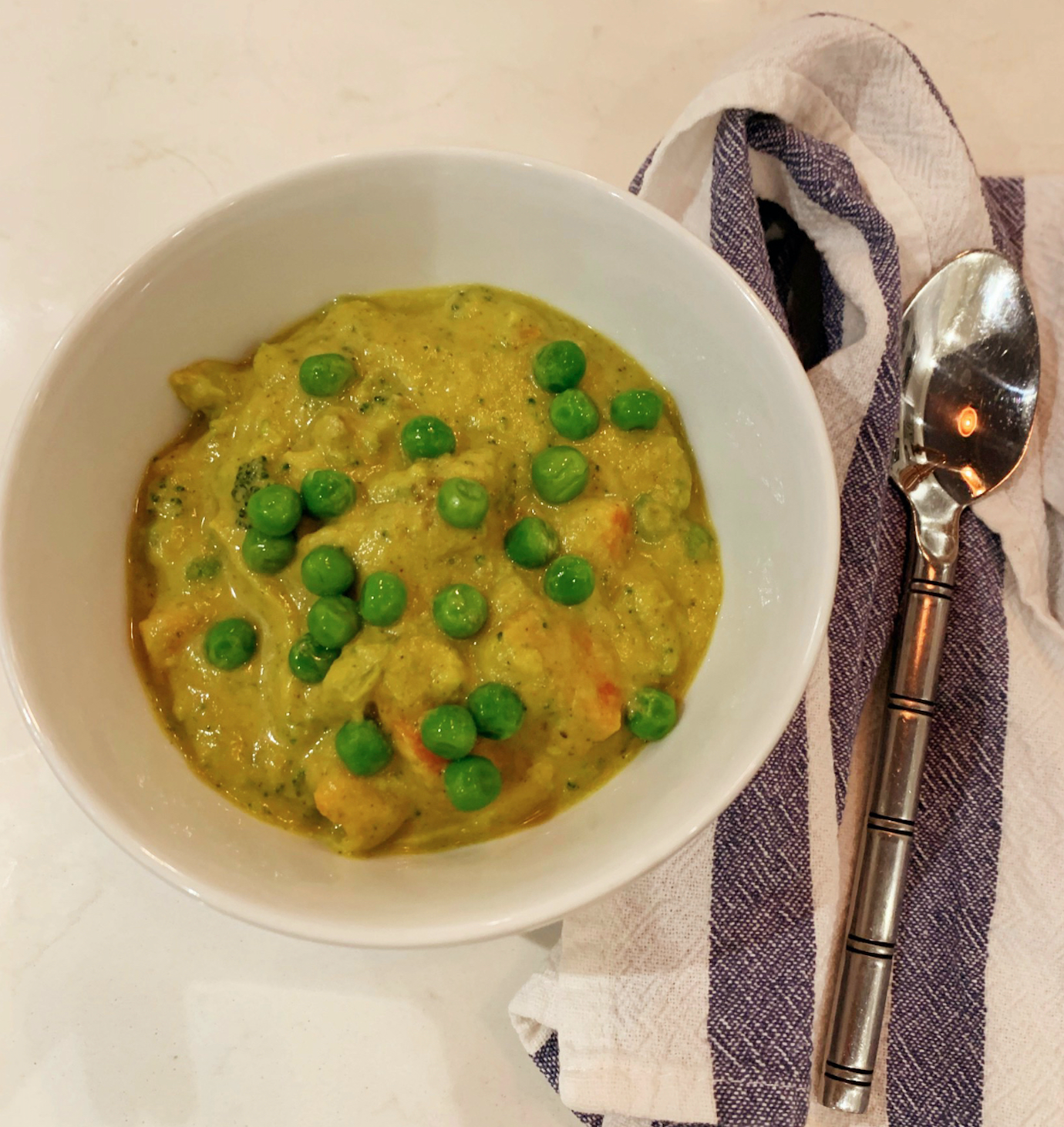 This super thick and chunky nutritional powerhouse of a soup is bold and just plain awesome. You'll make it all year round.
---