Searching for recipies that include almond butter: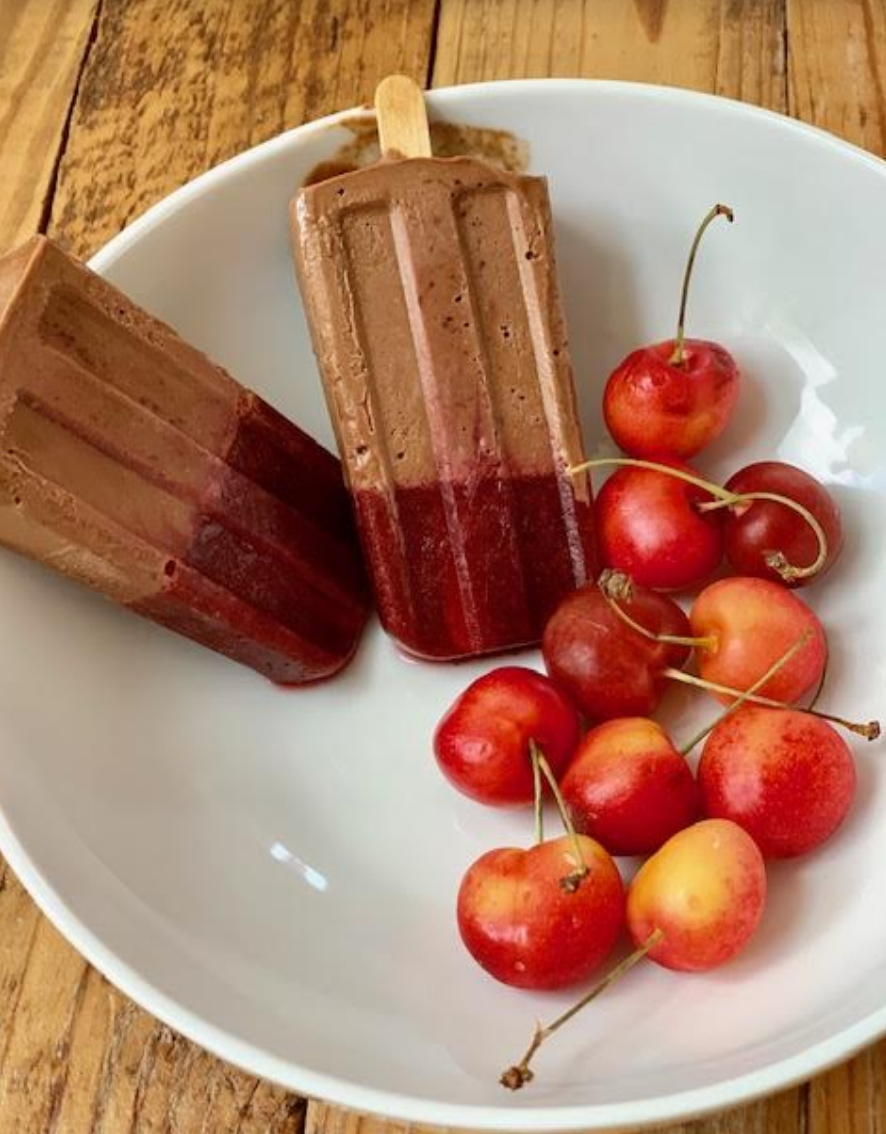 Is it a popsicle? Yes. Is it a fudgesicle? Yes. Bring on summer with the MOST DECADENT dessert on a stick you've ever had! This part cherry bomb and part creamy, chocolatey fudge goodness will have you slurping before any melting at all!  
---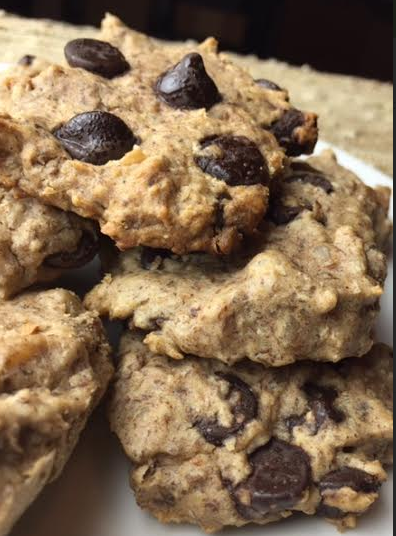 These cookies are a powerhouse for your bod! The beans deliver protein and fiber, the flax and the walnuts usher in omega-3s and even more fiber! Forget any flour and sugar, they're a no-show. You won't be slapping any hands caught in the cookie jar this time.
---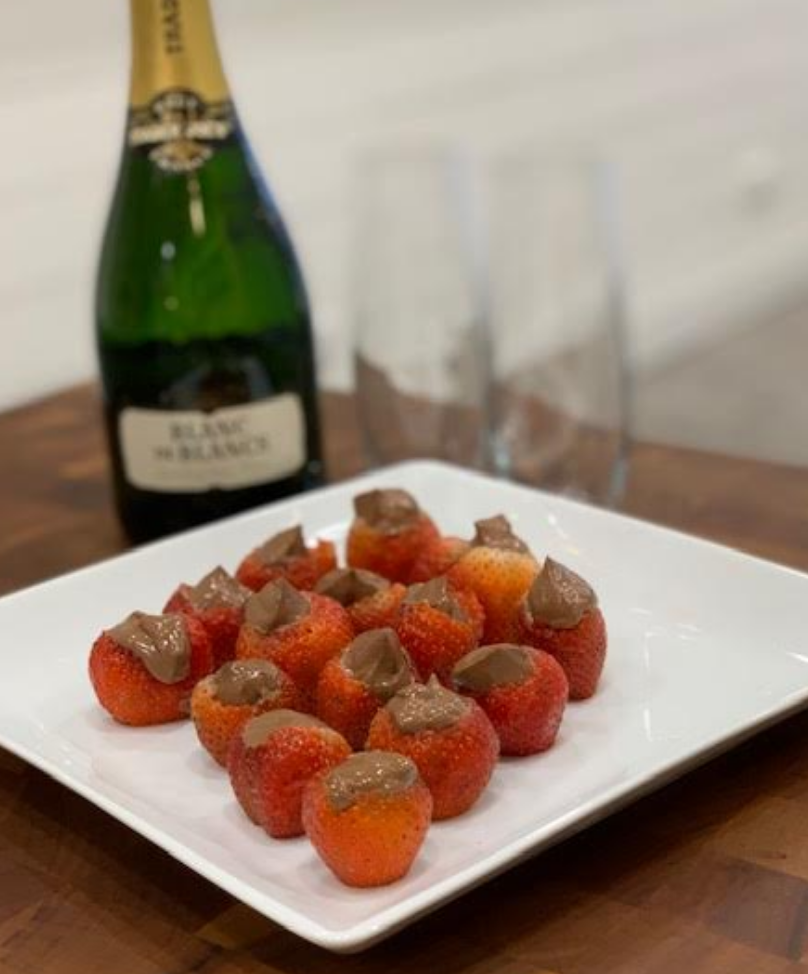 Why dip in chocolate when you can fill the whole dang berry? That delicious chocolatey filling is only 5 little ingredients, keeps your ticker strong (this is American Heart Health Month!) and doesn't pack on the calories like that other stuff. Eat. It. All. And, happy Valentine's Day! xoxo   Here...
---