Searching for recipies that include firm tofu: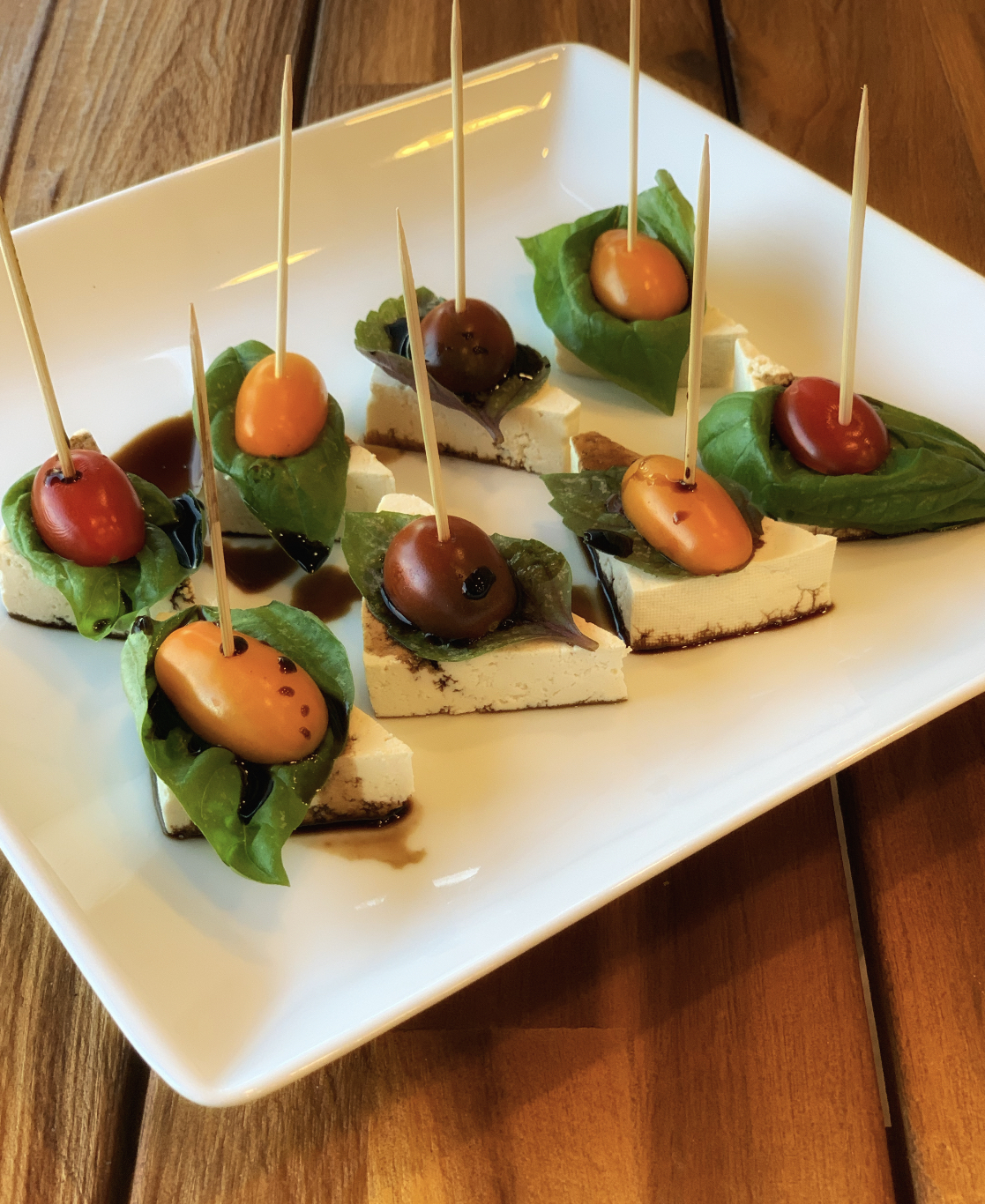 Tomatoes are popping! Make these simple little Caprese salad stacks to impress your summertime party! Or, simply mix everything up in a bowl and enjoy it as a meal.
---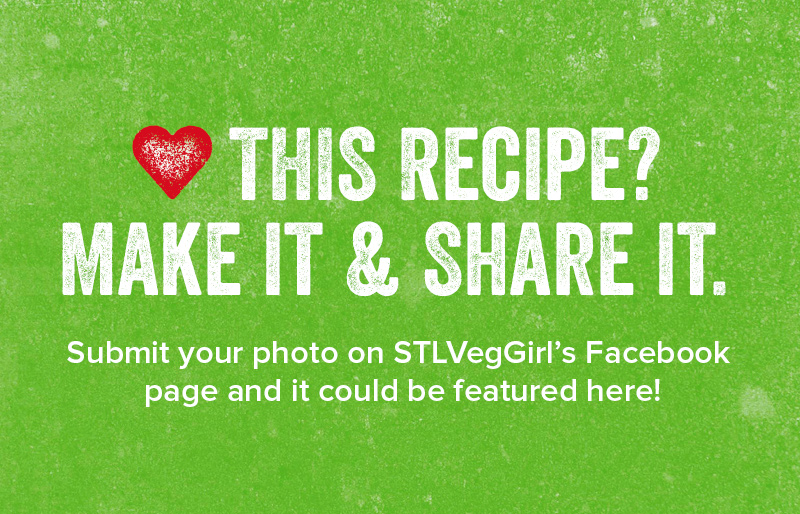 Make this when you're sober.  Eat it when you're not.  So good you'll even remember it.  Promise.  (Don't forget to turn the oven off!)
---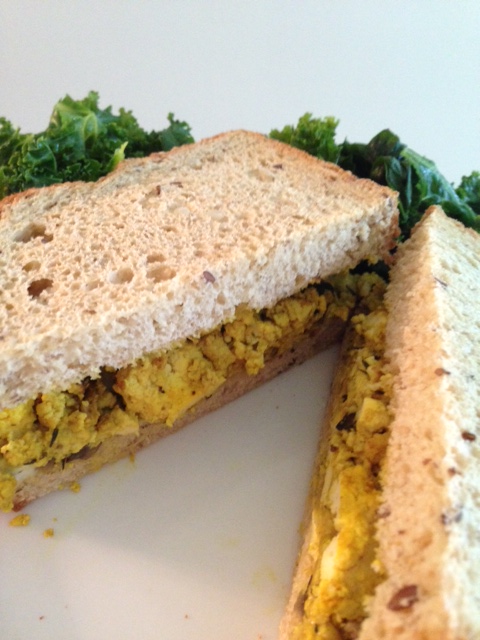 Step aside Wheaties, this new sammie and side have got the spotlight now.  If you are looking for a new breakfast idea that will meet darn near every nutritional need your beautiful bod is screaming for; then keep reading...   This tofu scramble begins with a quick saute of leeks, 'shrooms and a b...
---