Searching for recipies that include flour: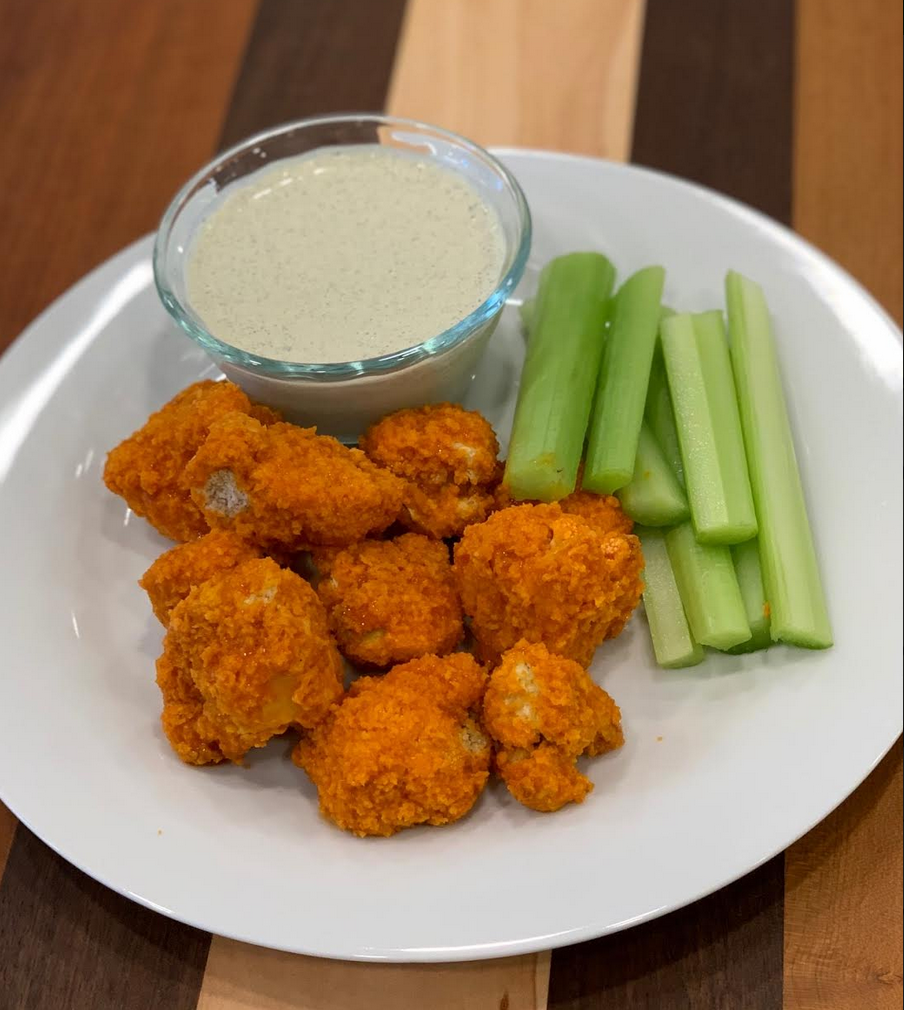 In only 5 ingredients you have America's favorite appetizer. Healthified.
---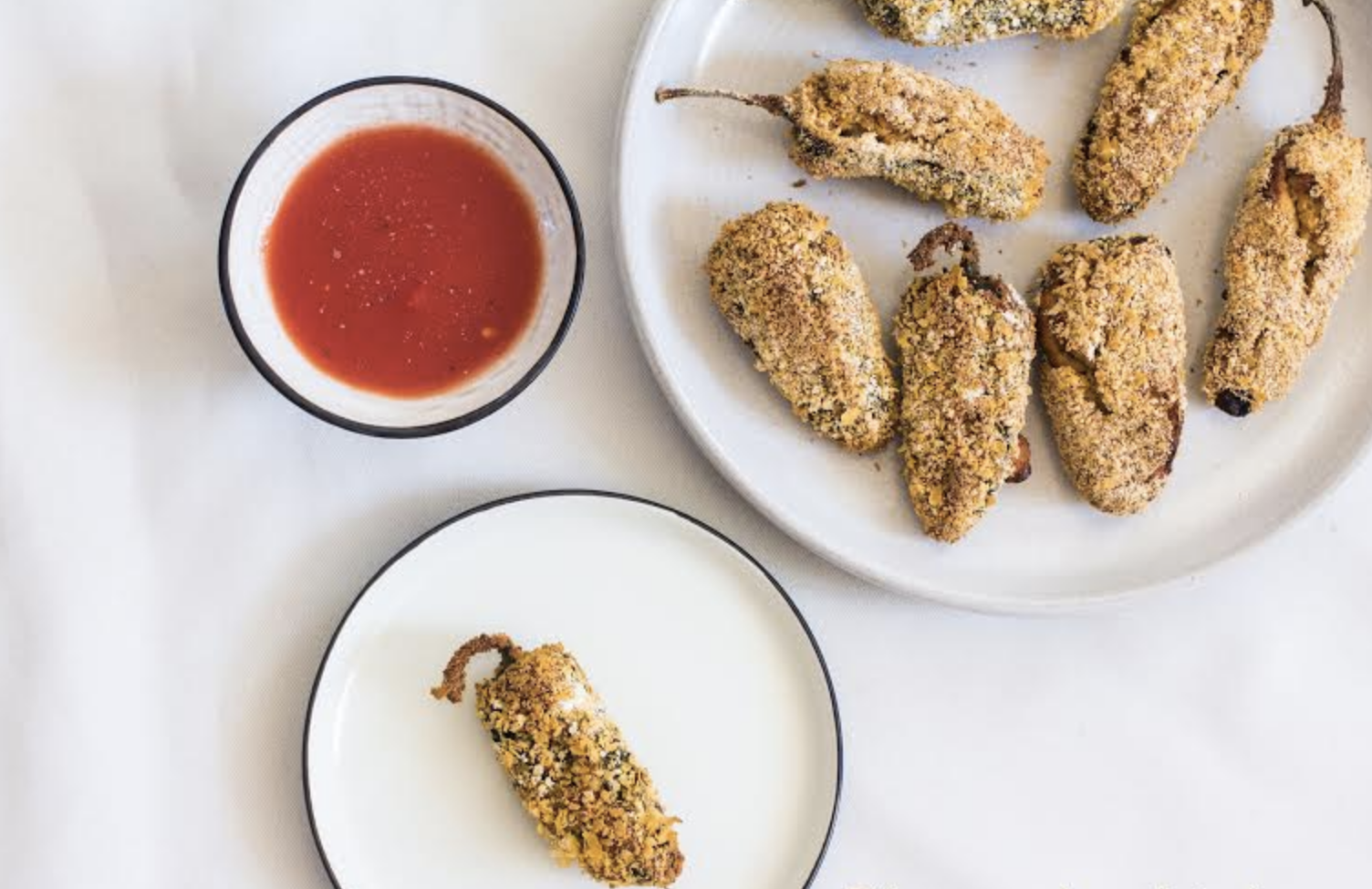 Here in the mid-west we tailgate HARD! This is the perfect one-hand food (one for brew) that you can make before the game starts. Re-heat over your little grill or eat just out of the fridge, either way, super delish and guilt free! Go team!  
---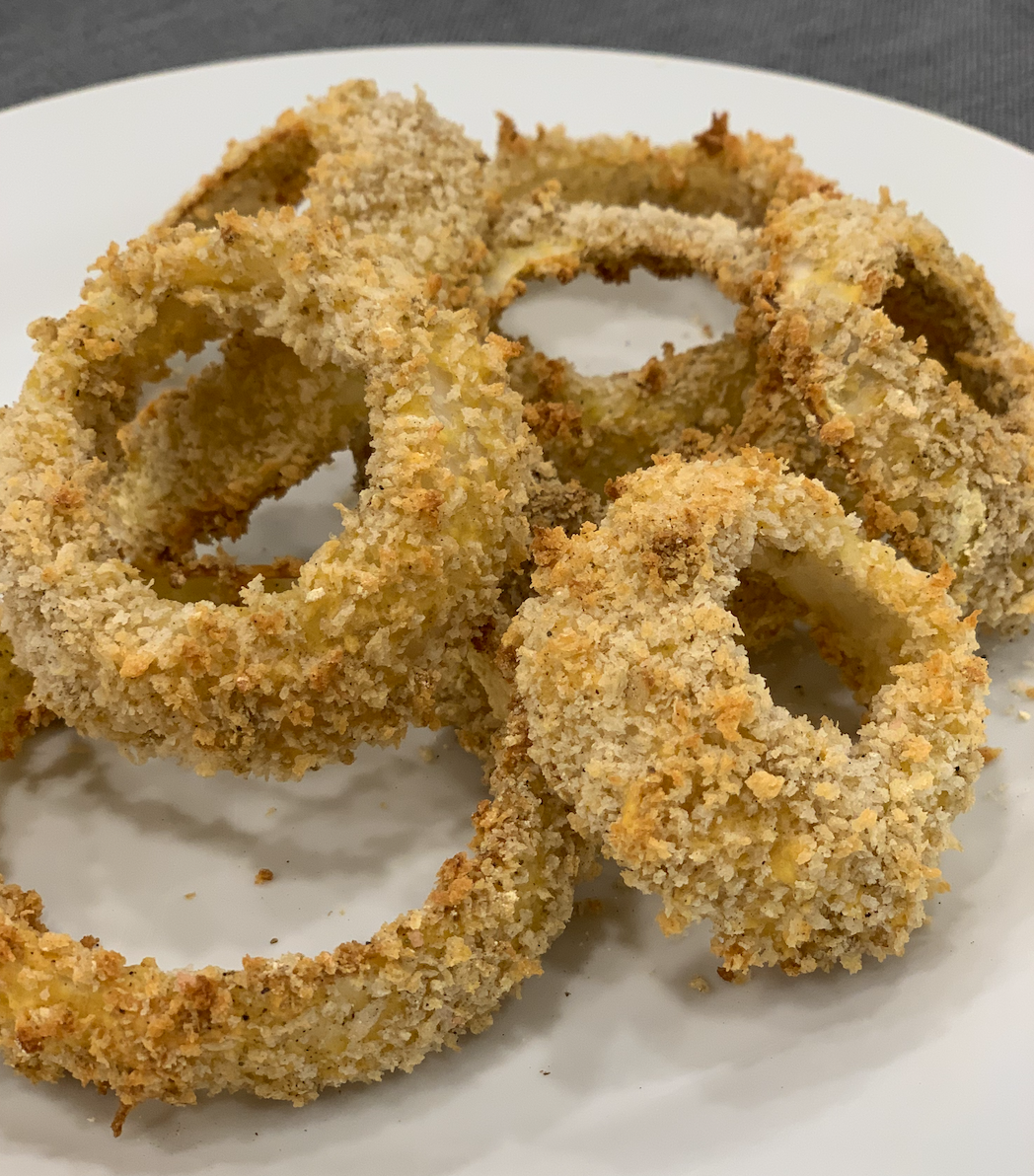 I have been eating onion rings ever since I can remember and I was determined to create a recipe that is easy and something I would crave again. Done and done! I'm addicted to these!  
---