Searching for recipies that include hearts of palm: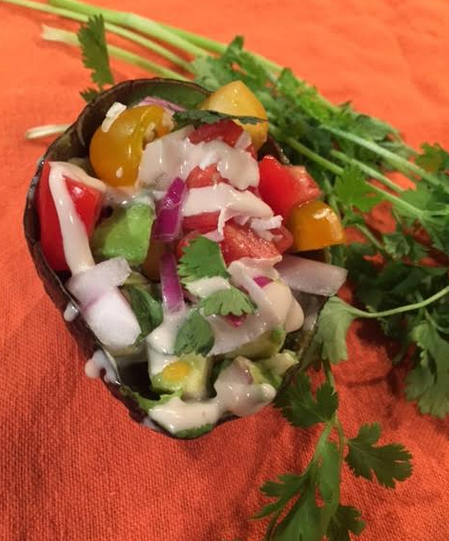 This is a great Cinco de Mayo party nosh to set out for your guests as it leaves one hand open for the obligatory margarita! That's only the beginning, whip this up all summer long and take it to BBQs, summertime parties, to the pool, etc. It makes a perfect light meal or needed snack just when you ...
---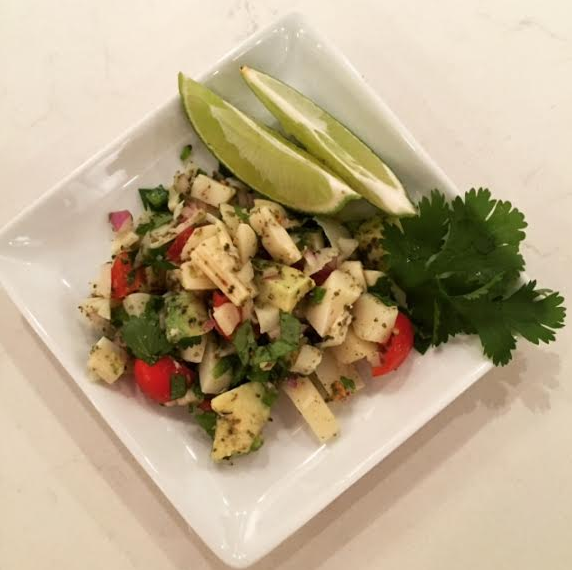 Inspired by a recent trip to Mexico, this ceviche is full of flavor & nutrients, and it keeps the fish at bay... But, what about that light waft from the sea that traditional ceviche delivers? Easy, I've swapped the fish for hearts of palm and sprinkled in dried kelp flakes to remind you of the...
---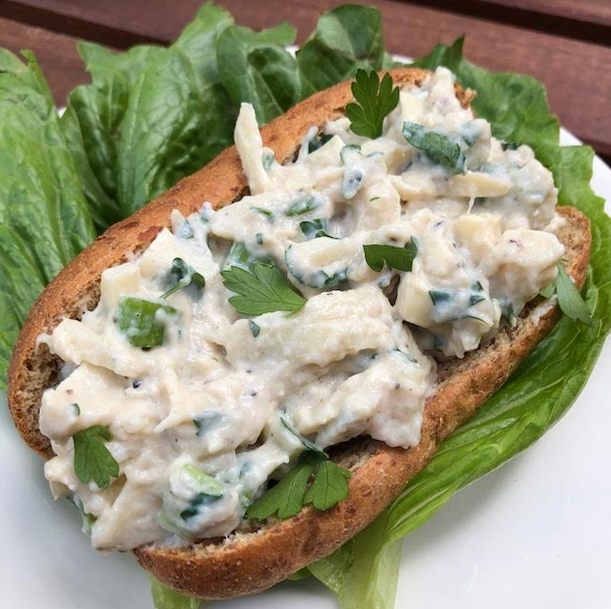 Who says a lobster roll has to be... lobster? Using hearts of palm and a dairy-free mayo, this wonderfully traditional comfort food allows you the comfort of digging in without feeling like you're pigging out!
---