Searching for recipies that include nori sheets: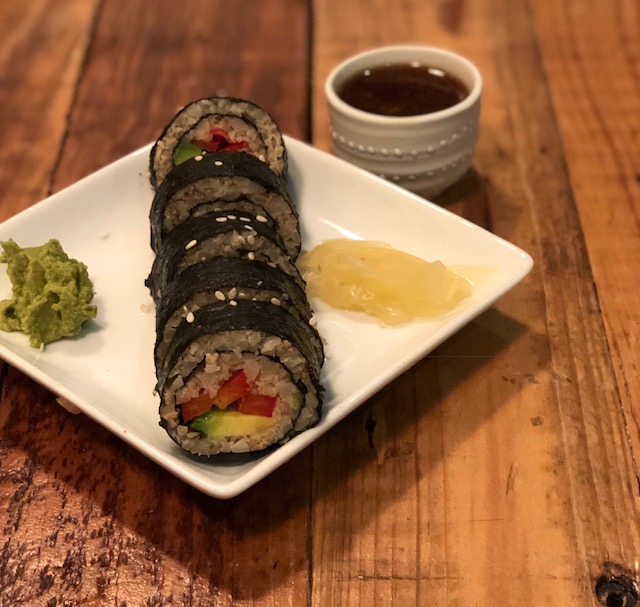 I love everything about veg sushi, except that I'm addicted to it. I'm so classy that I pick it up with my fingers and pop it like candy. In an effort to keep up my less than mindful behavior, yet not feel so weighted down by the mass amounts of rice I've inhaled in one sushi setting, I have swapped...
---
Fancy up your party with this caviar, but don't go broke buying the real thing.
---