Searching for recipies that include pobalno pepper: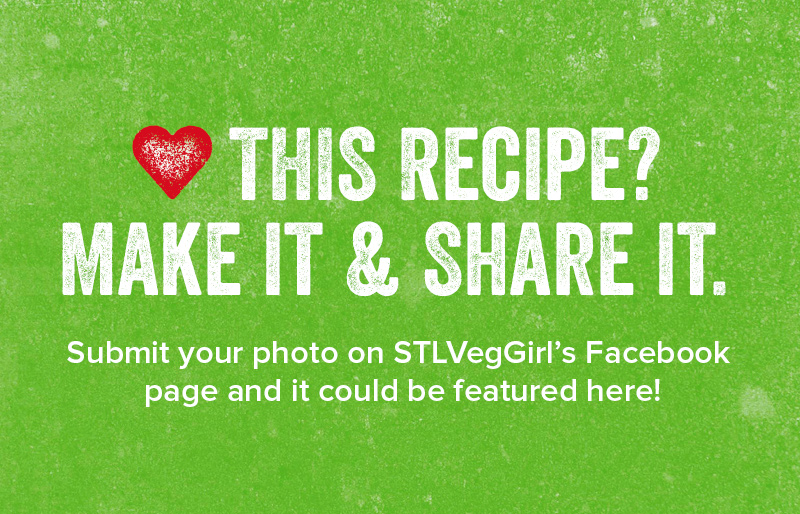 Make this when you're sober.  Eat it when you're not.  So good you'll even remember it.  Promise.  (Don't forget to turn the oven off!)
---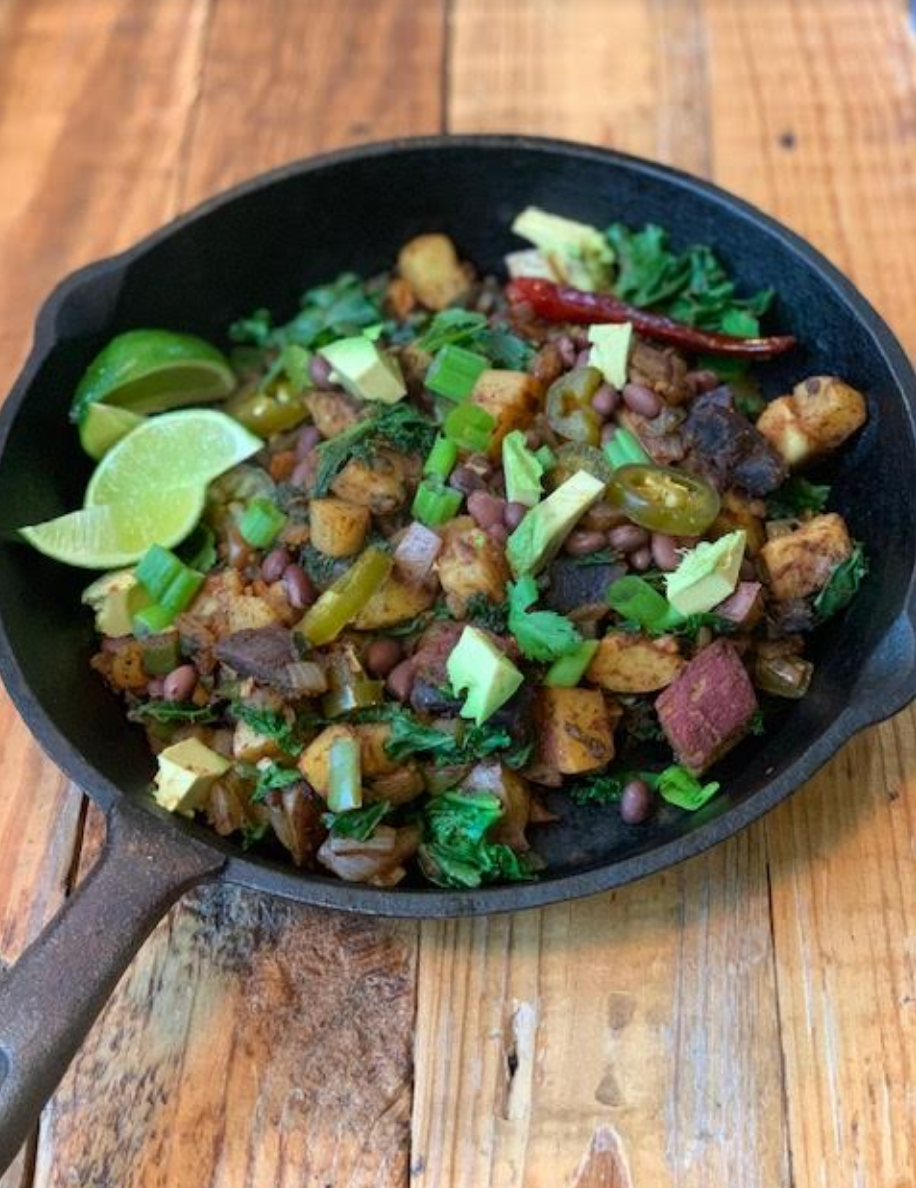 When Cinco de Mayo falls on a Sunday - you brunch, Mexi style!
---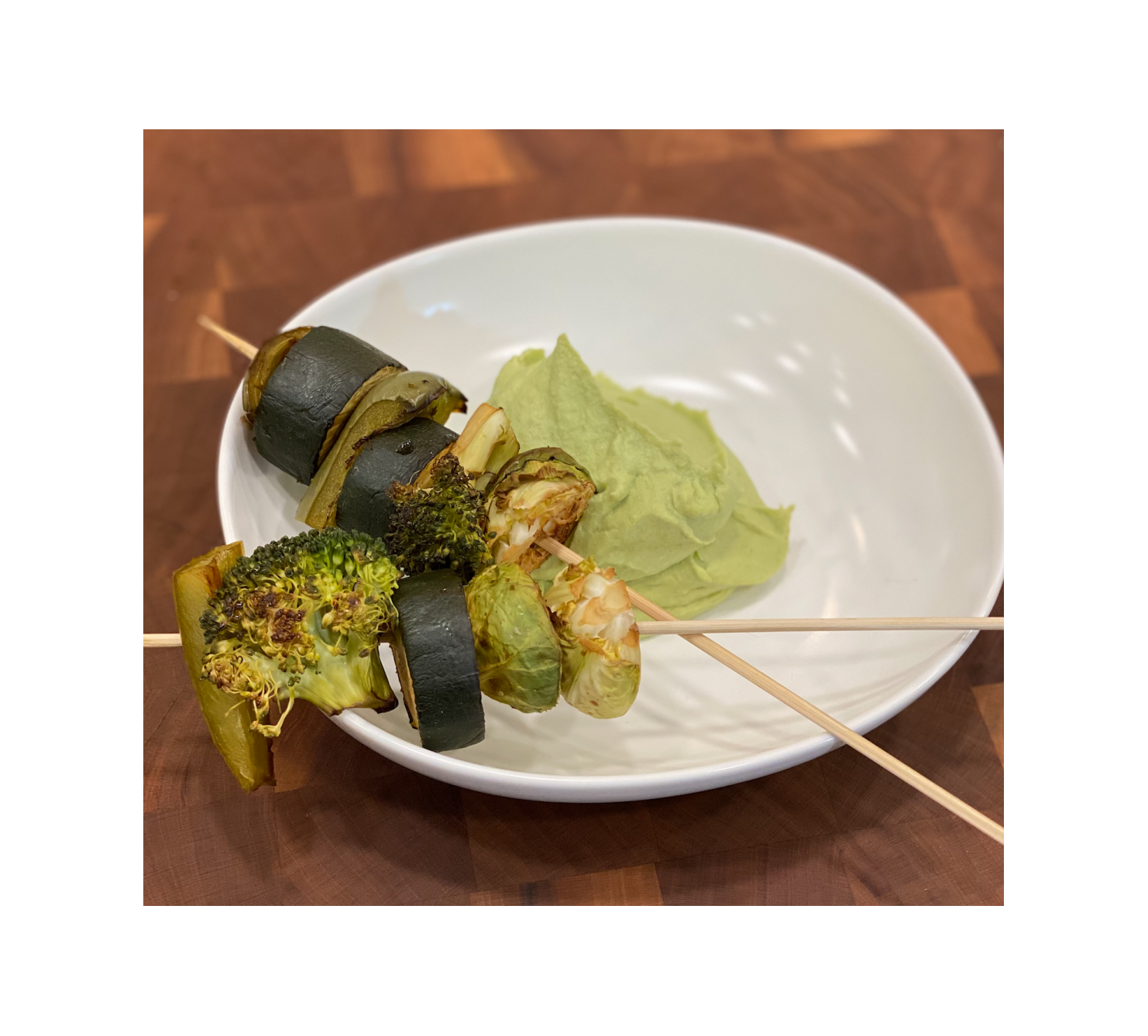 Sure green beer on St. Paddy's Day is festive, but how about we even the playing field with some real greens! Skewer up your favorite green vegetables and dip in my new edamame hummus!
---