Searching for recipies that include pobalno pepper: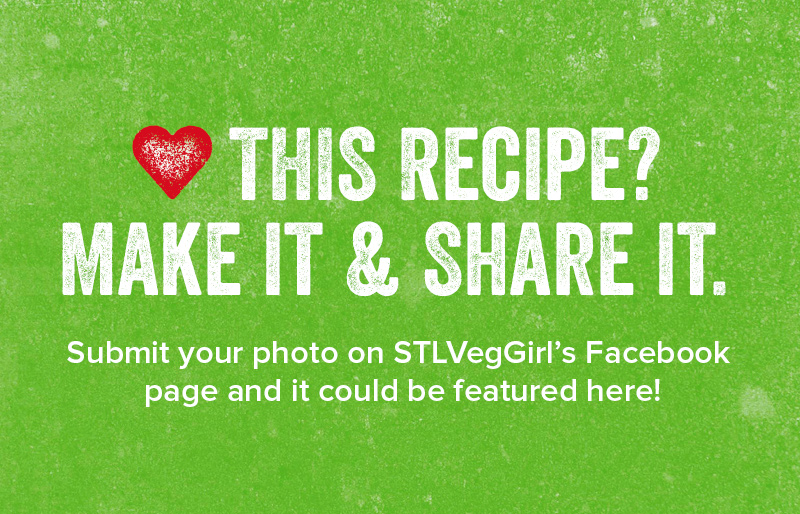 Make this when you're sober.  Eat it when you're not.  So good you'll even remember it.  Promise.  (Don't forget to turn the oven off!)
---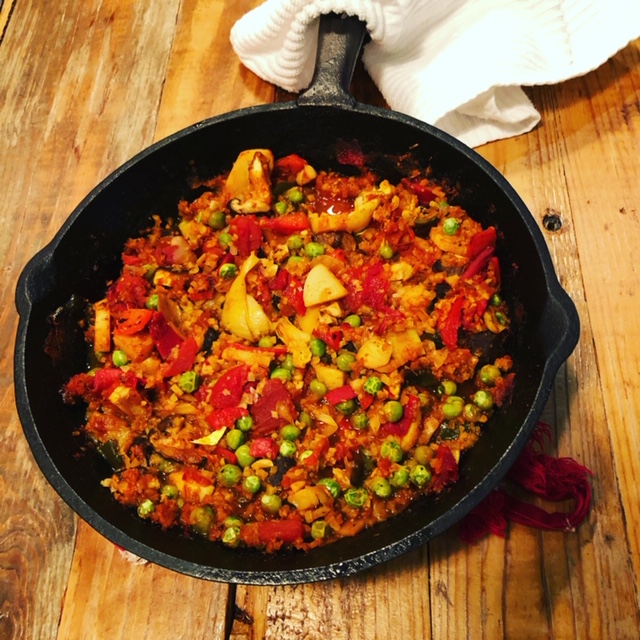 The ultimate one-pot meal! This plant-based riff on authentic Spanish Paella has deep layers of flavor that will have you scooping up the very last drop of goodness with big thick crusty bread!
---