Searching for recipies that include shallots: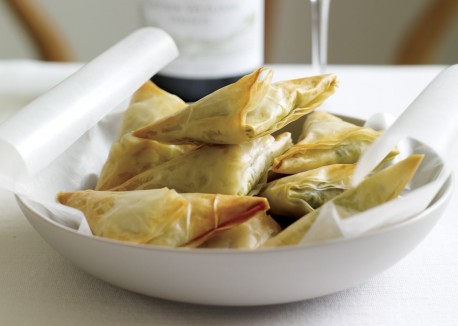 This vegan version of this classic Greek snack will deliver all the flavor punch with none of the added fat or cholesterol. A little labor intensive, but well worth the effort. (Honey, you're worth it!)
---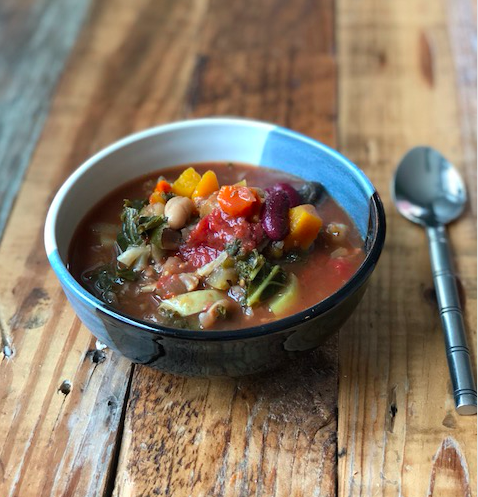 From greens to cruciferous to beans and roots, this is the tastiest, most nutrient dense and low-cal veg soup you'll need to stay healthy, satisfied and fit any time of the year.
---