Searching for recipies that include sourdough bread: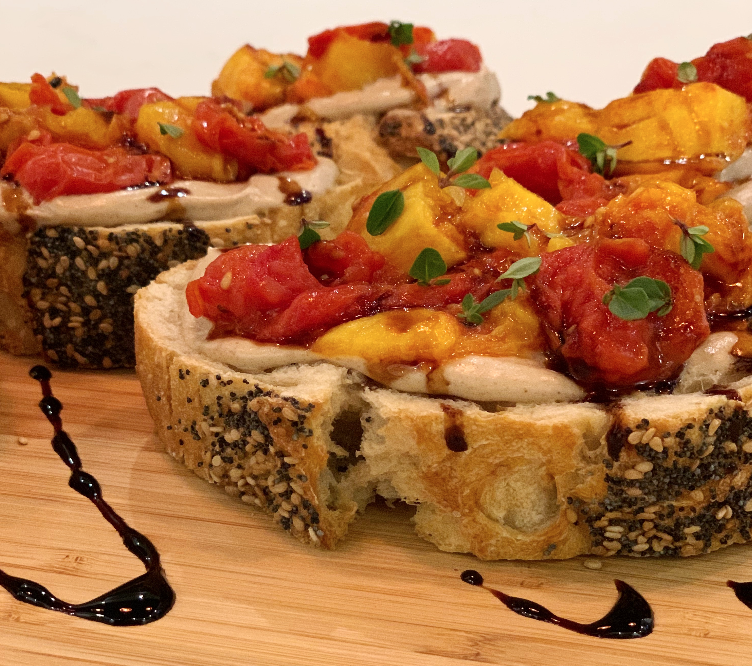 I'm OBSESSED with bruschetta and I love trying what other chefs and cooks come up with. Honestly, unsure if I would have ordered this, but as a challenge to use roasted fruit in a dish, I built this and dang it if it didn't come together beautifully.
---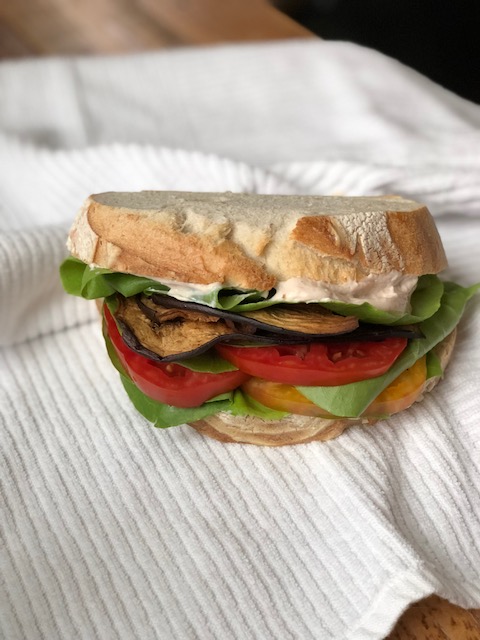 Tomatoes and sandwiches - two of my favorite things and when the tomatoes start popping off the vines in mid-late summer, what better meal is there than a BLT?
---