Searching for recipies that include soy milk:
Think a smoothie is the only way to get your greens in during the first meal of the day? Think again. You'll enjoy these savory little nuggets while reaping the benefits of the cocoa, walnuts and spinach. With no added sugar or oil, you can pop these all day long.
---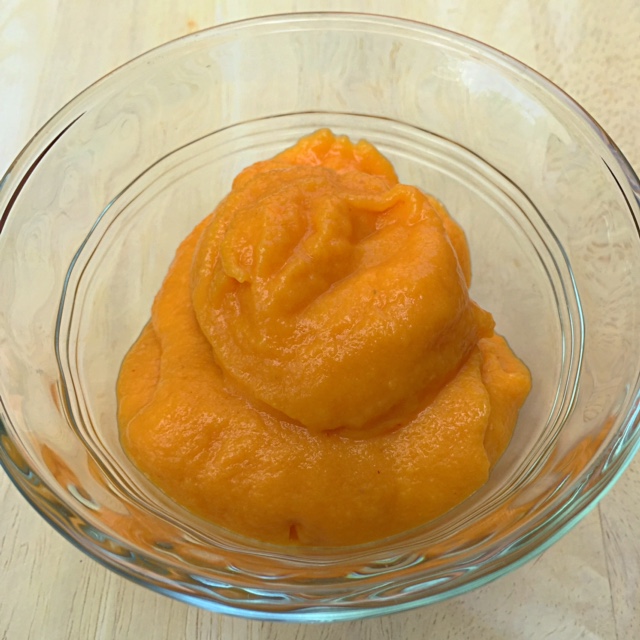 I pour this stuff on everything! Top on potatoes, dollop on burgers, dip in broccoli, swirl into a bisque. This low fat, and oil-free cheesy sauce will be your next go-to.
---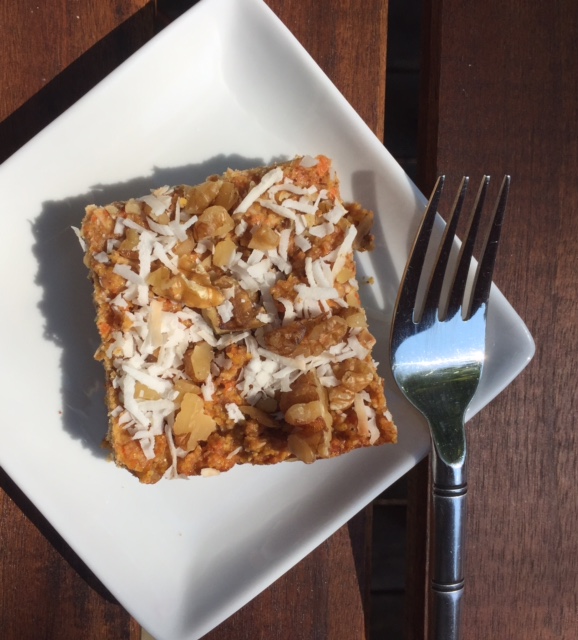 This new spin on your traditional cornbread will be a favorite as we usher in the Fall season. You'll love it so much that I'll bet it will show up on your Thanksgiving table.
---