Searching for recipies that include swiss chard: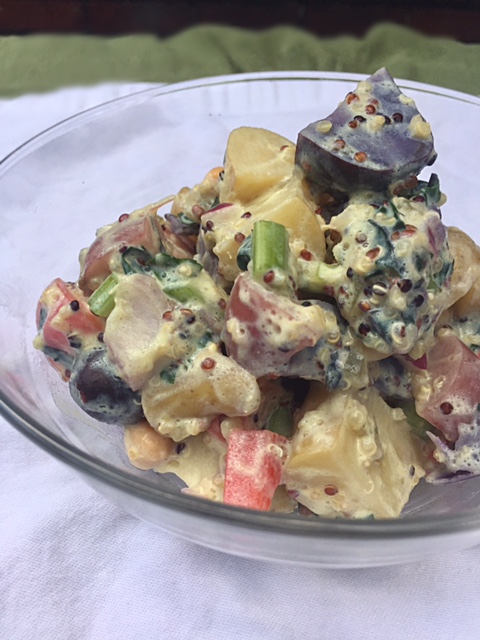 Potato salad is a family gathering staple. It says "summer". It says, "Americana". It says boring. It's true, we love potatoes, but this dish can be boring, and fatty, and just blah. So, I've decided to take what we used to love so much and infuse it with flavors and textures we love. This Everyt...
---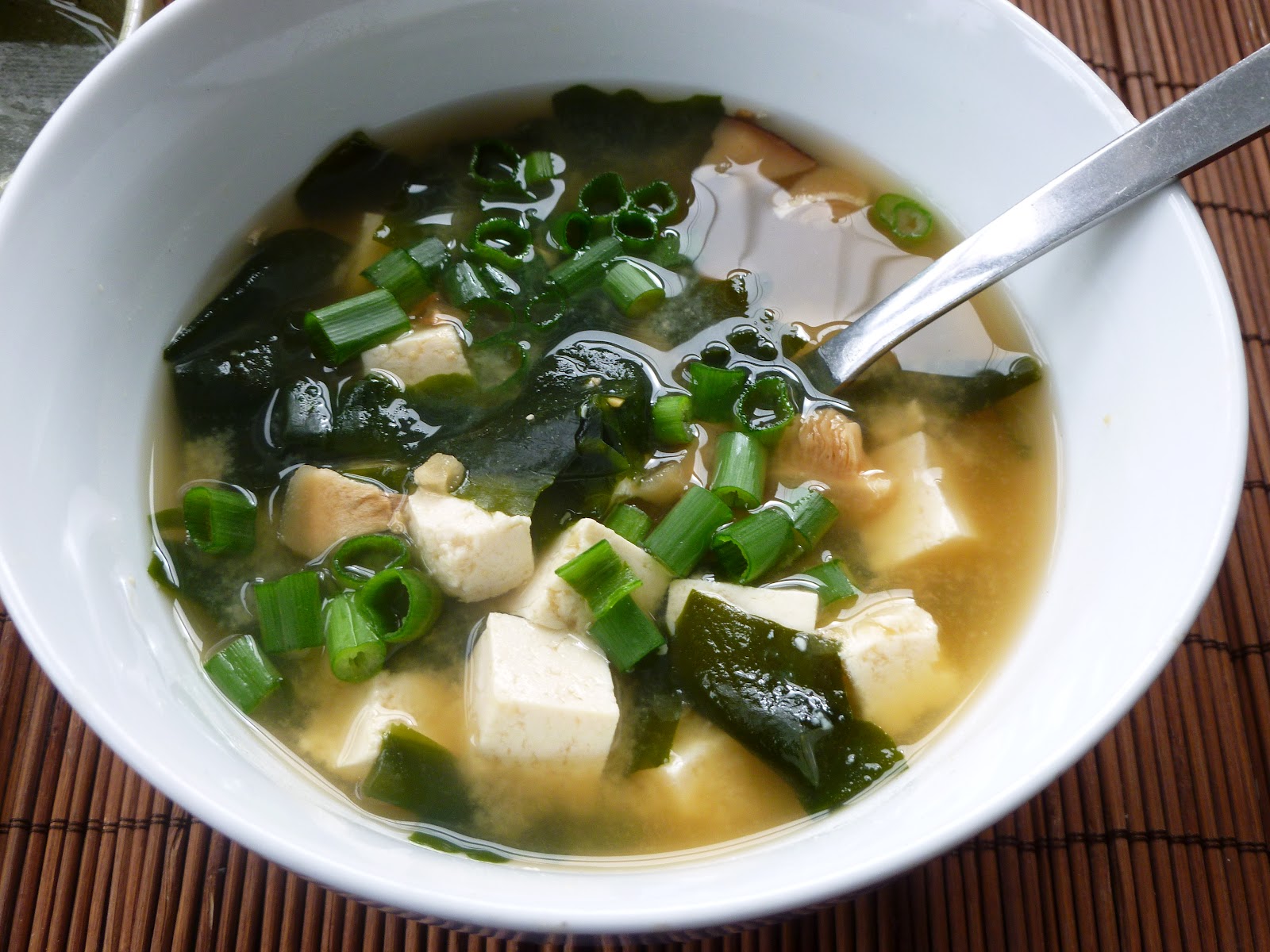 The reason I never really made miso soup is because this whole miso paste thing kind of weirded me out.  Actually, it's a pretty common ingredient in many groceries nowadays and I find myself using this food that offers impressive antioxidant benefits in a many recipes.  And, it's probably the easi...
---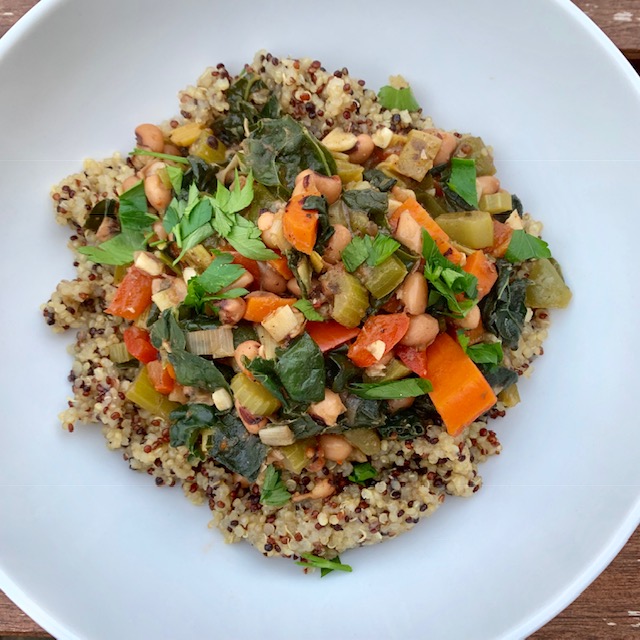 A little smoky, a little spicy, this easy to come together recipe hits the senses, checks off the nutrients needed and keeps those calories low. Using one whole bunch of greens, to boot! Who needs a salad? Not you.
---