Searching for recipies that include white wine: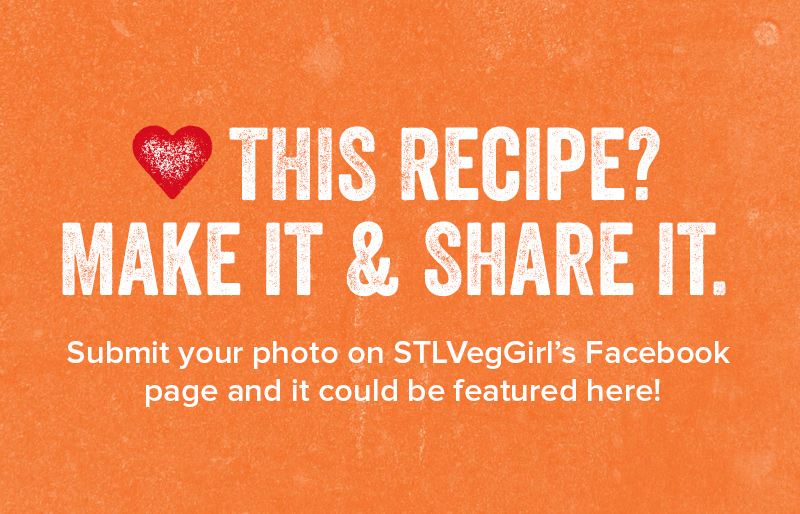 I held a (sold out!) vegan dinner event at Sunset 44 restaurant. Owner and executive chef, Bob Menendez was kind enough to put up with me and our collaborated efforts produced a five-course, wine paired fabulous culinary vegan feast to the tune of 100 people. This amuse bouche was his brain child. 
---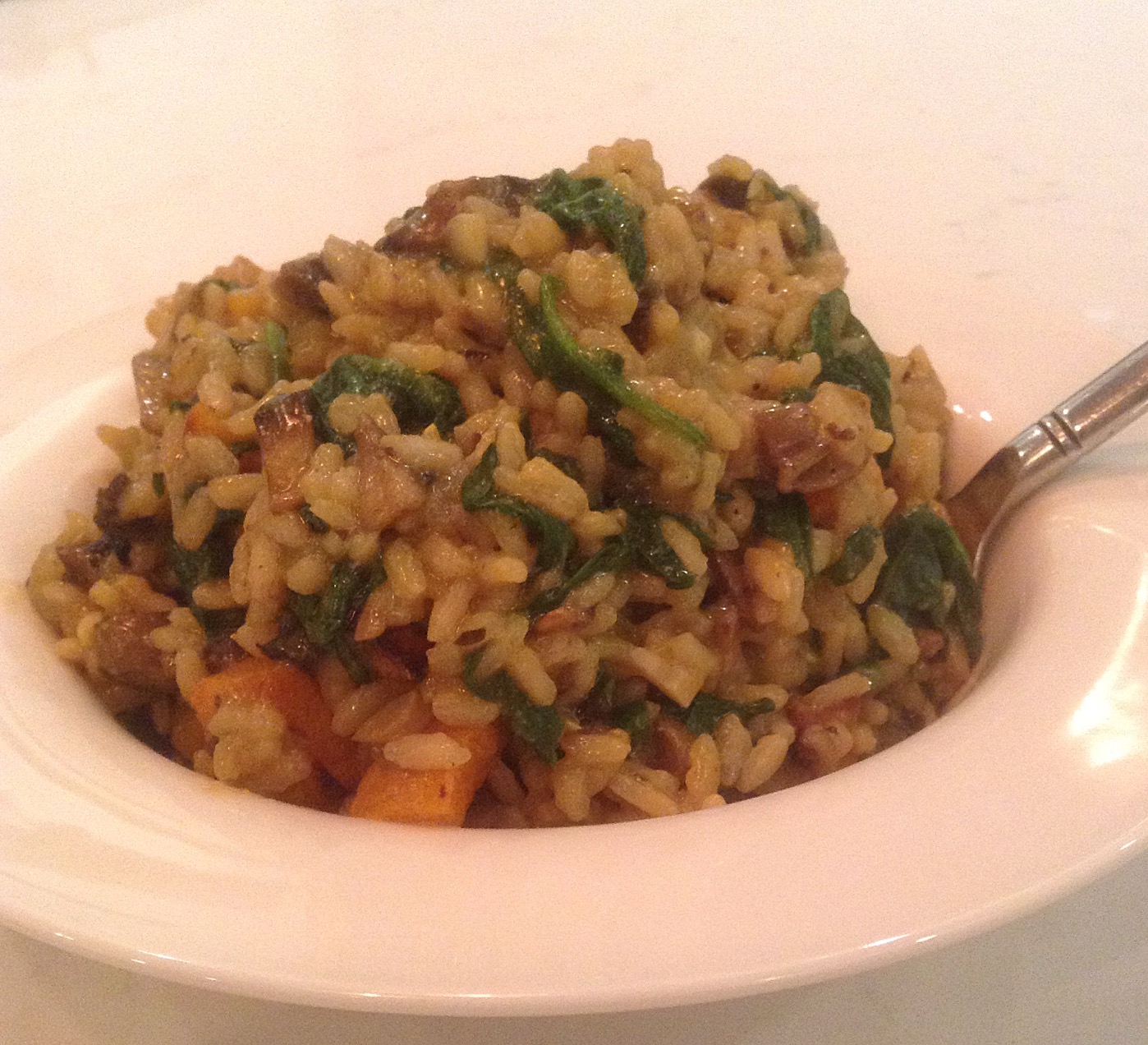 Inspired by the holiday season upon us, this butternut squash risotto is a perfect addition to your Thanksgiving table.  Let's be real, you can add this to any table, any time of the year.  By switching out the squash for say, chickpeas and swapping kale for spinach, you've just made a completely ne...
---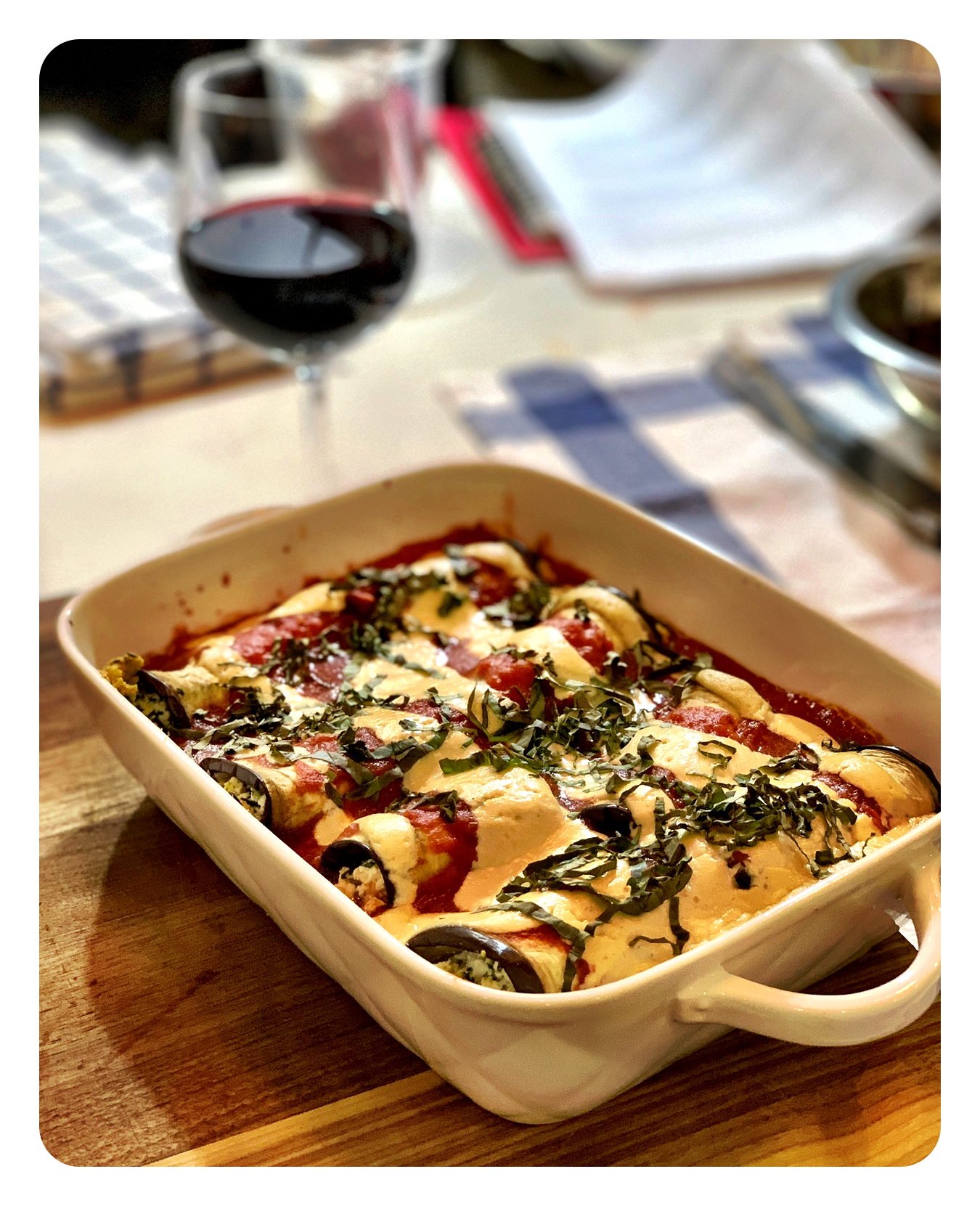 There is nothing more satisfying than eating a big ol' plate of manicotti, and never feeling that "pasta" bloat. The fresh basil, beautifully sweet San Marzano tomatoes and creamy bechamel sauce makes this dinner party worthy. You'll win anyone over with this dish.
---