Searching for recipies that include white wine vinegar: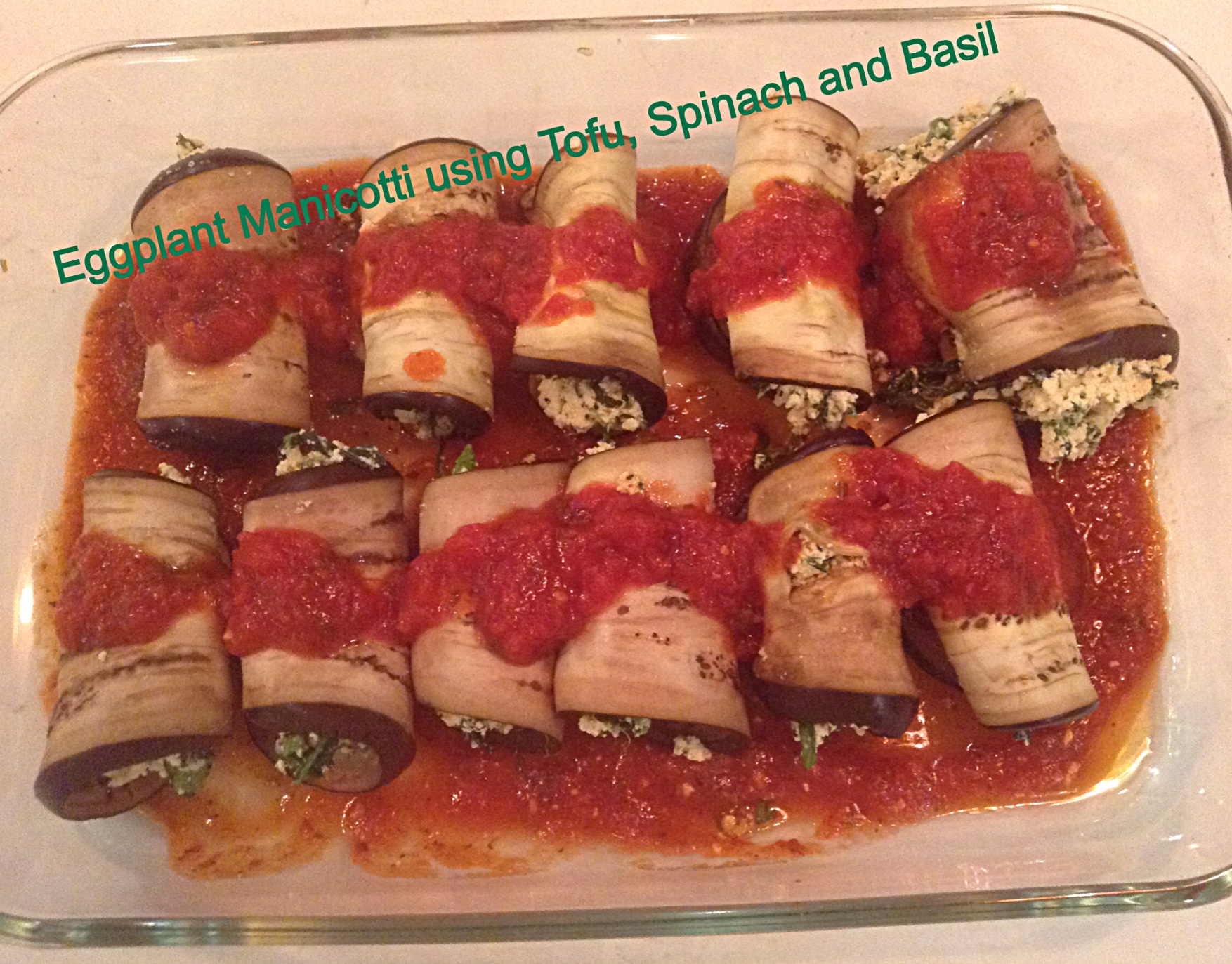 MAMA MIA!  If your Italian vegan cousin (surely, there must be one and she has to be a cousin to someone...right?) comes to visit anytime soon, you might want to feed her this if she's feeling a little homesick. 
---
Stop shying away from that cute little artichoke in fear that you won't cook it correctly. It's super easy and I also have a bonus vegan dipping sauce for you, too!
---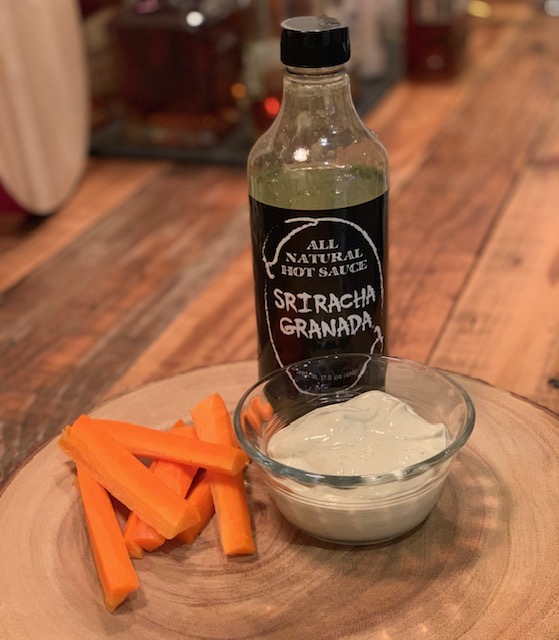 You love ranch. You love hot sauce. Mash 'em up! I'm a little bit in love with locally made green sriracha, Sriracha Granada, and thought it would be the perfect ingredient to heat up a tofu ranch. I was right; hope you love it, too.
---