Searching for recipies that include San Marzano tomatoes: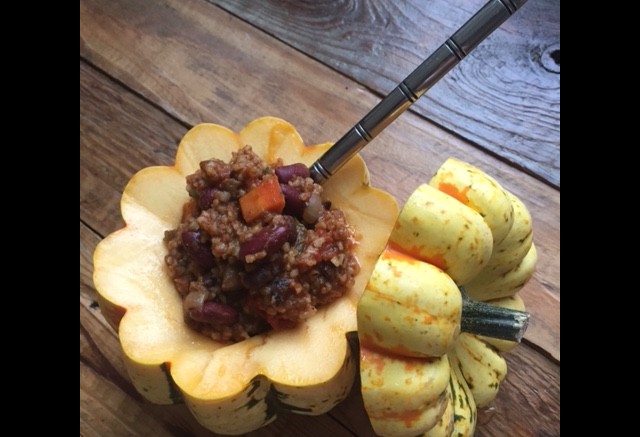 Hey there, pumpkin, it's chilly outside so let's get cooking! This is a spin off of my famous Big Bold Chili, adding in pumpkin offers a little more depth and smoothness, but if you're not a punky fan, just omit it and you'll still be the star of the show with my original recipe. Over the years I ...
---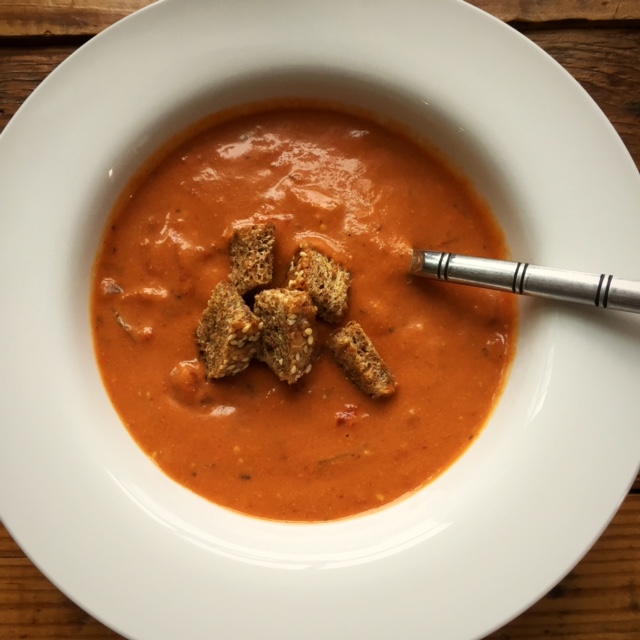 This thick, chunky and oh, so creamy tomato soup has a lot of little secrets, but one of them is the use of San Marzano tomatoes. Italy's little gem is a must for that great flavor here.
---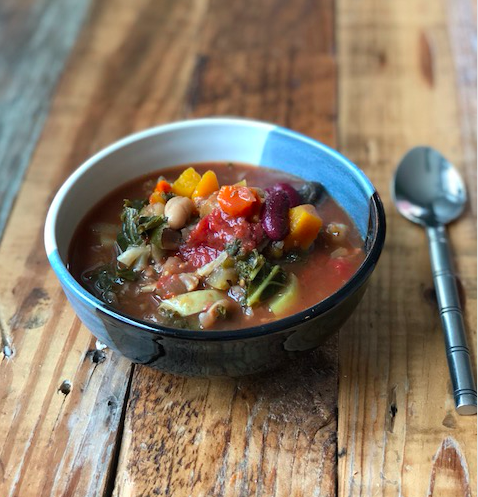 From greens to cruciferous to beans and roots, this is the tastiest, most nutrient dense and low-cal veg soup you'll need to stay healthy, satisfied and fit any time of the year.
---