Searching for recipies that include cocnut aminos: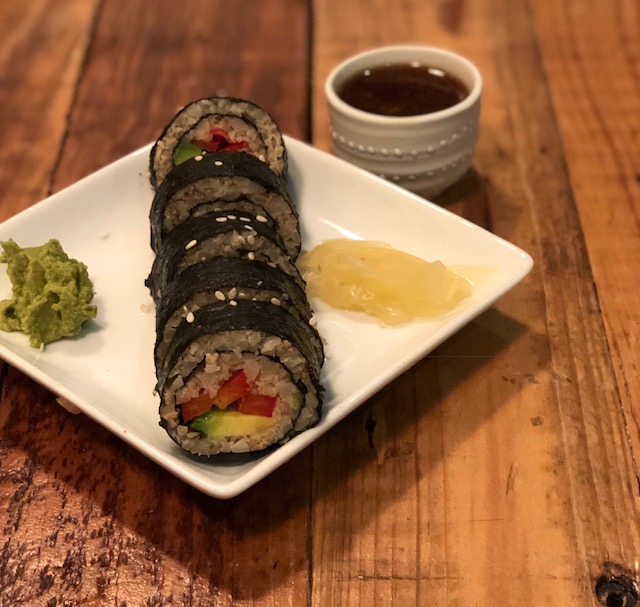 I love everything about veg sushi, except that I'm addicted to it. I'm so classy that I pick it up with my fingers and pop it like candy. In an effort to keep up my less than mindful behavior, yet not feel so weighted down by the mass amounts of rice I've inhaled in one sushi setting, I have swapped...
---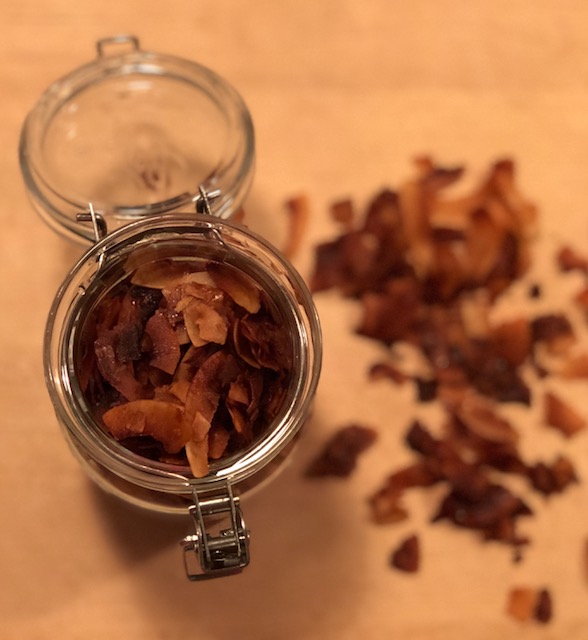 Sprinkle these smoky marinated coconut chips in salads, on top of pizza or in with roasted vegetables and you'll be back in pig heaven.
---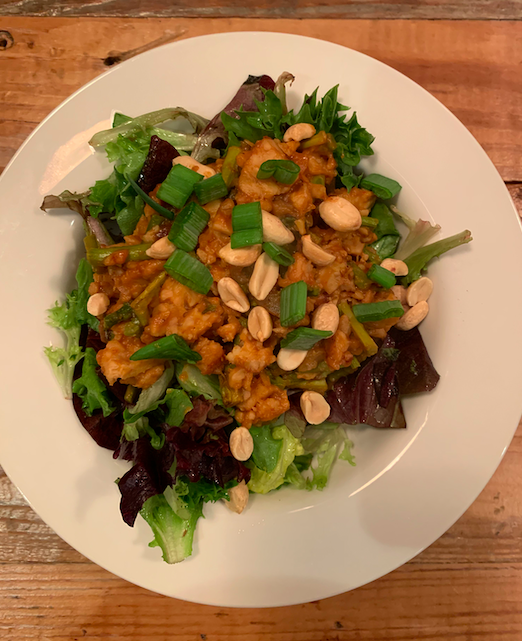 Sooo much better than the restaurants. Cheaper, too!
---